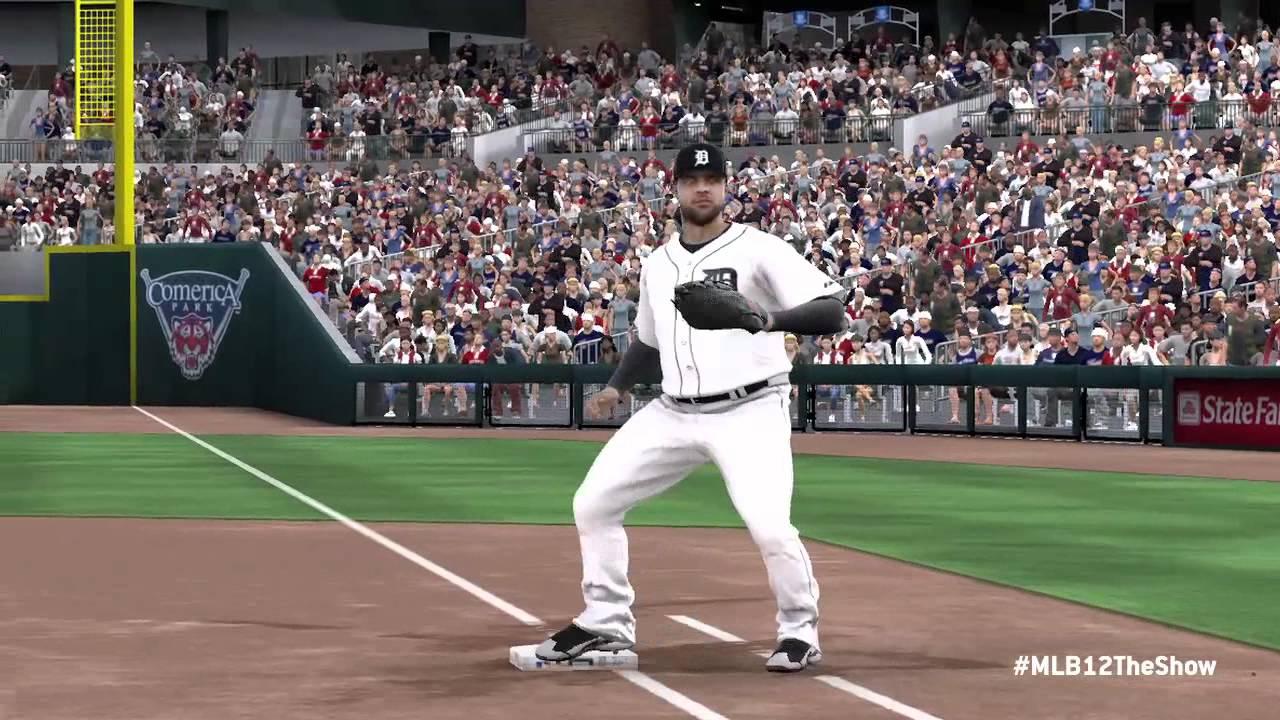 Sports fans –
It's that time of year again – the winter frost has thawed and your favorite team is ready to get rolling. With MLB opening day just a week out, it's time for you to put together your fantasy squad. For those of you looking for advice on which players to target in your fantasy baseball drafts, we simulated the 2012 season using MLB 12 The Show to offer a bit of guidance.
In the AL, there are plenty of guys you can build a team around – Adrian Gonzalez, Evan Longoria, Jose Bautista, Albert Pujols, Miguel Cabrera, and Prince Fielder all come to mind, just to name a few sluggers. For strong pitching, the NL East is a great place to start as the Braves and Phillies will have deep rotations yet again, while the Nationals may be ready to move up to the big time with the one-two punch of Stephen Strasburg and the newly acquired Gio Gonzalez. The NL has their fair share of hitters, too, with Joey Votto, Matt Kemp, and Justin Upton, while Carlos Beltran could be a sleeper in St. Louis, an organization with a track record of rejuvenating player's careers.
For the rest of our picks courtesy of MLB 12 The Show, check out our latest predictions trailer above. You can also view it on ESPN.com or Operation Sports.
Welcome to The Show!