Just four days into the start of spring and my allergies are already in full bloom! With my nose dripping like a leaky faucet and my throat feeling like extra-coarse sandpaper, I plan to keep a low profile this weekend and catch up on my backlog.
Gaming news was light this week, headlined by first official news of LittleBigPlanet Karting and other top stories you can find below. And we saw smattering of other big news with the announcement of Epic Mickey 2, a new trivia-themed episode of The Tester 3, and a new enemy for the BioShock Infinite menagerie.
What are you playing this weekend?
Most-Watched Video of the Week: Quantic Dream's "Kara": Behind the Scenes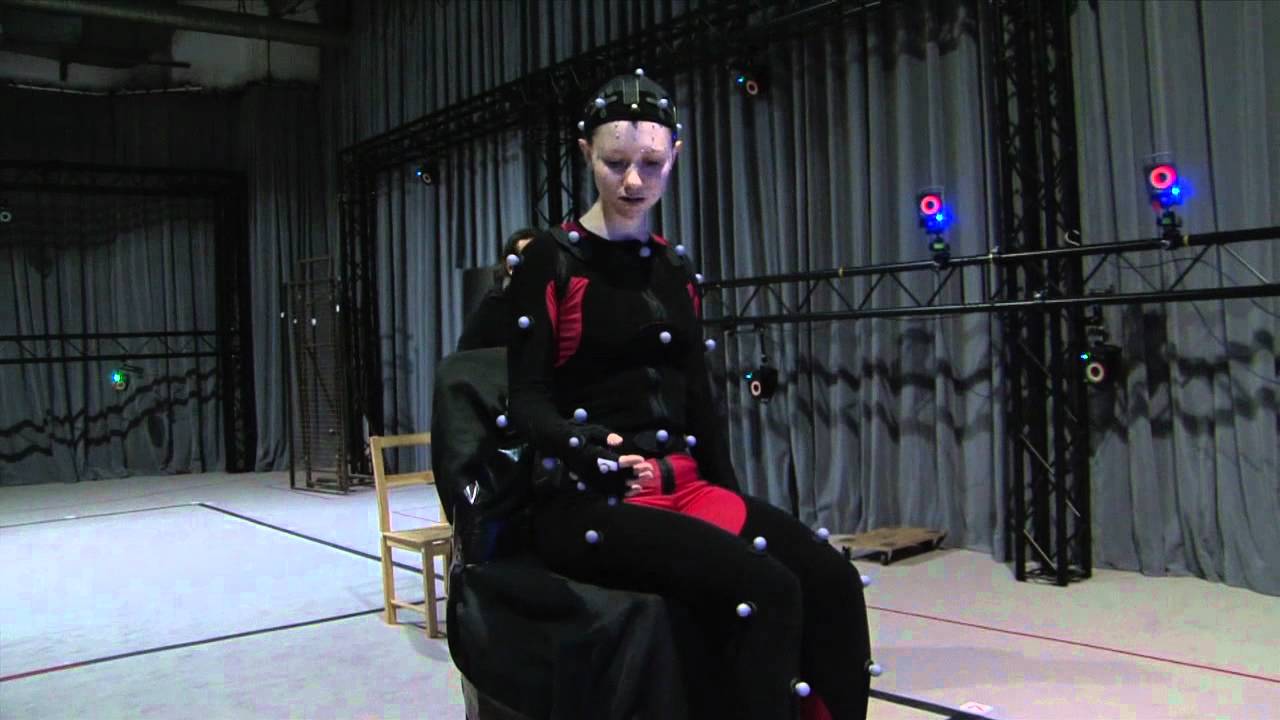 The 10 Most-Viewed Posts of the Week