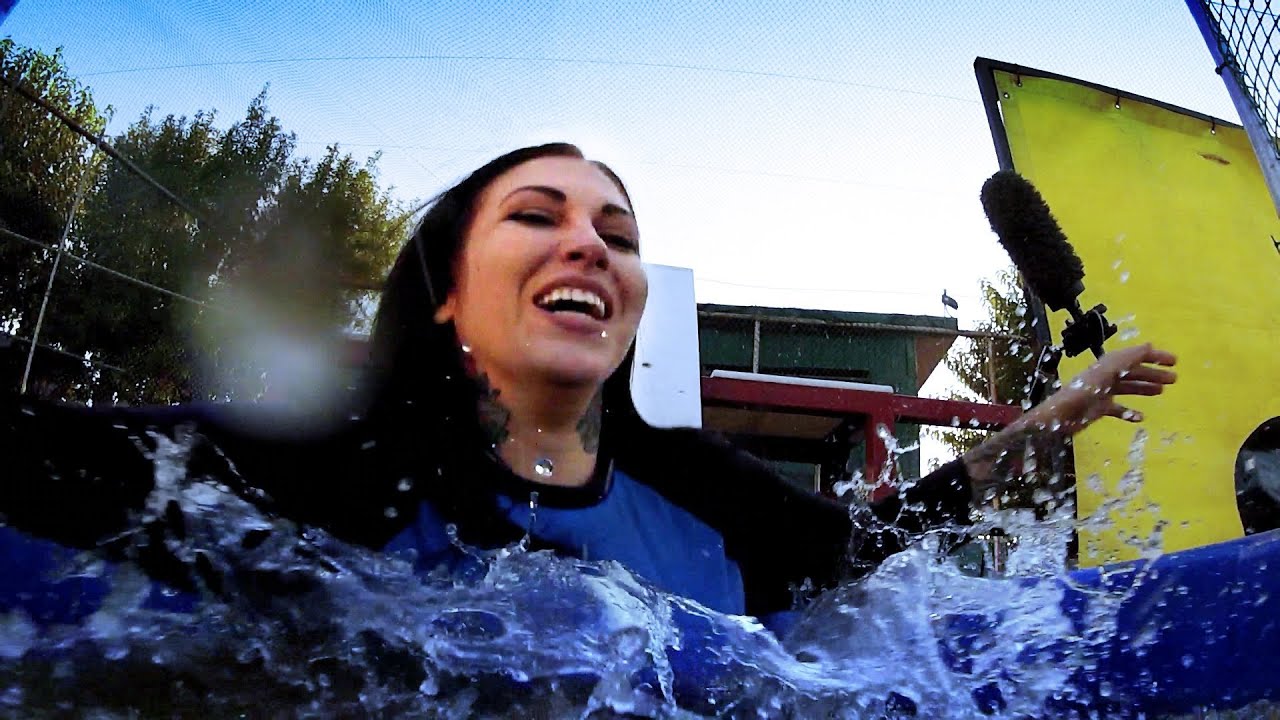 We're down to only four gamers in this season of The Tester. With no more team competitions, each person is completely on their own. That was glaringly apparent in last week's episode, when all were forced to reveal brutally honest opinions about their fellow competitors. If you missed last week's Starhawk-inspired 'build and battle' challenge, you can watch it right here!
Before we get into Episode 7, we wanted to remind you that the extra scenes from previous episodes are all still available to watch. The extra scenes from Episode 6 are available right now, so click the image below to check out some must-see outtakes featuring the panel.
Now, for Episode 7, it's finally time for the PlayStation trivia challenge. But this season, we've added a dunk tank! Correct answers give gamers a chance to submerge their competition in the tank. IGN's Greg Miller joins Brent and Adrianne as this week's guest panelist and the top 3 move on to the season finale in just two weeks. (Next week, we've got a 'Season in Review' episode where we've invited favorite cast members back to relive the best and worst moments of the season)
We're once again hosting Episode 7 in its entirety, so check it out below! (Please do not post spoilers!)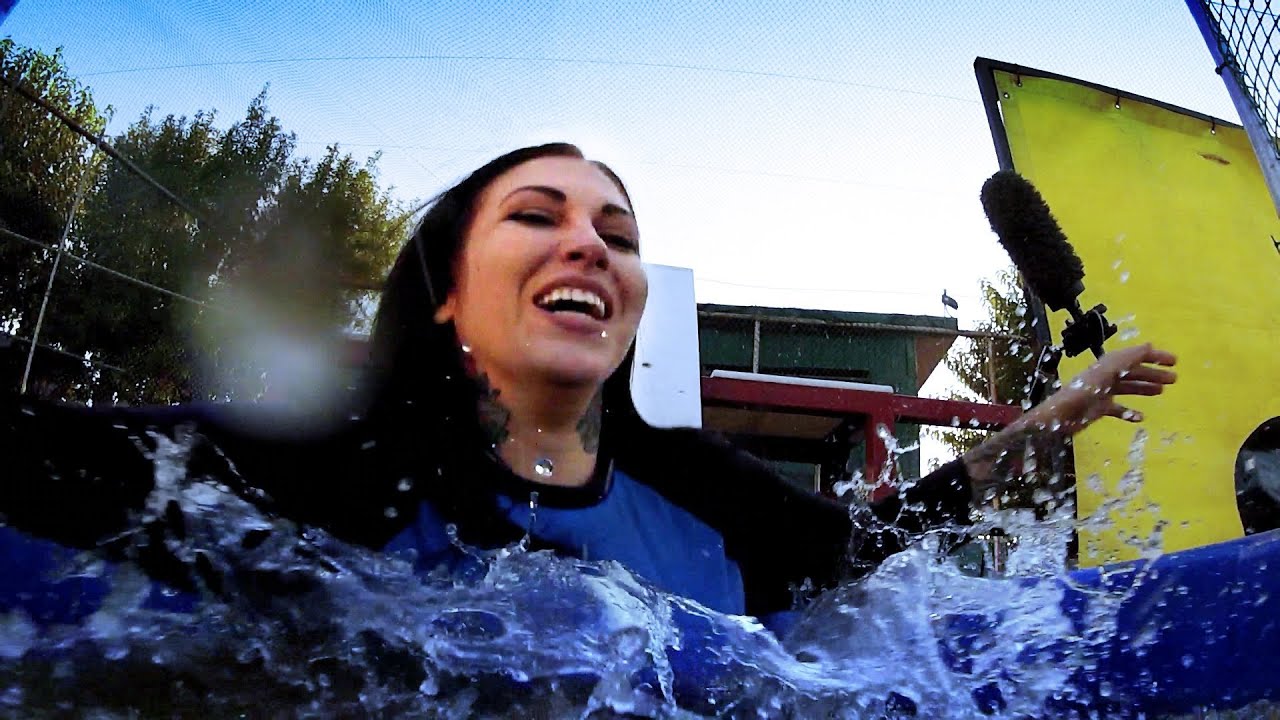 Remember, you can watch the entire episode in the What's New section of the XMB, PlayStation Home's Theater 2 (where the limited edition 'The Tester 3" game over virtual hoodies are awarded), or download in glorious HD from the PlayStation Store after today's update.
Also, the 'Superfan' viewing quest continues in PlayStation Home and you still have a chance to re-join the quest in the special The Tester 3 marathon running in Theater 6 where you can earn the previously released limited edition "The Tester 3" hoodies for your avatar. You can watch all previously released season 3 episodes right in PlayStation Home.
The seventh Twitter giveaway for The Tester 3 is next Monday, March 26. Follow @PlayStation to participate, and keep an eye out for a trivia question related to Episode 7. Congratulations to @Gamer_Rich for winning yesterday's Episode 6 prize package!
For next week, the prize package provides one lucky winner with not only some great IGN swag, but also signed collectibles from MLB 12 The Show's cover athlete:
The Tester 3 t-shirt
1 month PlayStation Plus voucher
IGN swag: Podcast Beyond t-shirt, Start t-shirt, IGN beanie, IGN ballcap, IGN stickers and buttons, IGN notebook, IGN iPad case (signed by Greg Miller), and an IGN screen cleaner.
Adrian Gonzalez signed ball and key art
Please remember to allow fans the chance to enjoy the show by NOT posting any spoilers in the comments below, or in the PlayStation forums, and thank you all for your supporting The Tester 3.