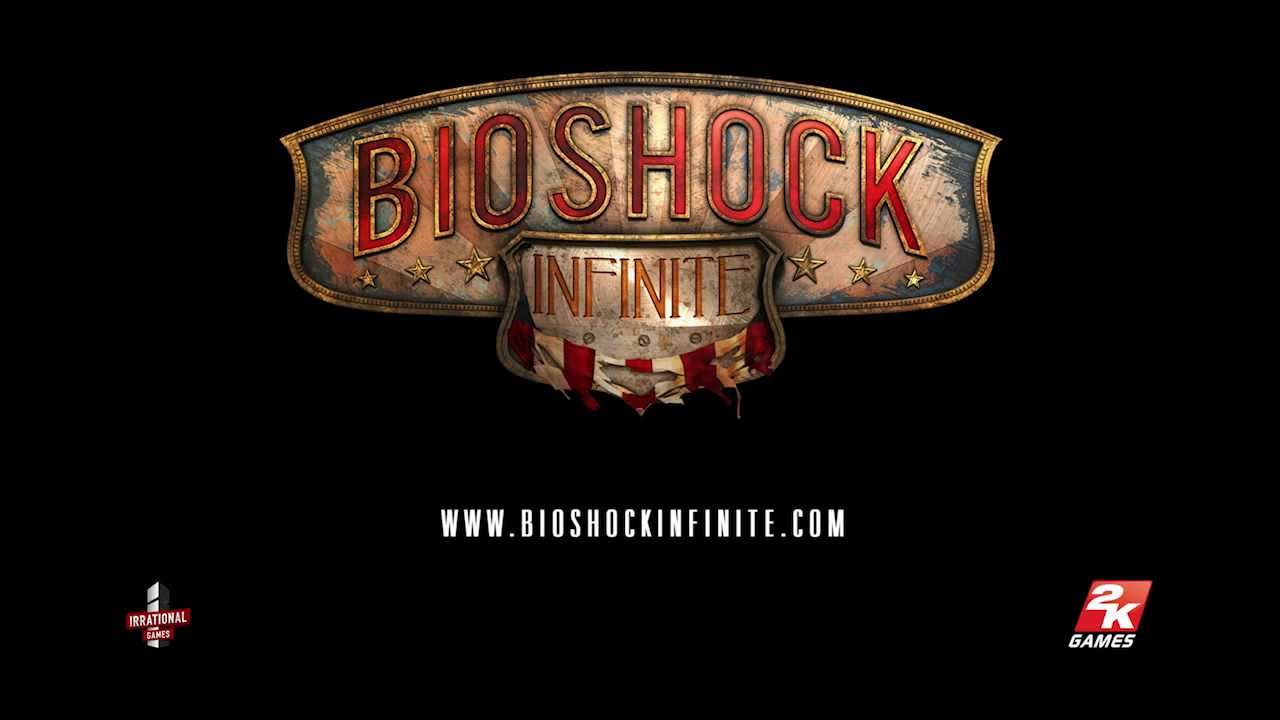 If you've been watching IrrationalGames.com, you may have seen a series of videos debuting BioShock Infinite's unique antagonists you'll be facing in the city of Columbia — we've dubbed them Heavy Hitters. We wanted to make sure PlayStation.Blog readers were looped in on the fun as well, so today we're stopping by to debut the third installment of Heavy Hitters. It's time to cover your ears: Here come the Boys of Silence!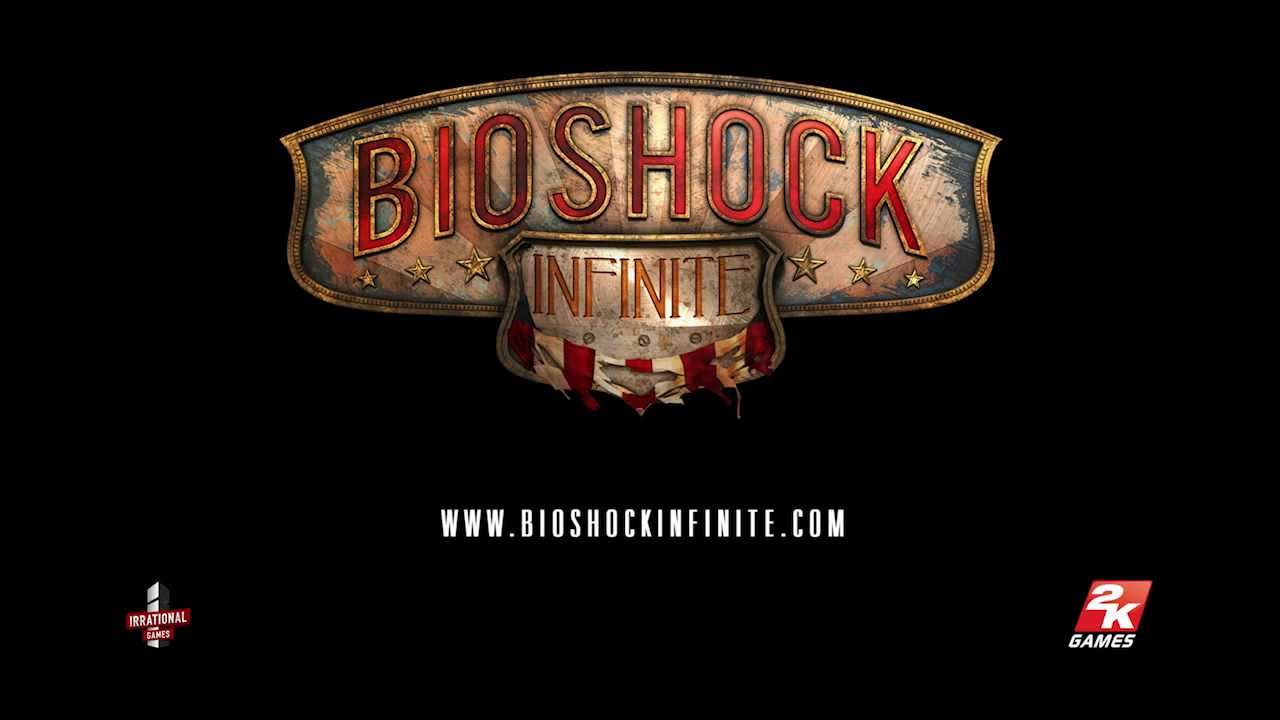 But the third installment of Heavy Hitters may surprise you. Instead of using brute force and heavy artillery, these guys only use sound — it's all they'll need to get your adrenaline flowing as you check your ammo and run for cover. When encountering the Boys of Silence, Booker and Elizabeth can choose to sneak past these sentries or engage them directly to silence them forever. Just don't give them a chance to summon reinforcements…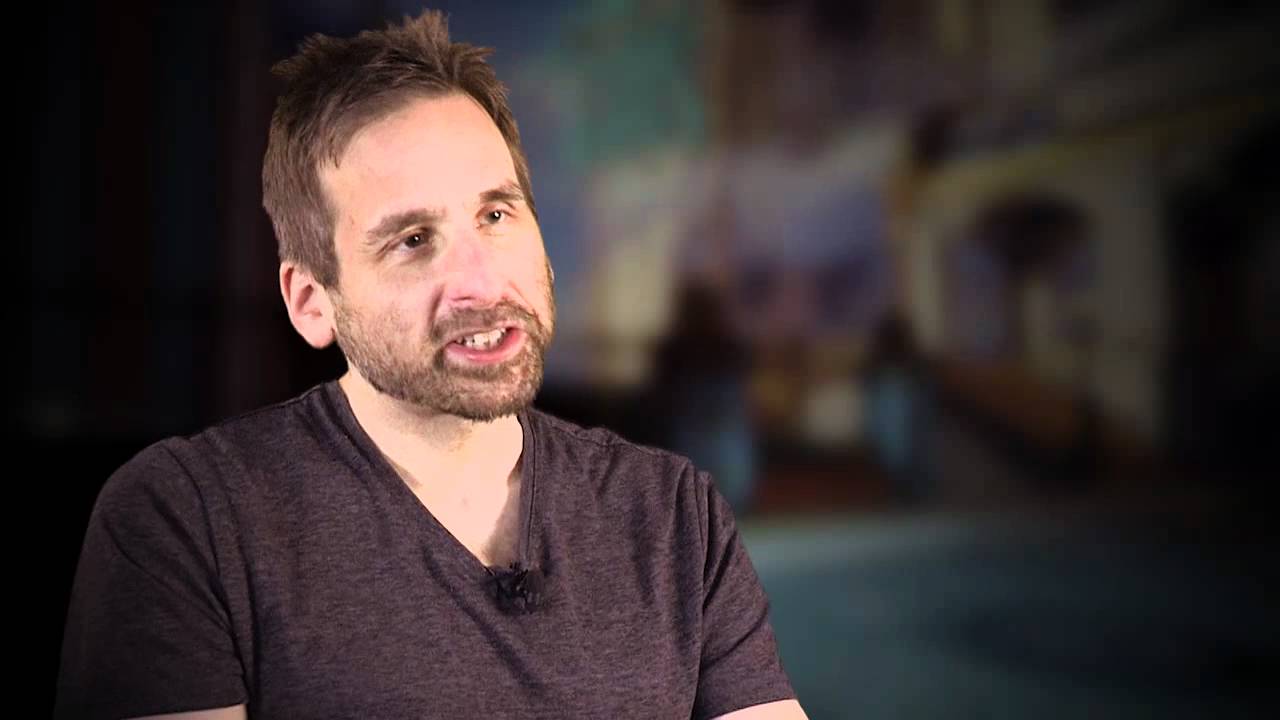 In case you missed the other videos in our Heavy Hitters series, catch up with our first episode above, where Irrational Games introduces you the indomitable, fearless Motorized Patriot and the very first enemy most fans saw in the BioShock Infinite announcement trailer: the gigantic yet agile Handyman. Man? Machine? Hand model? You'll have to find out for yourself when the game launches October 16th, 2012.