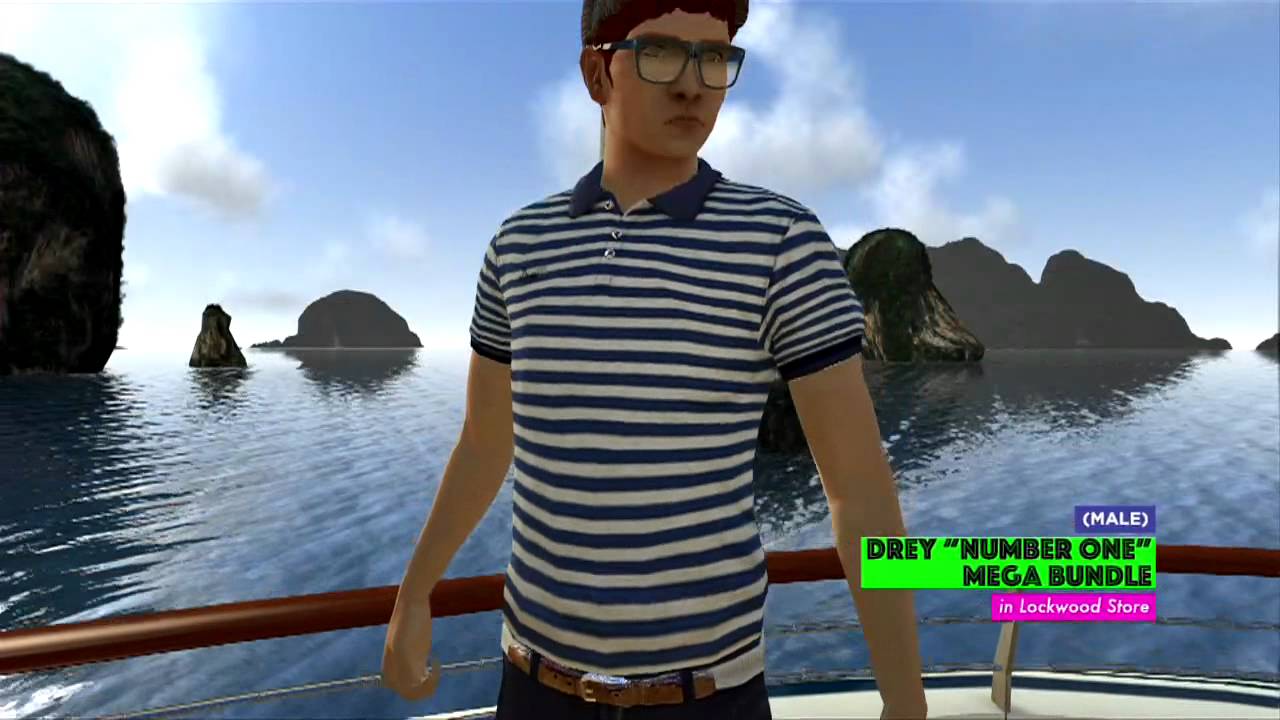 This Wednesday, March 21st will see the arrival of tons of awesome new content in PlayStation Home – from Juggernaut Games' MiniBots: Battlebox game to Metal Gear Solid Peace Walker collectibles. That's not all – we have two very special events planned for this week as well. First up is the DUST 514 live event on Thursday, March 22nd. Later that day, we'll launch this year's Disposable Film Fest in PlayStation Home! Here's your to-do list for this week in PlayStation Home:
DUST 514 – Come watch CCP Games' first public unveiling of its upcoming sci-fi shooter DUST 514, exclusive to PlayStation 3 as we stream the DUST 514 keynote of the annual EVE Fanfest live into the special "Backstage Pass" event space in PlayStation Home this Thursday, March 22nd at 9:00am PT (12:00pm ET).
Following the keynote, there will be a Live Q&A session with PlayStation Home users, fielding questions via Twitter using the hashtag #DUST514. Bonus: All users who enter the Backstage Pass event space will be rewarded an exclusive DUST 514 t-shirt for their avatars! You can visit this special event space by using the New and Recommended section on the PlayStation Home Navigator or by approaching the DUST 514 relocator in the Hub. See you there!
MiniBots: Battlebox – This Wednesday, Juggernaut Games releases an active item unlike anything you've ever seen in PlayStation Home. The MiniBots Battlebox allows you to build, customize and battle with a variety of bots, each with unique weapons/abilities. Peep this trailer and then pick up the MiniBots: Battlebox (and associated items) when it releases this week.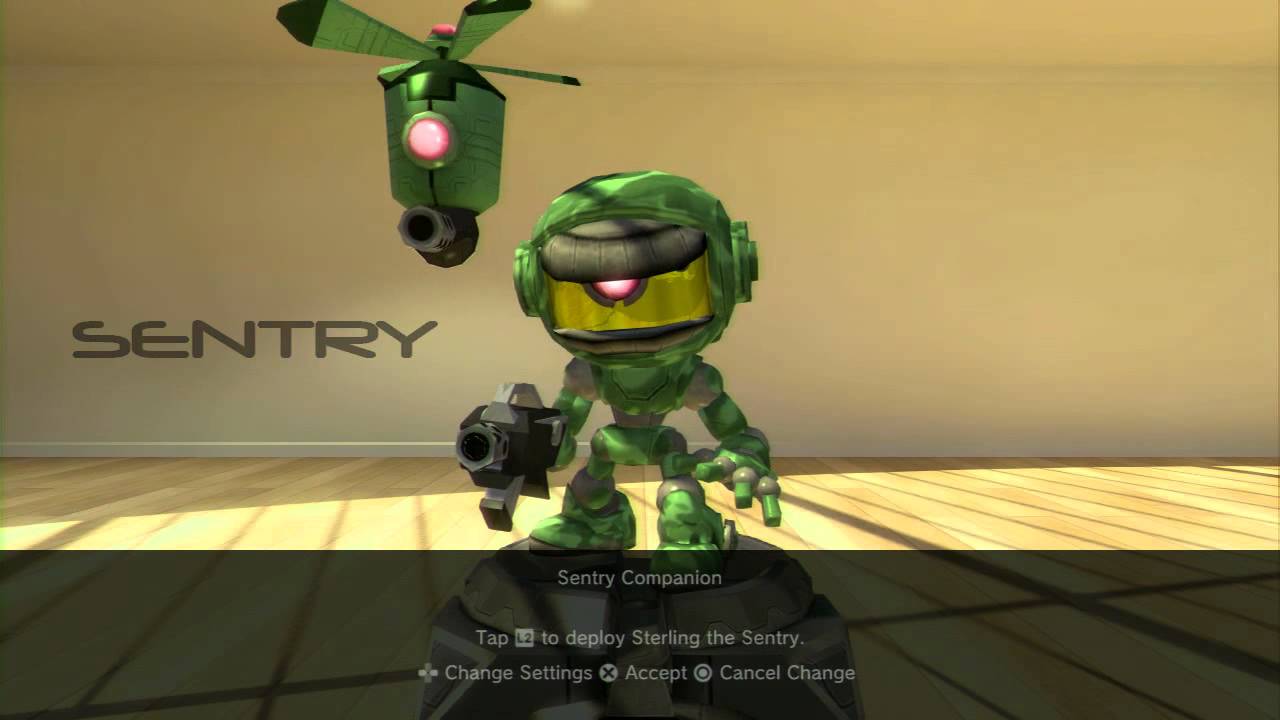 Metal Gear Solid Peace Walker Items, Konami Ninja Costumes, Drey Updates & More – We have tons of cool collectibles coming your way this week. Become one with the shadows with Konami's new Ninja line. These stealthy assassins are from the most aggressive clan known to man and, as such, come with special combat animations. Also up from Konami: Metal Gear Solid Peace Walker costumes and avatar items. Check out this week's Virtual Item Showcase for a look at the hottest new collectibles set to hit the shelves of the PlayStation Home Mall this Wednesday!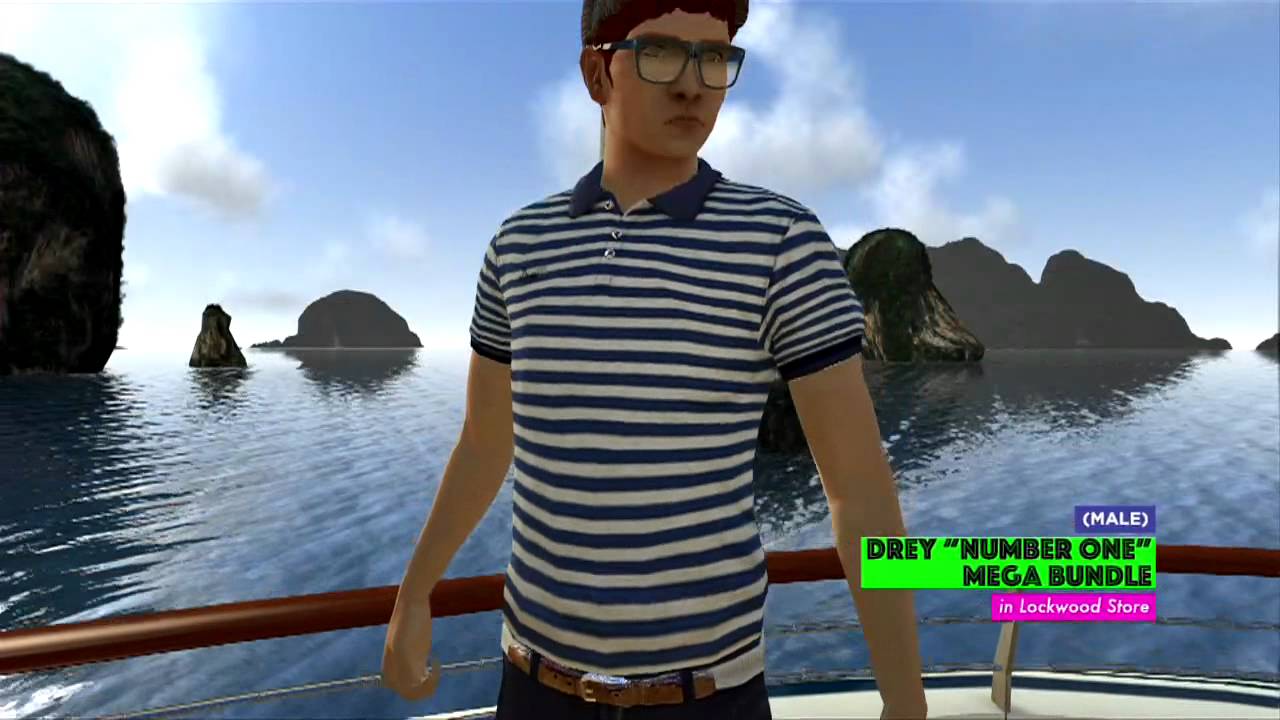 Disposable Film Fest – Mark your calendars for this Thursday, March 22nd, we'll be hosting the wildly-popular Disposable Film Fest again this year in PlayStation Home. Pick up the Disposable Film Fest Camera Head bundle for $0.99 from the kiosks in the PlayStation Home Theater to gain access to this special event, which includes never-before-seen short films, all made on portable devices (note: this bundle includes 6 exclusive virtual items!)
Community Theater – HomeCast returns covering where all the action is—Wardrobe Wars, the recently released personal spaces and Clubhouses, Plum Tree Pavilion, Moon Forest, and Hillside House, then reviews the exciting Lockwood Iron Fusion line of mech outfits.
Call for Extras! – New episodes of the PlayStation Home hit, Platinum'd, are being shot and this coming weekend is your opportunity to be an "extra" in one of the new episodes. If you live in or near the Los Angeles area, are at least 18 years old, and are free this weekend, send an email to platinumdshow@gmail.com for more information.
See you in Home!