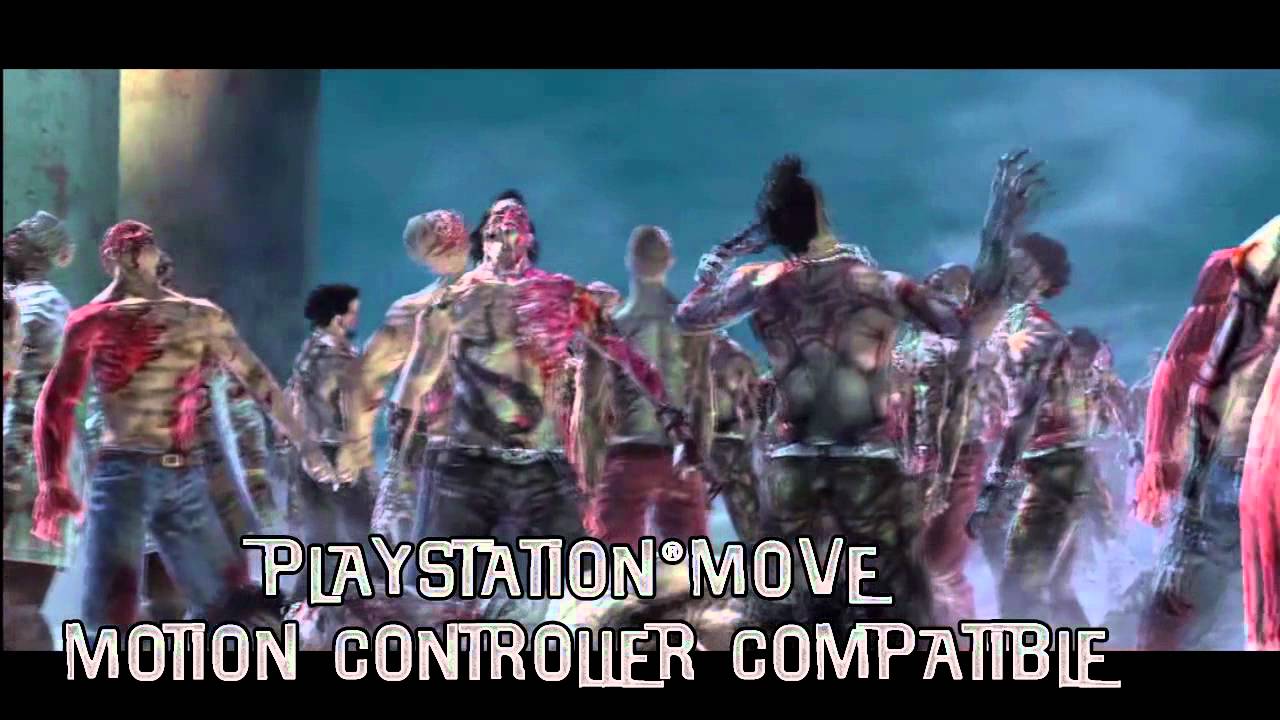 Straight out of the arcades in Japan, The House of the Dead 4 will be available exclusively on PlayStation Network on April 17th at a wallet friendly price of $9.99. This will be the first time this classic arcade light gun shooter is going to be available on a home console.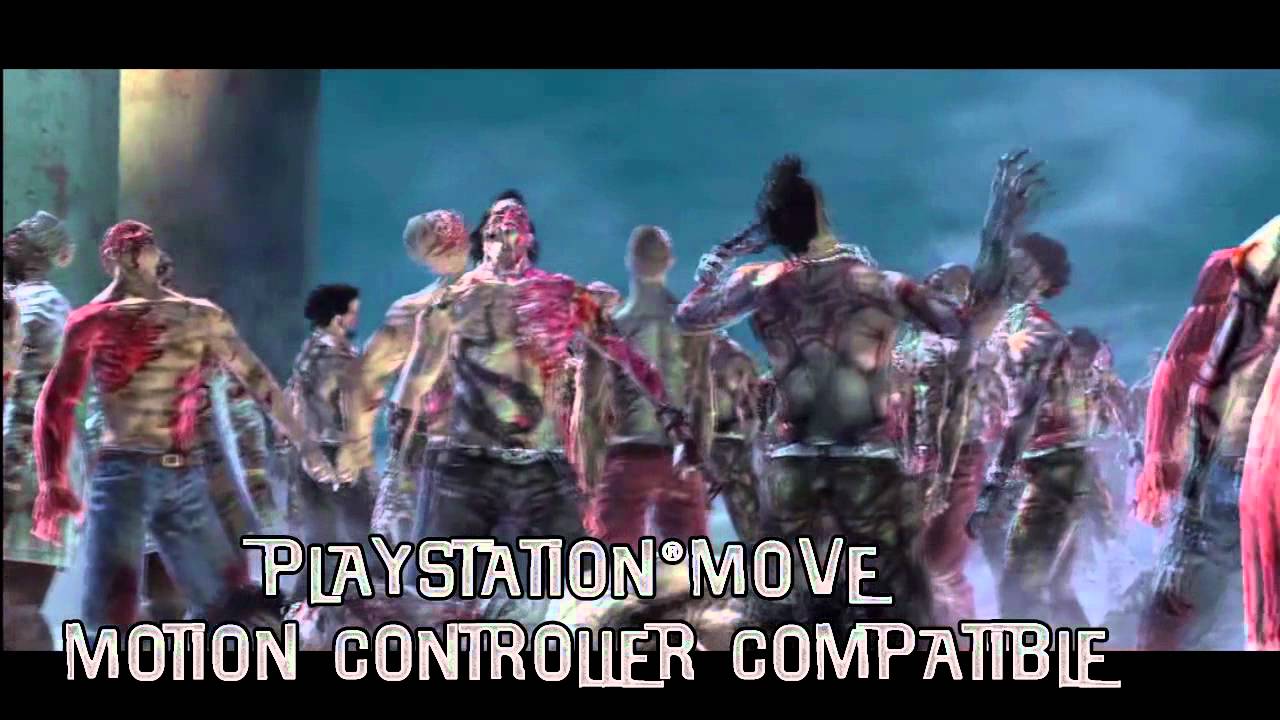 Your mission is simple: Play as AMS Agent James Taylor or Kate Green and save the world by fighting against an old enemy and hordes of unforgiving evil creatures. Use your gun and grenades to blast them away!
Here are the key features:
PlayStation Move compatible
Multiplayer mode
Multiple paths
Ranking and grading system to track your shot accuracy
Additional levels from The House of the Dead 4 Special
Bonus unlockable PlayStation Home item
Original creator interview
Trophies
We will be releasing an early demo on April 10th. This demo will be available for two weeks (4/10-4/24) exclusively to PlayStation Plus members. For a limited time only (4/17-5/1), Plus members will also have access to a 30% discount on the full game. What else? We will also be offering Plus members an exclusive PS3 dynamic theme and avatars to help set the mood.
For the first two weeks (4/17-5/1), we will also be offering an avatar as a gift with purchase store wide. Download the game this April and continue the adventure!