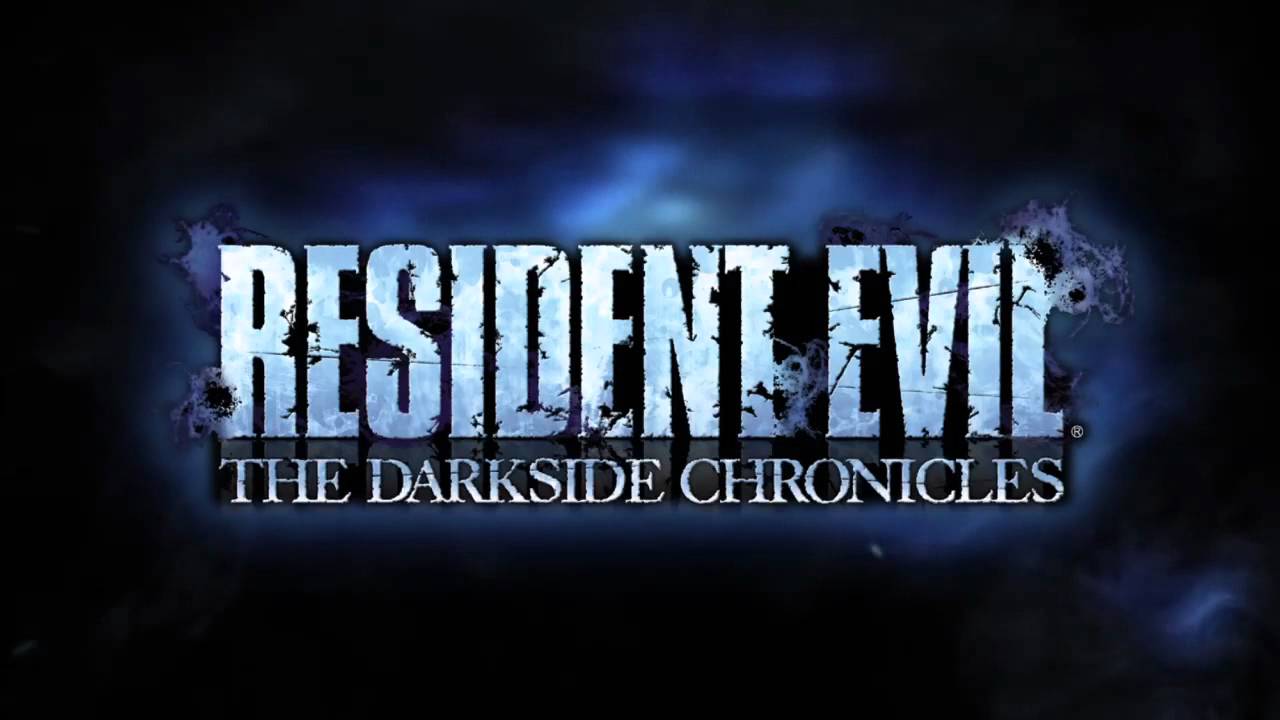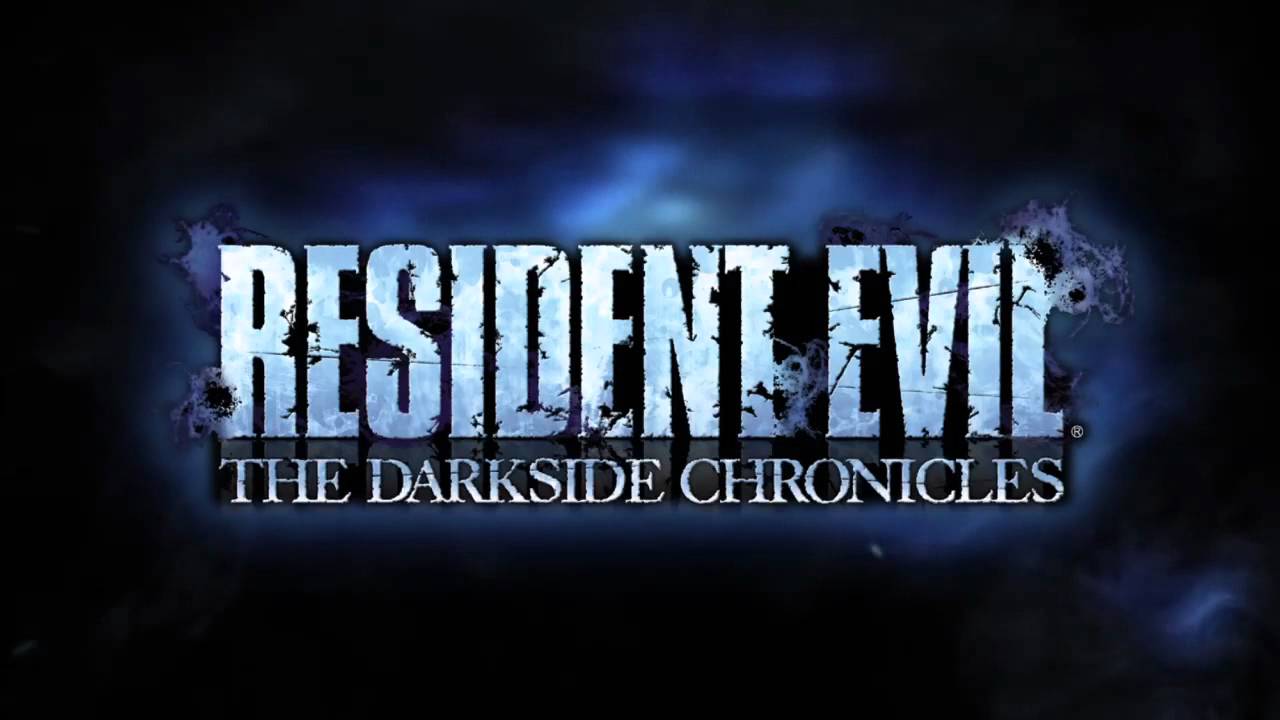 Take aim and relive Resident Evil history with the upcoming Resident Evil: Chronicles HD Collection! This two game bundle features both Resident Evil: The Umbrella Chronicles and Resident Evil: The Darkside Chronicles in glorious high definition with PlayStation Move and trophy support. Play with a friend and survive the horrors of Resident Evil 0, 1, 2, 3, Code Veronica, and more!
Coming this June, the Resident Evil: Chronicles HD Collection will be available for download exclusively on PlayStation 3 in North America and Europe. The collection will initially be sold as a discounted two game bundle, but at a later date, each of the titles will be available for purchase separately.
Check out the brand new trailer to see the games in action!