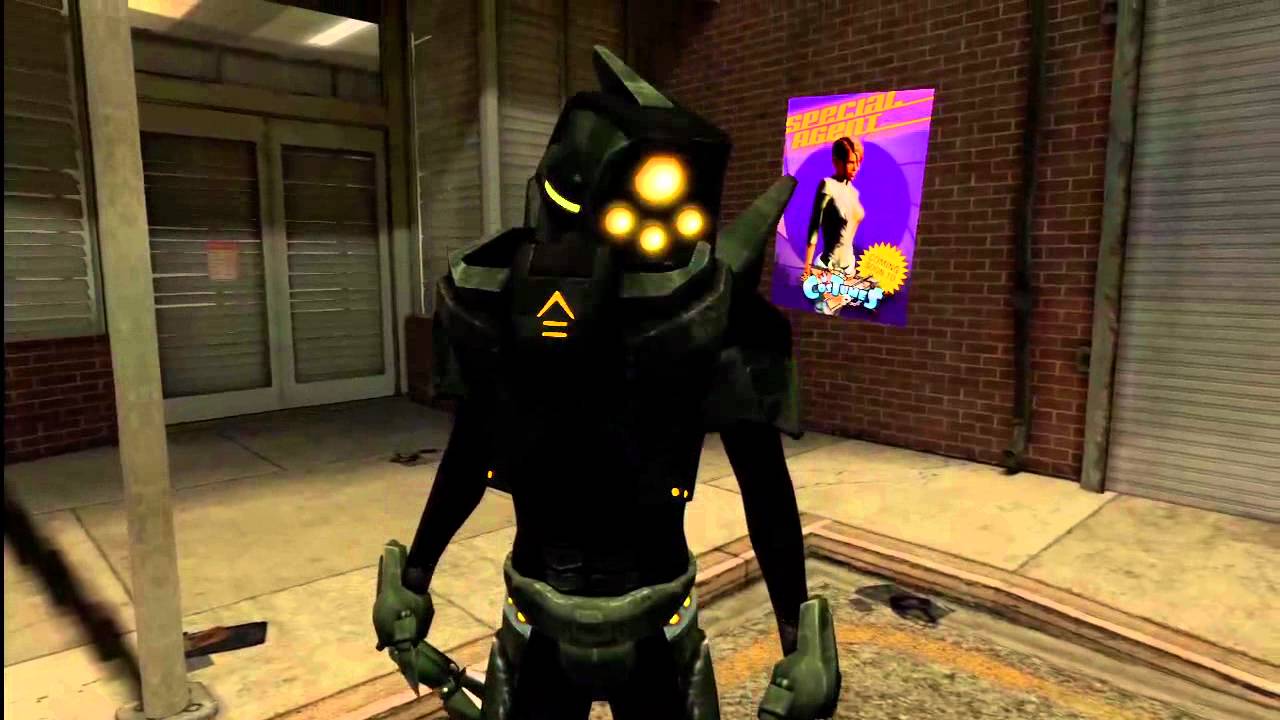 This Wednesday, March 14th will see yet another huge PlayStation Home update, with the arrival of Digital Leisure's Old West Saloon personal space, enormous additions to Granzella's Southern Island Hideaway, and some of the most over-the-top collectibles to ever launch on the platform. Here's your weekly must-play/must-do list for PlayStation Home:
Old West Saloon – Digital Leisure releases the Old West Saloon personal space this Wednesday, which comes complete with three built-in games – Blackjack, Darts, and Liar's Dice. Enter the Old West Saloon and try your hand at these timeless games and unlock a ton of clothing and furniture rewards – from wearable burlap sacks (I LOL'd) to "Wanted Poster" picture frames (because nothing quite denotes social status like having a bounty on your head). Check it out!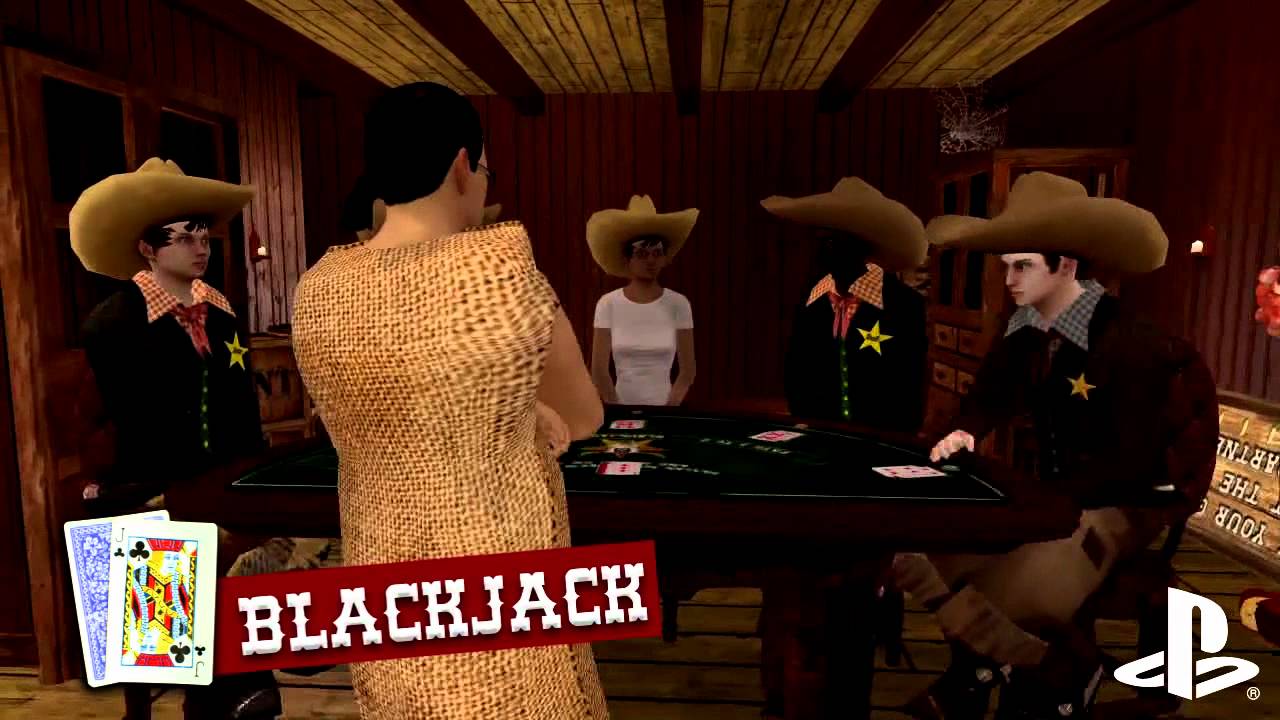 Hoverboards, Two-Headed Snakes, and Yetis – Oh My! –This may very well be the wildest week in Home's history as we release a wide variety of crazy, awesome, and downright crazy-awesome collectibles. Check out this week's Virtual Item Showcase, wherein Magnus proves to the world that he's completely and totally lost his mind (and I, for one, celebrate this momentous occasion…)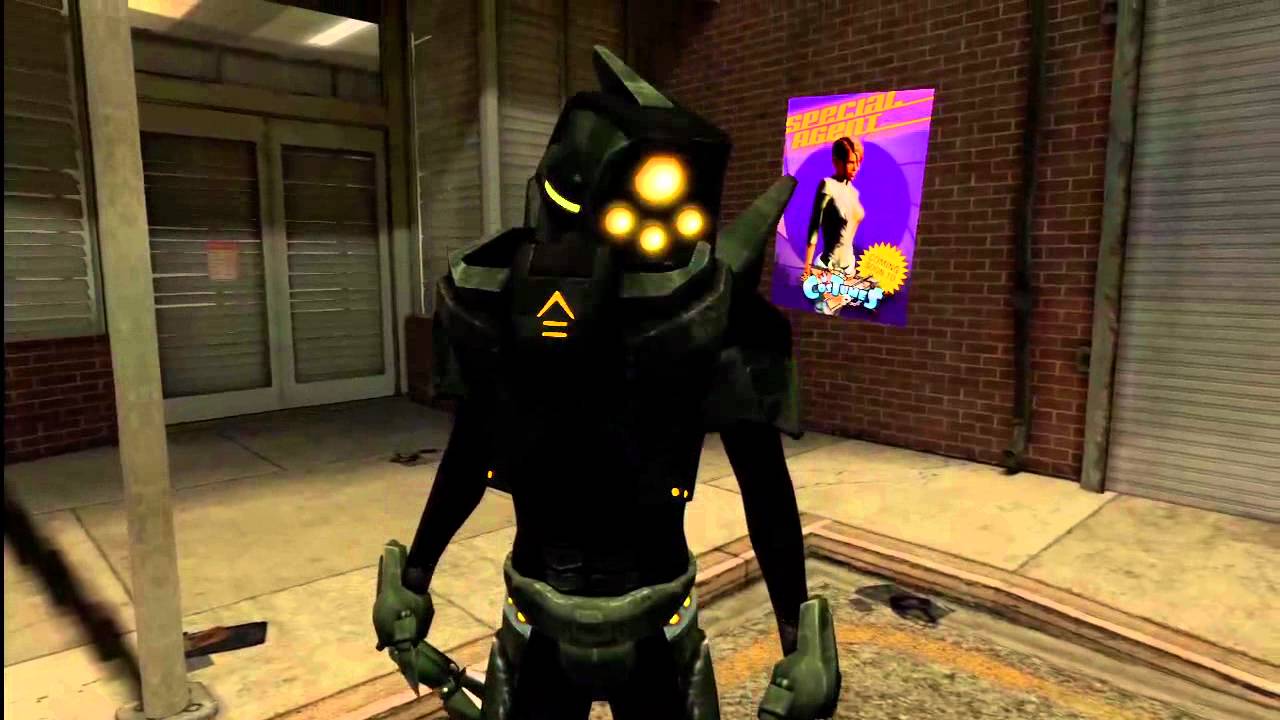 The Wardrobe Wars/E3 Sweepstakes – The final week of our Wardrobe Wars/E3 Sweepstakes begins this Wednesday. All you have to do to enter is play Wardrobe Wars, the new game the pits players against one another in an ongoing fashion battle and rewards winners one-of-a-kind virtual items. We'll be randomly selecting one winner a week at between now and March 21st, 2012 and sending them (plus one friend) on a gamers' ultimate adventure to E3 2012. The prize package includes everything you'll need – roundtrip airfare, hotel, transportation to and from the event, E3 pass, and plenty of spending cash! Be sure to read the Official Rules HERE then gear up for the challenge going on now in PlayStation Home!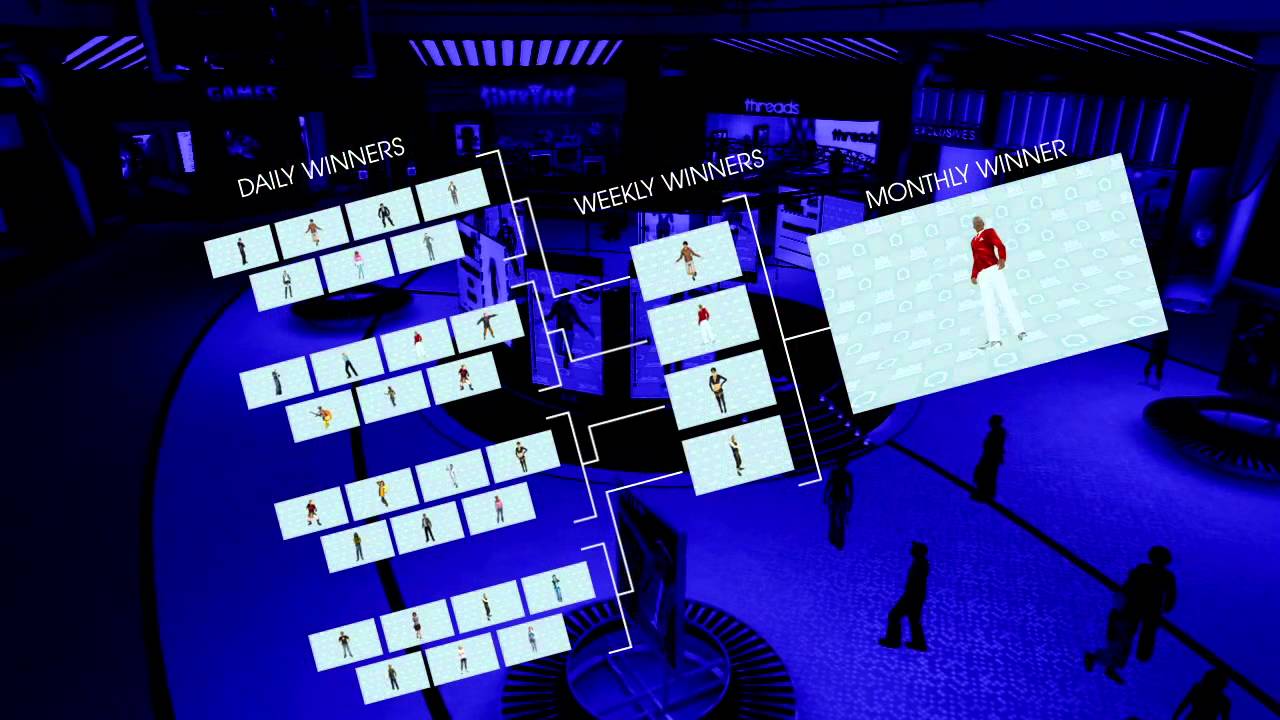 Enkomi the Minotaur – You may think you know the legend of the Minotaur's story, but you do not: The one who once called himself a hero was really a betrayer. Powerful and cunning, Enkomi unlocked the secrets of his labyrinth prison and made his escape. Rising above his mistreatment, he has harnessed the beast, utilizing its brutish strength.
Become Enkomi the Minotaur and unleash the power of the bull by demonstrating his ground-pounding, supernatural strength. Available this Wednesday in the Lockwood Publishing store.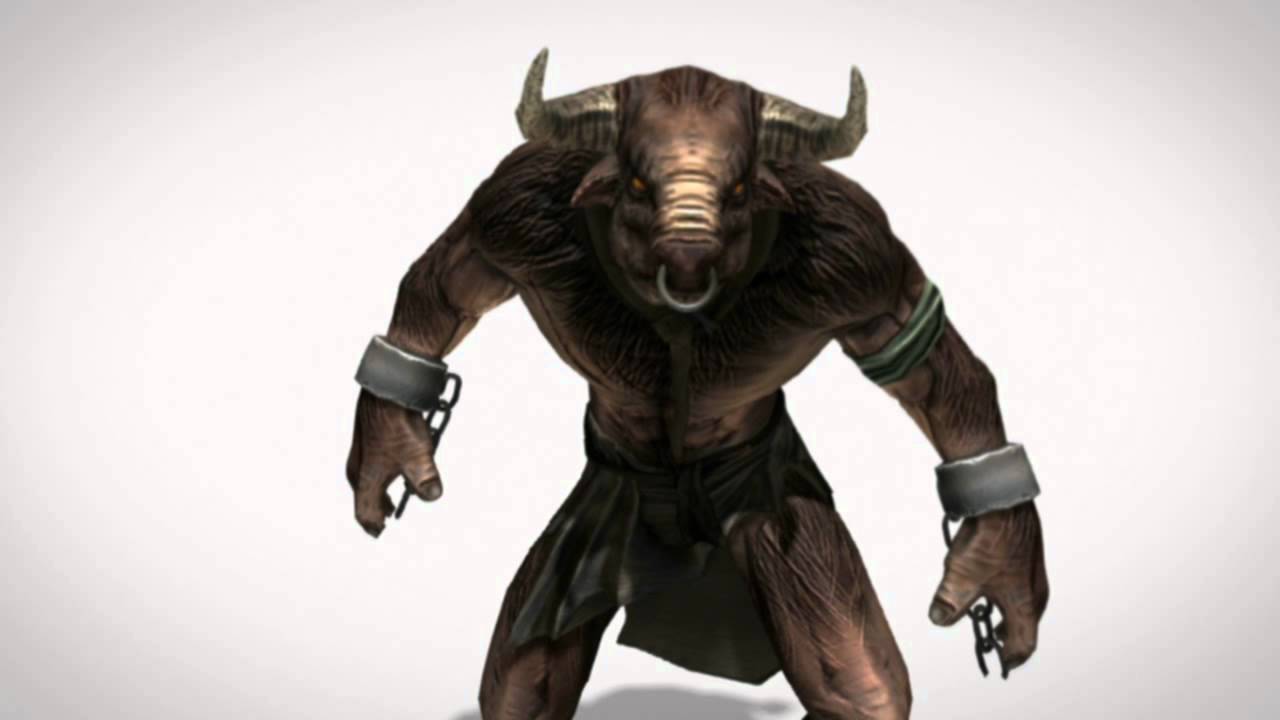 Granzella Fossil Digging & Wedding Ceremony – The Fossil Excavation game is releasing this Wednesday in Granzella's popular Southern Island Retreat game space. The fossils are located in the rock wall, which can be reached by the scaffolding. Players must dig without breaking the scaffolding's ropes. Excavate the fossils without falling and you will be rewarded handsomely. Fall and you'll be the subject of ridicule amongst the entire Home community. No pressure.
Also releasing this week is Granzella's Wedding Ceremony game. Look for the venue overlooking the sea on the edge of the Southern Island Hideaway's cliffs. Here, players can choose to enter into Home-y matrimony. Take your vows and then take a bow as you and your sweety are awarded rings to signify your undying love. Doesn't it just make you feel all warm and fuzzy?


The Tester 3 – Don't forget to head to the Activity Board this Wednesday to take the newest Tester 3 Quest and unlock a special reward for watching the latest episode in the PlayStation Home Theater.
One more thing: Back by popular demand, we'll be hosting the wildly-popular Disposable Film Fest again this year in PlayStation Home. Mark your calendars for March 22nd and stay tuned to this Blog for more details!
See you in Home!