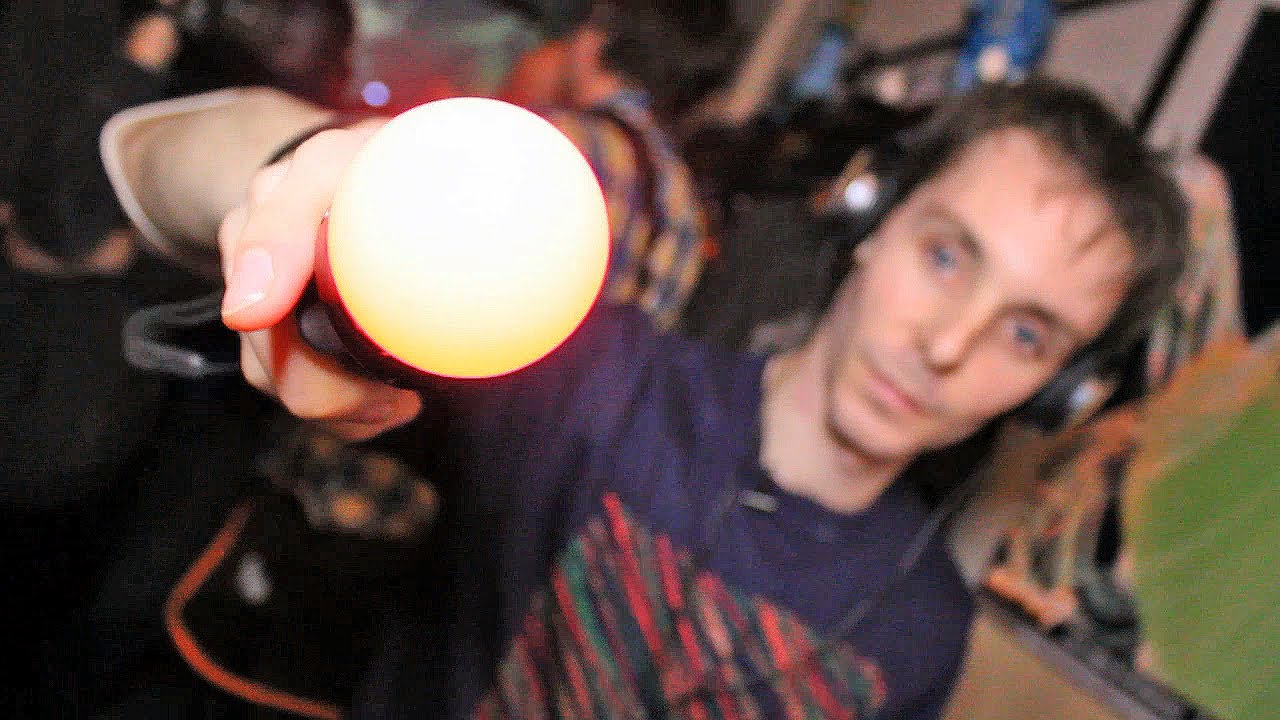 From the moment we got our first glimpse of PixelJunk 4am, we knew it was like nothing we'd ever seen before. Q-Games always strives to deliver distinctive games with one-of-a-kind experiences. With PixelJunk 4am, they chose to bring this concept to a whole new level. Watch the video to see a live performance and learn more about how the game works.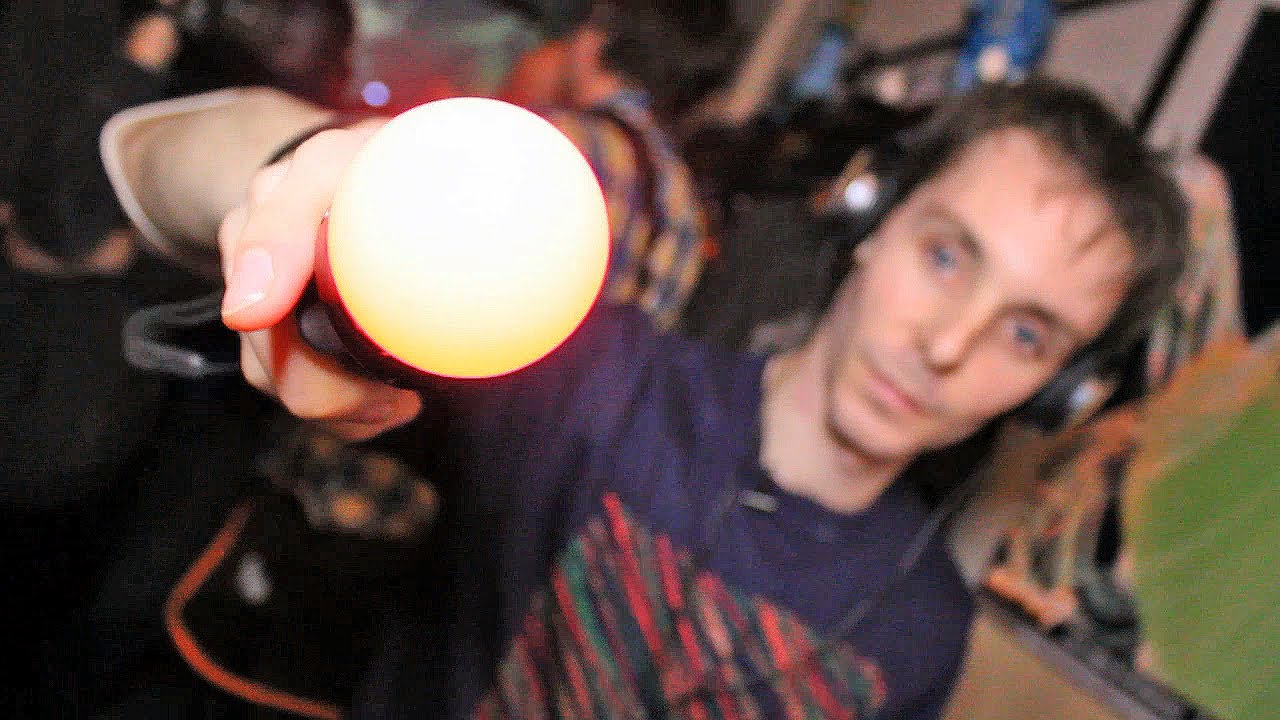 But what exactly is PixelJunk 4am? A game? An instrument? To answer this question, we turned to Rowan Parker, who explained it from the floor of a launch party held during the 2012 Game Developers Conference where DJ Baiyon "played" for the lucky attendees.
PixelJunk 4am is easy to understand once you have the PlayStation Move motion controller in your hands and the visualizer appears. It varies with each "presentation," but you can change it at any time by pressing the Select button. What's important is for the music to "live" in the air, so to speak.
With PS Move, you grab hold of the sound from four different instruments (represented by the four control buttons) and unleash them onto the screen, creating a different sound depending on your movement. You can create layers of audio and then manipulate them as you wish. You can also invent new sounds using the controller and distort the effects by moving the PS Move closer to or farther away from the visualizer.
In the final version of the game, you'll be able to share your presentations on the PlayStation Network, even with users who do not have the game — all you'll need is the free viewer application, which enables you to tune into presentations as they are happening or listen to recordings from your favorite artists.
PixelJunk 4am for the PS3 will be available this spring exclusively on the PlayStation Network.