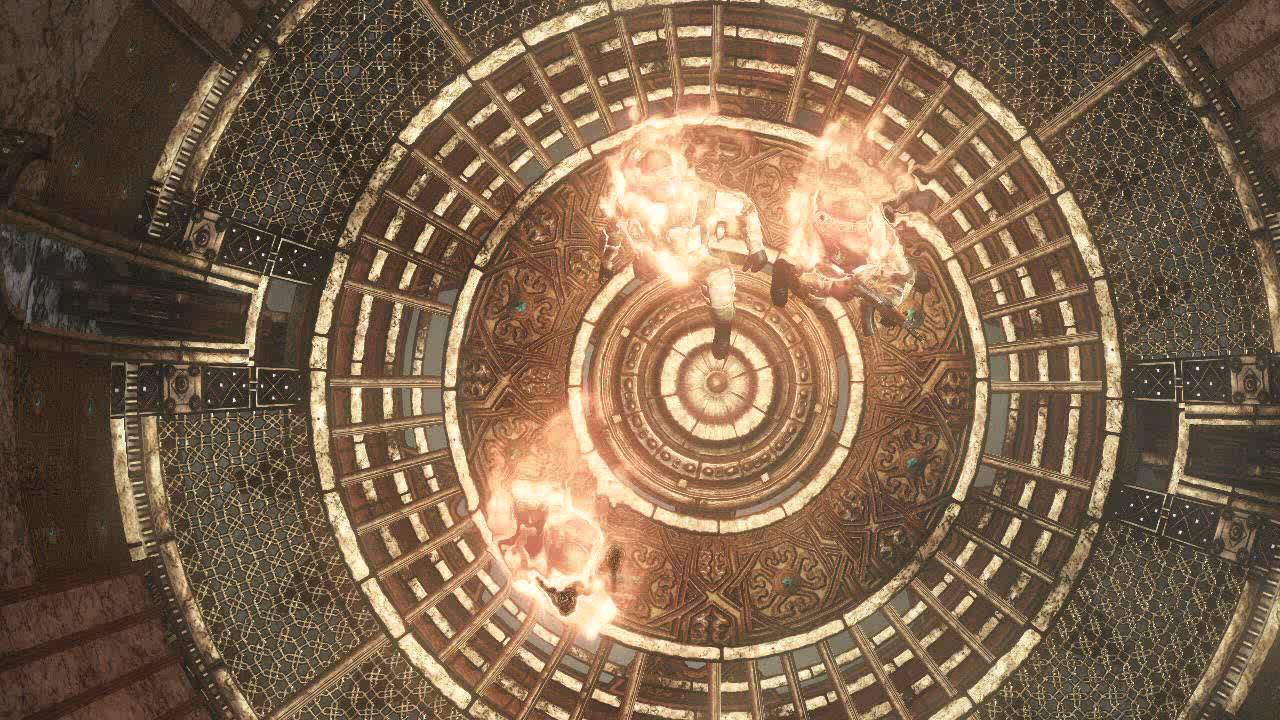 By now you've become a badass at being a dependable teammate while taking out enemies trying to kill you in UNCHARTED 3 multiplayer, right? Not really? Okay, then practice up because a new game type is coming in fiery hot to UNCHARTED 3: Drake's Deception multiplayer. Co-op Shade Survival Mode will be available Tuesday, March 13 on PlayStation Store. You'll be able to tackle some of the toughest enemies in the UNCHARTED franchise with the help of your friends. Want to see what you'll be up against? Check this out:

Fortune Hunters' Club, this new mode has cost you only the initial price of admission – you can download the Co-Op Shade Survival Mode for free on Tuesday. If you're still not a member of the Fortune Hunters' Club but want to get in on all the DLC that's available for UNCHARTED 3, the FHC is the most cost effective way to do so. For $24.99 you can become a member today and all 14 packs of DLC content will be marked free for you to download. Just click on the FHC icon to buy it via the PS Store, or grab it via the in-game UNCHARTED 3 store today.
As a FHC member, you save over 60% on the 14 packs of UNCHARTED 3 DLC. Current members and any new membership purchased will receive all currently available and any upcoming DLC packs for UNCHARTED 3, as well as the exclusive Fortune Hunters' Club theme for your PS3. When new UNCHARTED 3 DLC hits, you'll be notified right from the XMB of your PS3 with a message that will take you right to it.
Incidentally the fiery, devilish Djinn bring our Fortune Hunters' Club DLC total to lucky number 13. The next, and final, DLC in the Fortune Hunters' Club will be coming at you next month so be sure to look for our next blog post for full details about what we have in store. For now, see you in the Co-Op Shade Survival mode online!