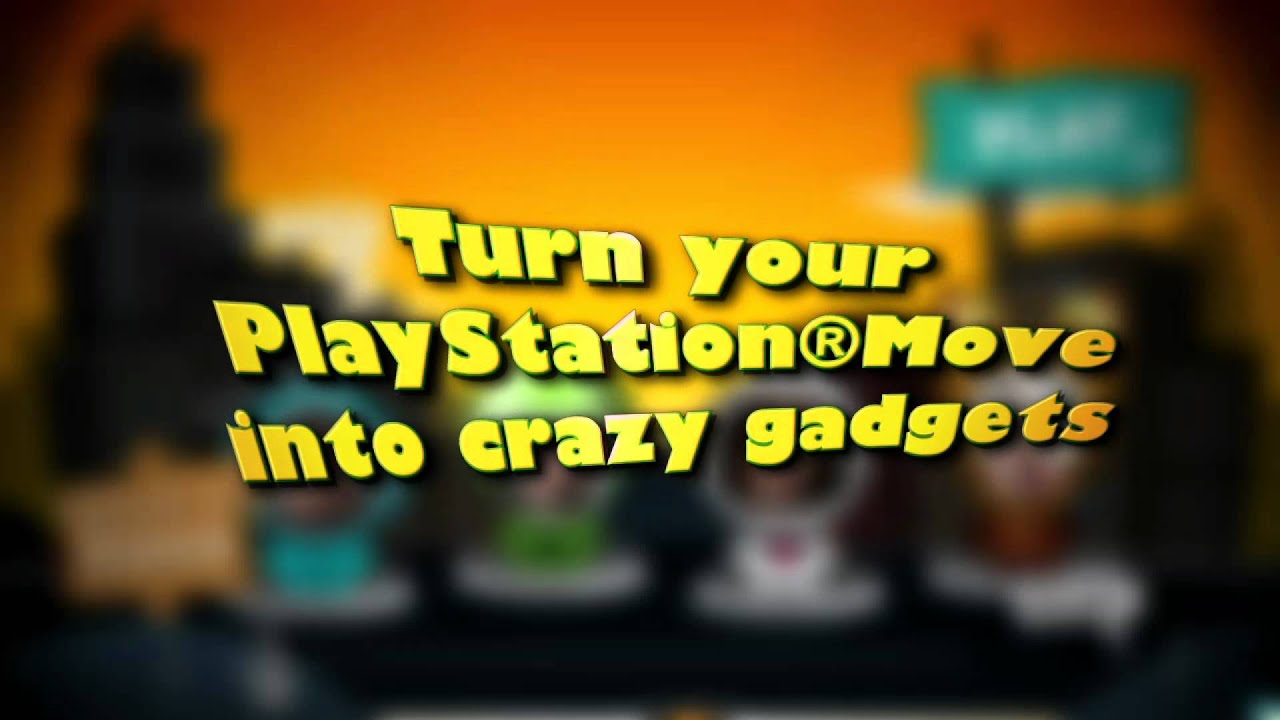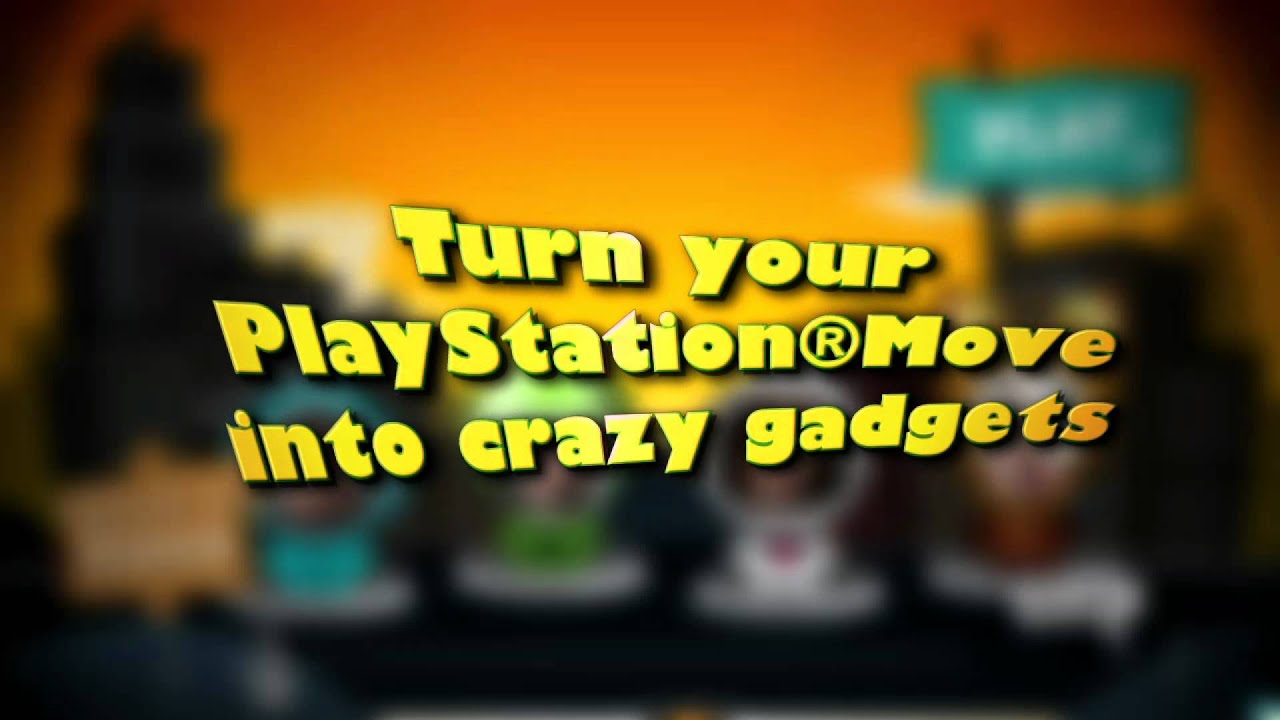 Start The Party! Save the World launches today, exclusively for PS3 via PlayStation Network. The latest installment in PlayStation Move's Start The Party! series, Save the World creates a fun-filled party experience for you and your friends while changing you into superheroes in an augmented-reality adventure. You'll need to prove that you've got what it takes to save the world from Dr. Terrible while competing in 20 all-new mini-games. Check out the trailer above for a taste of the action.
Using the PlayStation Move motion controller and PlayStation Eye camera, Start The Party! Save the World lets you see yourself right in the middle of the action as you battle mutant piranhas, deranged dinosaurs, invading aliens and more. On-screen, your Move controller instantly transforms into a hero's arsenal of tools and gadgets to help you defeat Dr. Terrible's minions.
Be sure to get your friends in on the fun by passing around the Move controller. For an extra bit of heroics, you can come to the rescue of other players by using a DualShock controller to help them complete their challenges. If you're in a villainous mood, you can also use the DualShock to hinder their efforts. The choice is yours!
Login to PSN later this afternoon to download Start The Party! Save the World and get your party started!