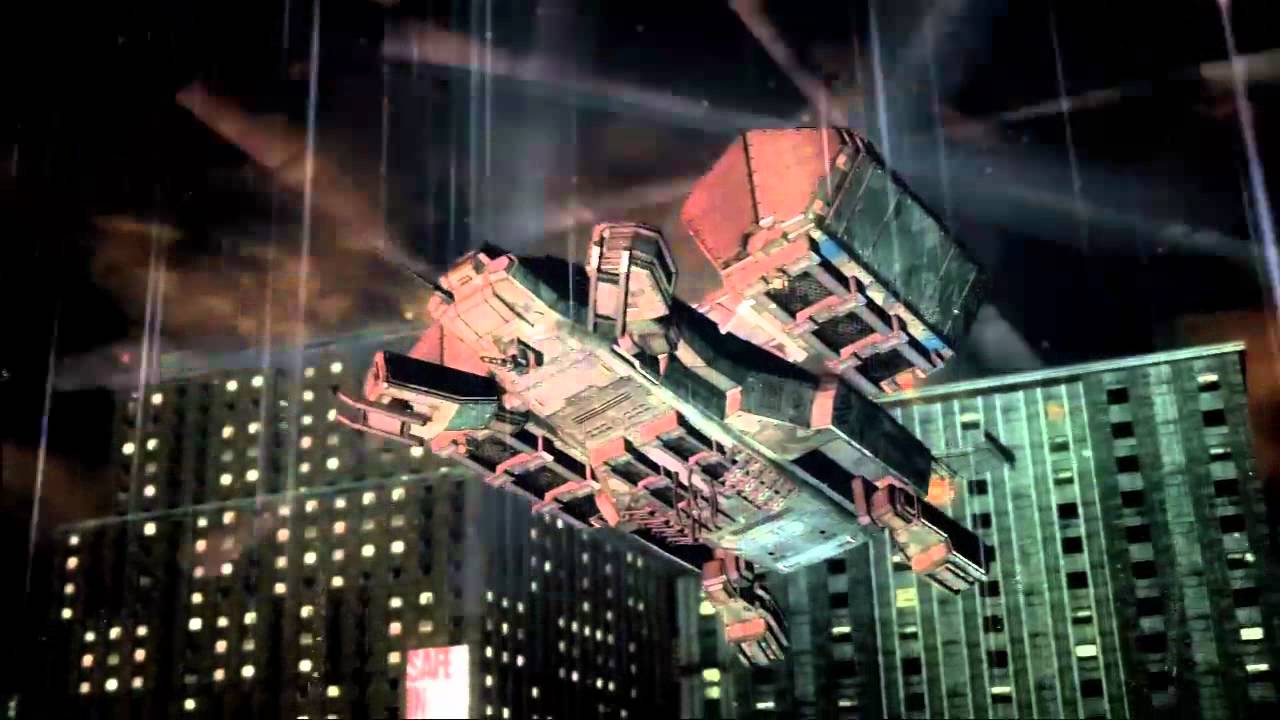 March's episode introduces us to fights in space and against zombies.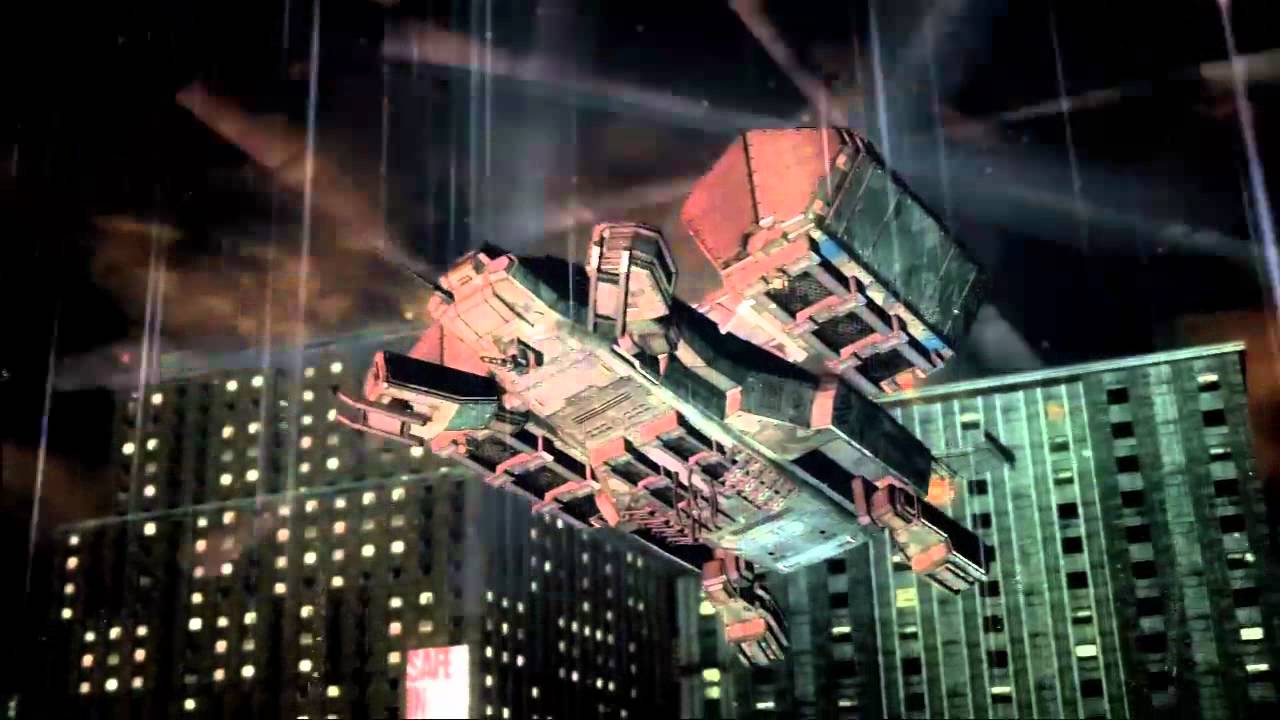 Jesse Blaze Snider kicks off March Qore with a tour of Starhawk. From Austin, Texas, he visits LightBox Interactive to meet with Dylan Jobe, Lars Devore and Josh Sutphin for a fast and furious flight around the world of Starhawk. From jetpacks to the transforming 'hawks, along with the heavily promoted build and battle system, you definitely want to see this comprehensive extended preview of this May release.
While mechs are definitely part of Starhawk, for the hardcore mech-head, Armored Core V is stomping up with the next installment featuring persistent online war and plasma swords!
And it's time for another T-virus outbreak with Resident Evil: Raccoon City Outbreak jumping back to an earlier era of the franchise. But, this time Slant Six and Capcom have joined forces to shoot up this staple of the survival horror genre. Qore previews the story and 4 player online co-op that's always been a huge part of the series.
With so many games incorporating free running and Parkour into the game play mechanics, Tiffany Smith tries her hand (and feet, of course) at learning the basic techniques exhibited by game characters like Ezio Auditore. She literally dives into one of the largest Parkour gyms in the country.
If you missed a recent episode of Qore, remember you can still download it for FREE from the PlayStation Store, or visit Qore's new episode pages to view individual feature stories right here.
We hope you enjoy the March episode of Qore.