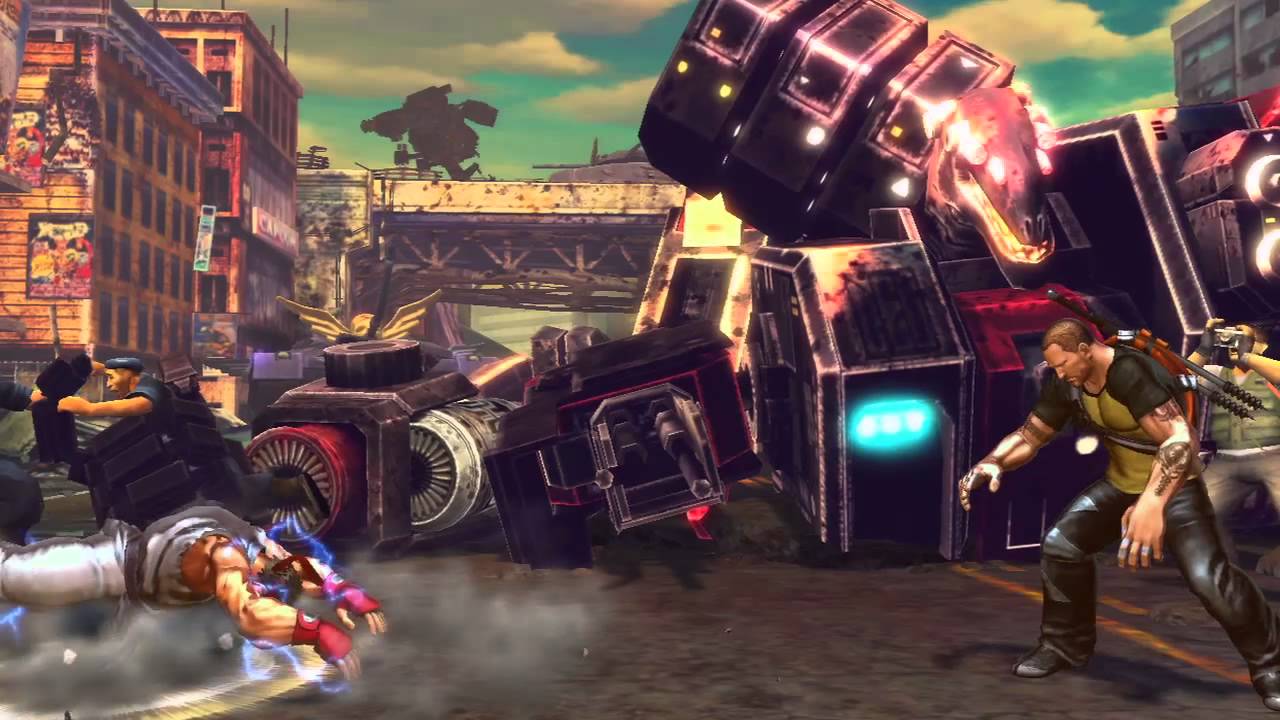 Attention Street Fighter X Tekken fans and PlayStation 3 gamers!
As previously announced, Mega Man and Pac-Man will be joining Cole from Infamous (as well as Toro and Kuro) as PlayStation 3 exclusive characters in Capcom's upcoming Street Fighter X Tekken game. Playable characters Cole, Toro and Kuro are included on the disc and will be available to play when the game launches in North America tomorrow, March 6th.
Capcom's Mega Man and Namco's Pac-Man will be available as free downloads soon after, on Tuesday, March 13th. PS3 gamers…get ready…FIGHT!