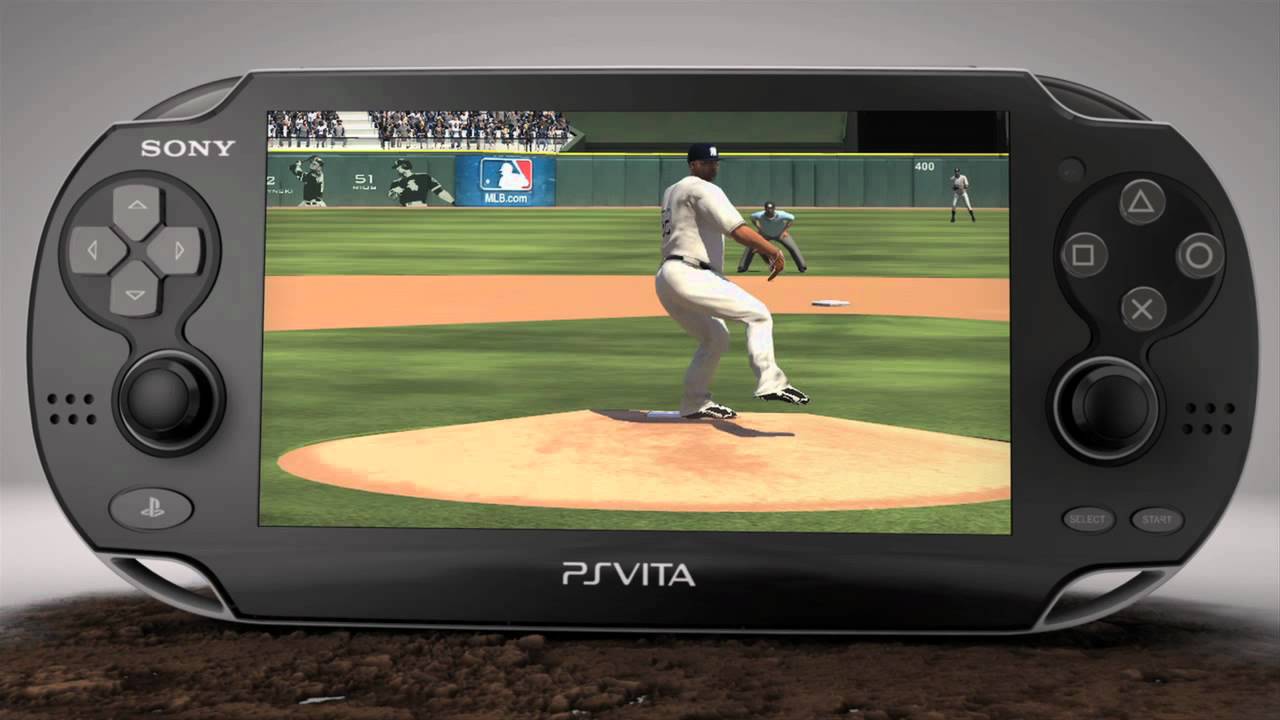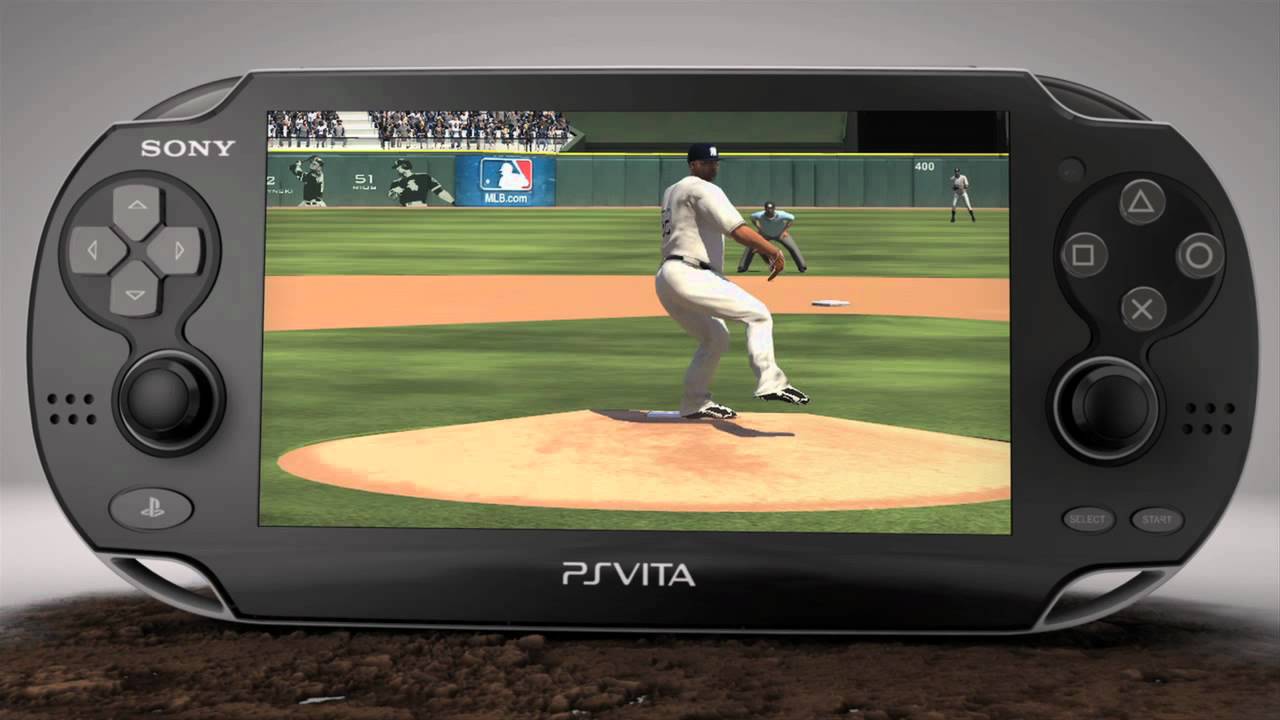 Sports fans! We're less than 24 hours away from the release of MLB 12 The Show and as you know, the game will be available on PS3 and PS Vita. This year, in addition to our cover athlete, we have multiple athletes who will be partnering with The Show to serve as ambassadors for the game. One of these players is New York Yankees ace CC Sabathia, a proclaimed gamer who takes his PS3 on the road with him during the season. He recently helped us promote MLB 12 in New York City, and you can see the event notes and pics on ESPN.com (check out that sweet custom PS3!). Here's also a look at our Sabathia gameplay trailer on ESPN.com.
So, now that PS Vita is out in the wild, CC has a console-like experience that he can take with him anytime, anywhere, and with the cross functionality between PS3 and PS Vita, he can now take his Franchise, Season, and Road to The Show save files up to the cloud where he can then access those files on either platform. CC recently sat down with us to talk about his impressions of MLB 12 The Show for PS Vita — see what he thinks in the video above.
Welcome to The Show!