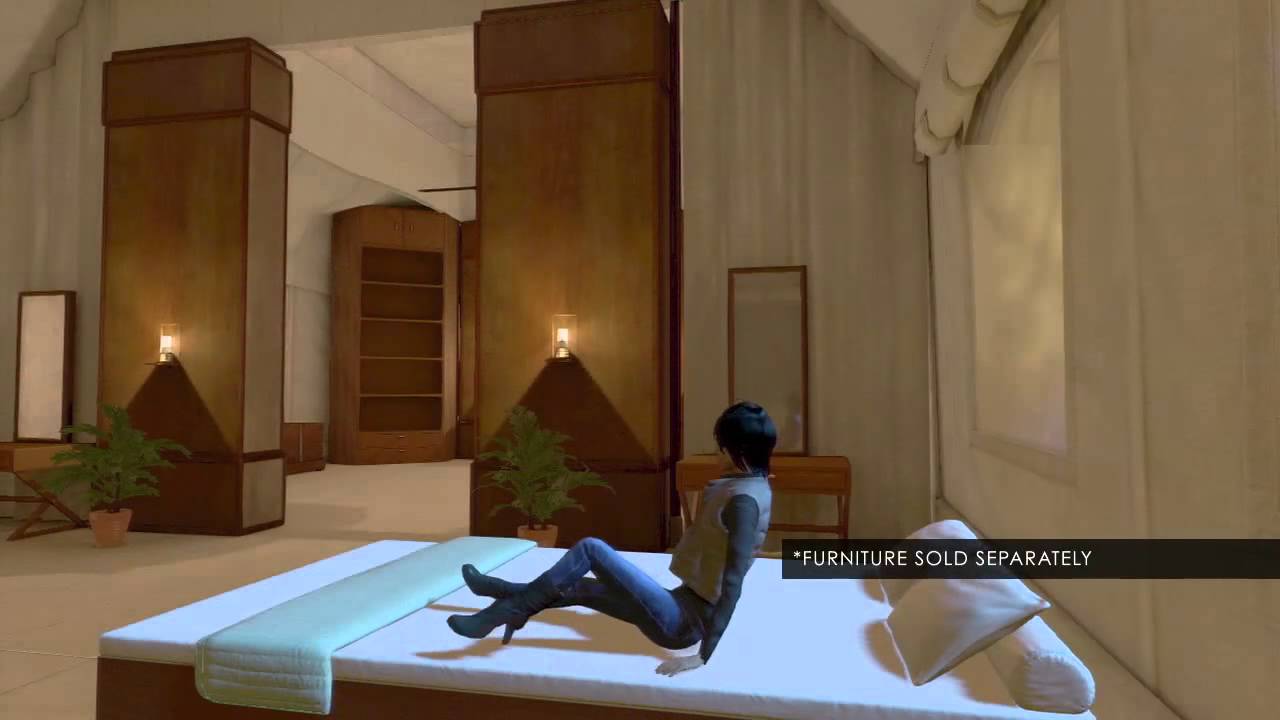 This Wednesday, March 7th, we will update PlayStation Home with new challenges in the ongoing Street Fighter X Tekken Total Game Integration Event, new personal spaces that run the gamut from high-in-the-sky private planes to serene houses in the Japanese countryside, tons of new collectibles including clothing and furniture items from Atticus, the original music inspired street wear label created by Mark Hoppus and Tom DeLonge from Blink-182, and more! Here's your checklist of the must-do activities going down in PlayStation Home this week.
Phase 3 of the Street Fighter X Tekken Event – New challenges and rewards await you this week in our exclusive Street Fighter X Tekken Total Game Integration event. For the first time in Home history, you can brawl using your avatars! Complete all 10 challenges to unlock Ryu and Kazuya costumes, which will allow you to throw fireballs and perform custom jump kick attacks!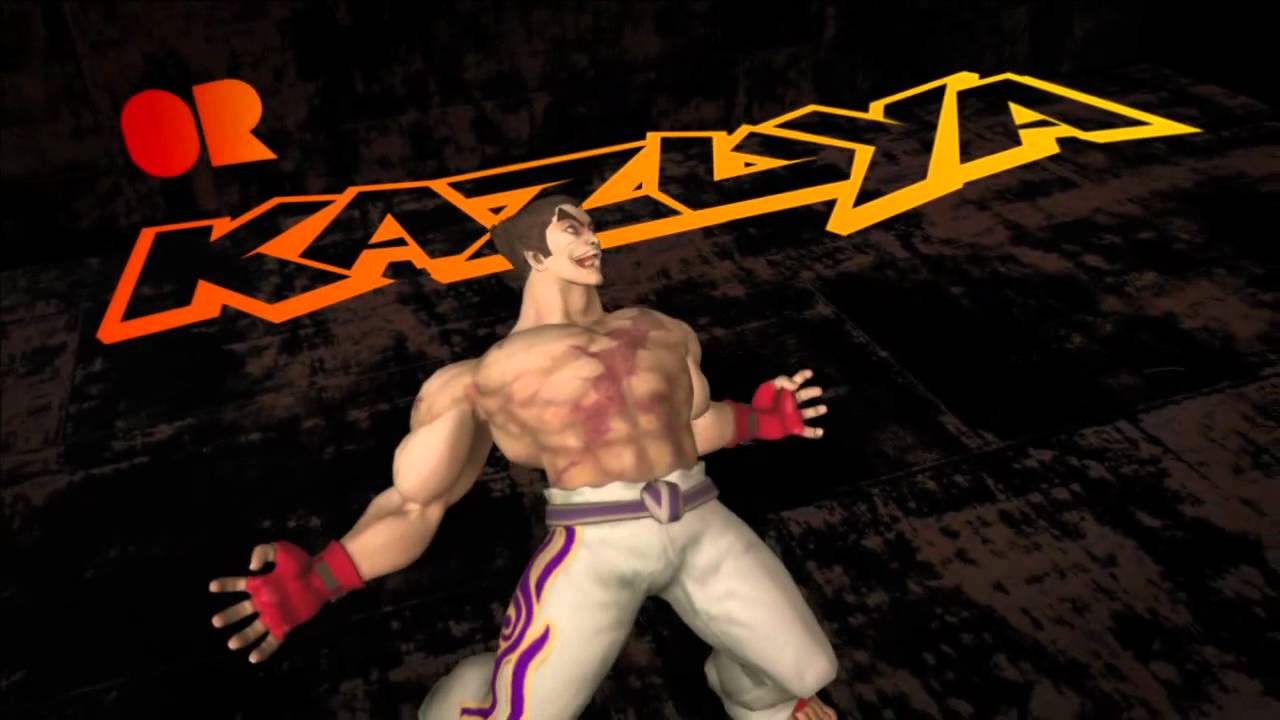 The Wardrobe Wars/E3 Sweepstakes – Week 3 of our Wardrobe Wars/E3 Sweepstakes begins this Wednesday. All you have to do to enter is play Wardrobe Wars, the new game the pits players against one another in an ongoing fashion battle and rewards winners one-of-a-kind virtual items. We'll be randomly selecting one winner a week at between now and March 21st, 2012 and sending them (plus one friend) on a gamers' ultimate adventure to E3 2012. The prize package includes everything you'll need – roundtrip airfare, hotel, transportation to and from the event, E3 pass, and plenty of spending cash! Be sure to read the Official Rules HERE then gear up for the challenge going on now in PlayStation Home!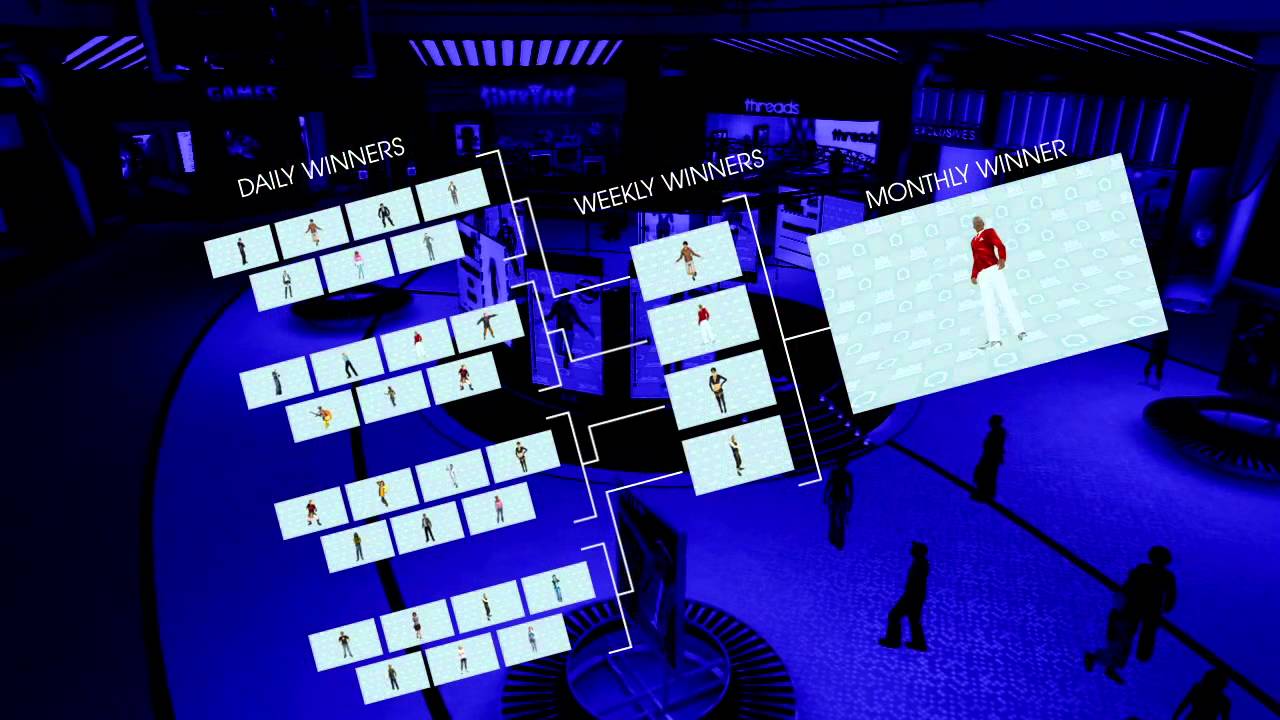 Moon Forest, Hillside, and Plum Tree Pavilion – We previewed three new personal spaces/clubhouses in last week's post – the Moon Forest, the Plum Tree Pavilion, and the Hillside. This Wednesday, these highly-anticipated spaces will be coming to the Estates store in the PlayStation Home Mall, available as both personal spaces and clubhouse skins (Note: Gift Machines are available in the personal space versions only). Check 'em out!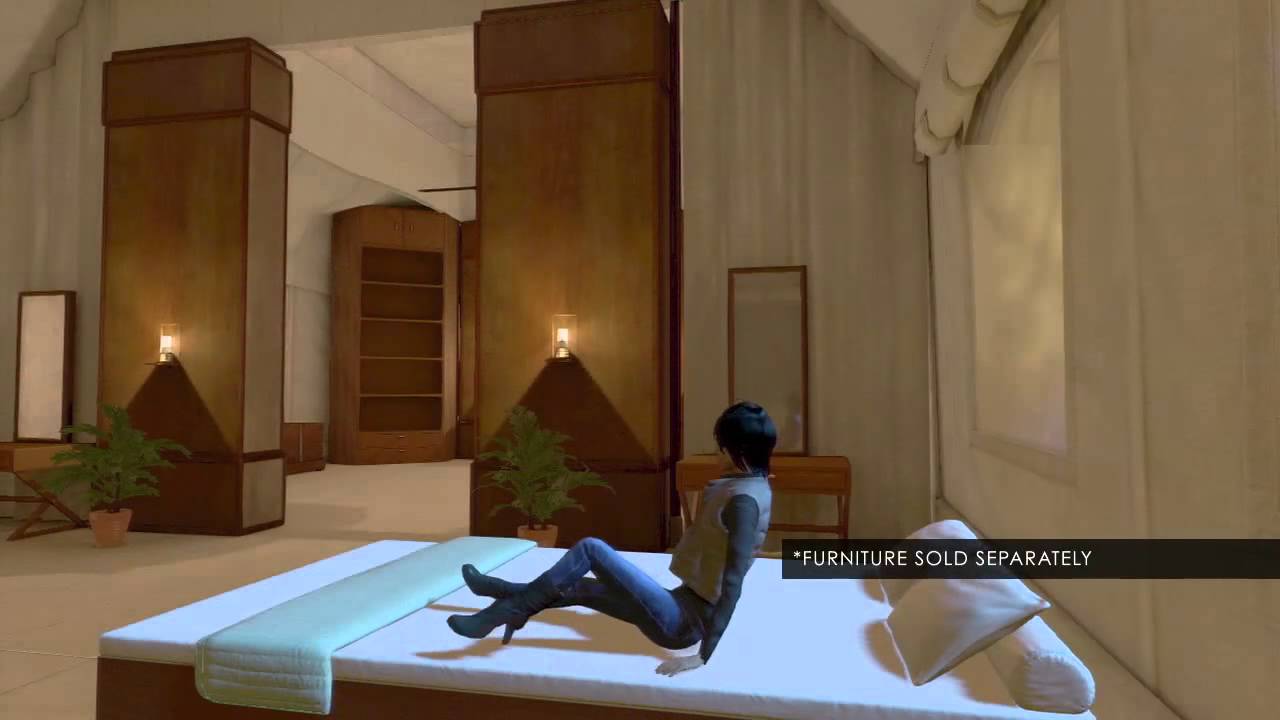 Jetsetter – Konami invites you to fly across the globe in your own luxury plane. This personal space comes with elegant furniture, a built-in Jacuzzi, and an exclusive game (Storm Ace). Play. Relax. Enjoy!
Urgent Fury, Hip Hop Gamer, and Home Cast Rewind – This week in the PlayStation Home Community Theater: Urgent Fury's latest episode of UFreqTV dives into Mass Effect 3, Battlefield 3, and the Starhawk Public Beta. Next, HomeCast Rewind shows us how DemonWarHorse K.O.'s the world SF X TK style. Finally, Hip Hop Gamer shows his love for Skylanders: Spyro's Adventure.


New Drey Items from Lockwood – Drey ushers in the spring with some fresh new looks. The Bonita range is European-styled, chic and perfect for ladies who can rock a strong outfit, while the new male Drey items include a sleek Retro leather jacket and chinos. Complete the look with a slick hairstyle and two-tone shades, available in the Lockwood Publishing store this Wednesday (Ultimate Bundles with colors to suit all tastes will also be available!)


nRage – nDreams releases the new nRage public space where you can pick up quality items from top brands such as Atticus, the original music inspired street wear label created by Mark Hoppus and Tom DeLonge from Blink-182!


The Tester 3 – Be sure to head to the Activity Board this Wednesday to take the newest Tester 3 Quest and unlock a special reward for watching the latest episode in the PlayStation Home Theater!
Child's Play – Our friends over at PS Home Gazette are holding a month long fundraiser for Child's Play charity, complete with prizes top PlayStation Home developers such as LOOT, Hellfire Games, Juggernaut, nDreams, and Lockwood Publishing! For more details, click HERE.
See you in Home!