Just typing the date "March 6th" gives me goosebumps! This Tuesday marks the release of Mass Effect 3, the long-anticipated finale to BioWare's RPG space opera that's coming to Blu-ray and PSN. As a series devotee, I'm dying to see how my storyline plays out, especially how it will build upon the (often poor) decisions I made in Mass Effect 2. If you want to hear more early impressions for Mass Effect 3, listen to our discussion on the new episode of PlayStation Blogcast.
In other news this week, Namco Bandai Games confirmed a March 13th US release date and free DLC for Ridge Racer on PS Vita, Q-Games announced a Spring release date for PixelJunk 4am (and a San Francisco community play session this Tuesday), Atlus USA updated us on Persona 4 Arena, thatgamecompany released a new dev diary for PSN sensation Journey, MLB 12 The Show demonstrated its deep PS Move support in a new video (and confirmed a $20 discount for buying the PS3 and PS Vita versions together), I shared hands-on details of this fall's Sly Cooper: Thieves in Time, the Papo & Yo team revealed a new design for Monster, PS Vita stunner Gravity Rush was confirmed for a June 12th US release date, and a long-lost PS2 classic was given new life on PSN.
What are you playing this weekend?
Most-Watched Video of the Week: StarHawk: Build to Kill Trailer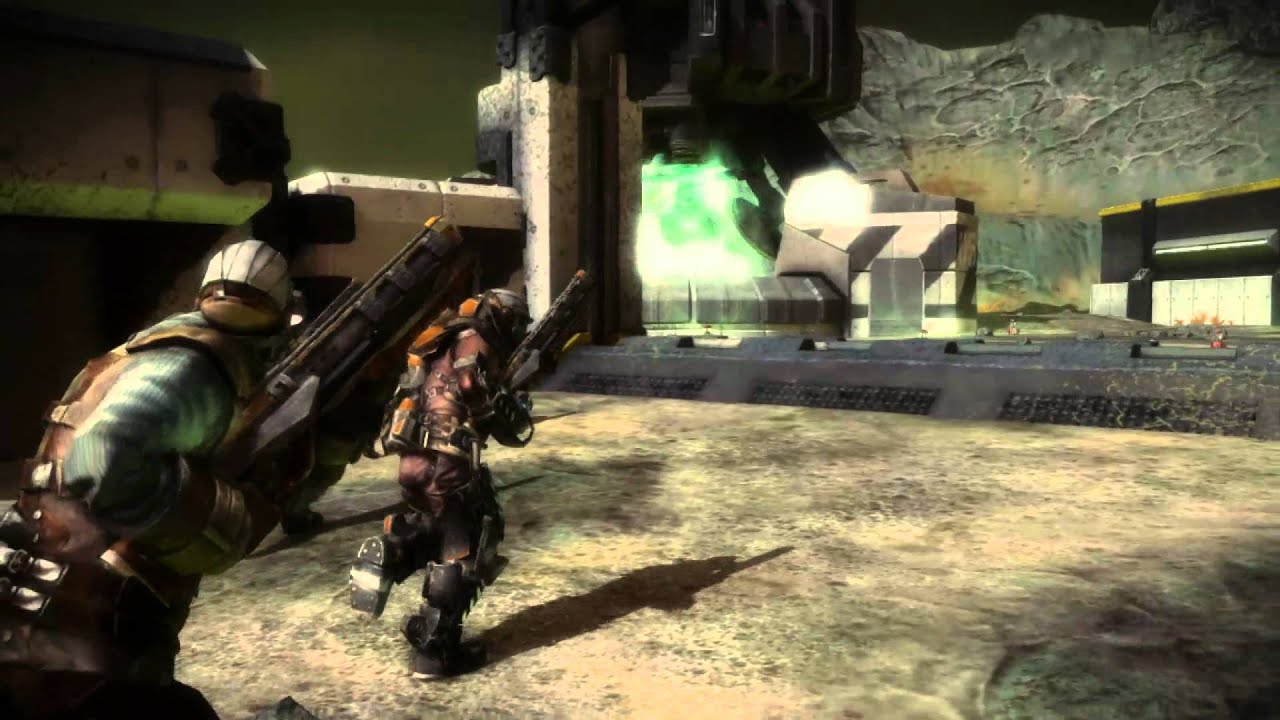 The 10 Most-Viewed Posts of the Week