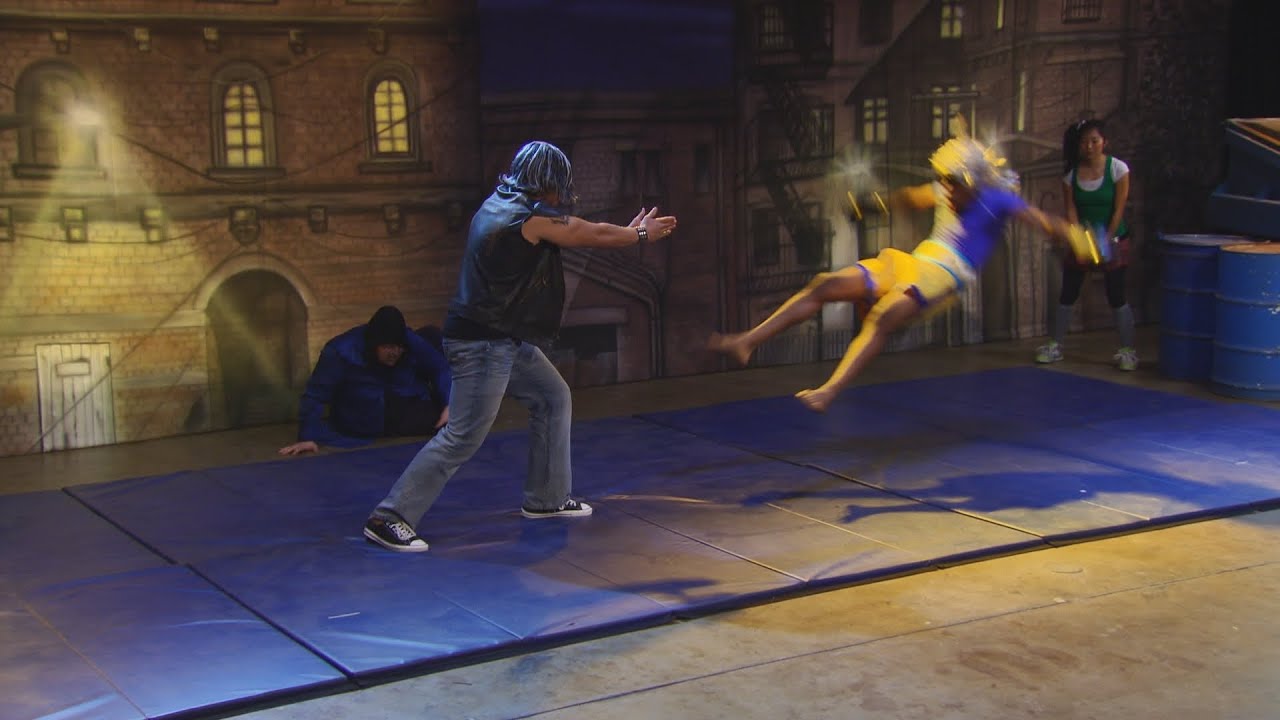 Last week on The Tester 3, we saw the gamers endure a rigorous challenge inspired by UNCHARTED: Golden Abyss. Their ability to overcome a demanding obstacle course and quickly adapt was tested. Nolan North also came by the PlayStation Loft to show off his new PS Vita title, and an unexpected double elimination caught everybody by surprise. If you missed it, watch it right here.
This week, the fight literally begins with Street Fighter X Tekken. Not only will we see head-to-head competition in the upcoming new game, but each gamer's creativity will be tested when they must create new game characters and choreograph fight scenes for guest panelist, Capcom Special Combat Advisor, Seth Killian.
Check out this week's preview of episode 4 below, and watch the full episode here. You can also watch the entire episode on the What's New section of the XMB or download from the PlayStation Store when today's update is published.
If you are looking to complete your PlayStation Home quest for The Tester 3, we have a marathon beginning Tuesday, March 6, where you can watch all previous episodes (1-4) in Theater 6. Be sure to stop in so you can rejoin the quest and earn limited edition "The Tester 3" shirts for your avatar!
Our fourth Twitter giveaway for The Tester 3 is next Monday, March 5. Follow @PlayStation to participate, and keep an eye out for a trivia question related to Episode 4. Congratulations to @_meridian for winning yesterday's Episode 3 prize package!
For next week, the prize package is perfect for all you Street Fighter X Tekken fans:
The Tester 3 t-shirt
1 month PlayStation Plus voucher
Mad Catz Street Fighter X Tekken FightStickPro autographed by Seth Killian
As a reminder, please allow fans the chance to enjoy the show by NOT posting any spoilers in the comments below, or in the PlayStation forums.