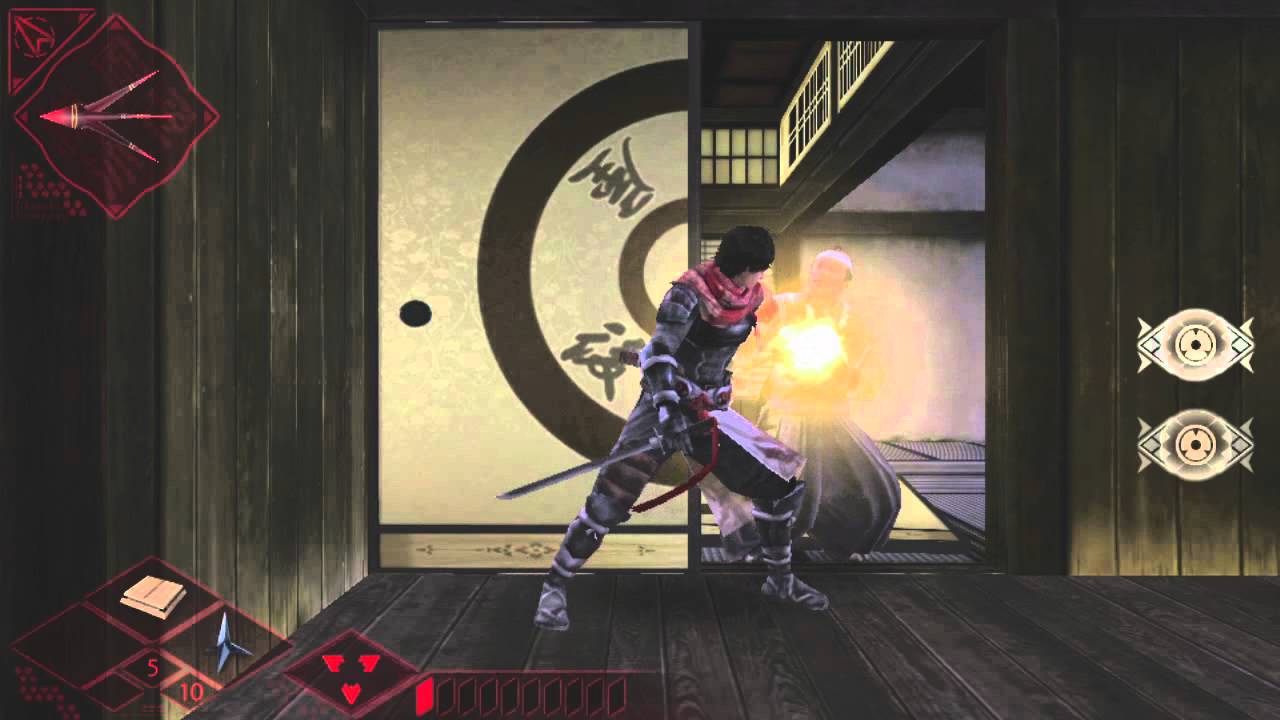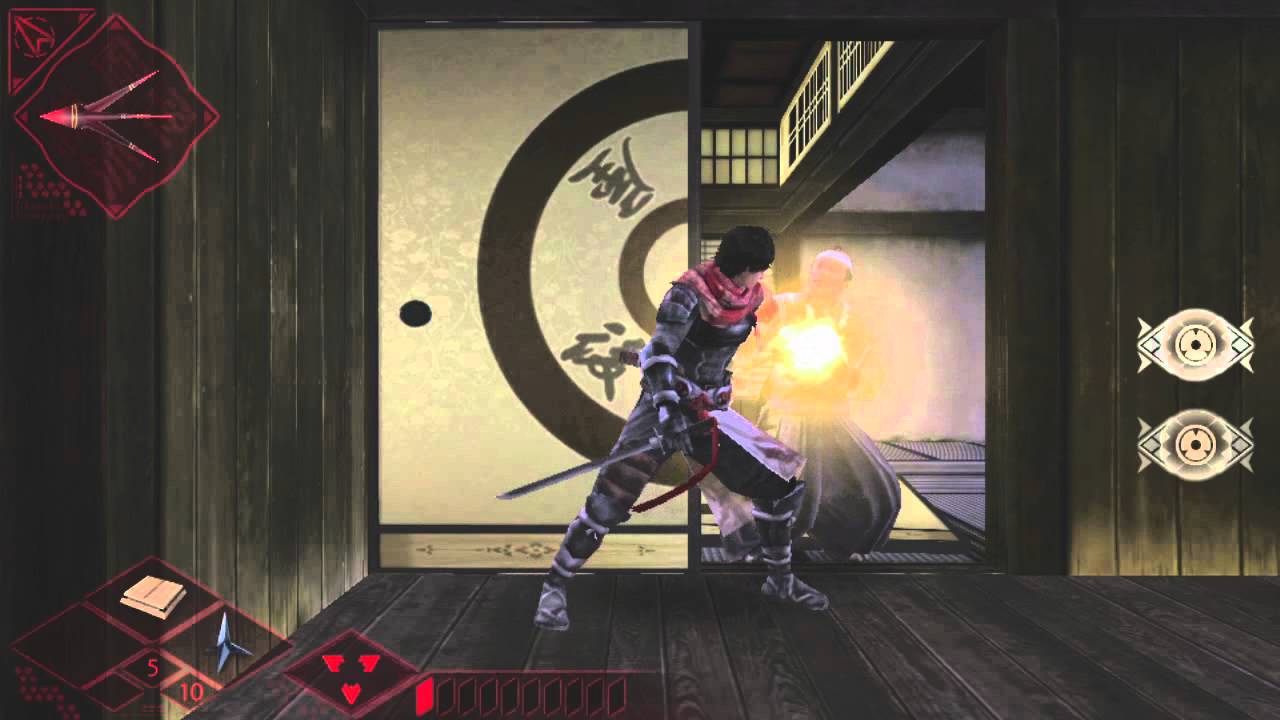 With PS Vita's launch week in full effect, we wanted to give PlayStation.Blog readers just one more slice of Shinobido 2: Revenge of Zen. Have any of you elite assassins picked up both PS Vita and this stealth-action game?
My good friend from Acquire, Hiroshi Watanabe, wanted to share his experiences in developing Shinobido 2 for PS Vita. Fans are important to us and to this industry; even Mr. Watanabe started out as a student and was a BIG fan of the first Shinobido game for PS2. In his role as programmer, Watanabe put a lot of work into making the gameplay pop — and with the new trailer, and the game now out in the wild, you can see for yourself.
Check out our trailer and screens in the update below. Oh, and newfound PS Vita owners: let us know what you think of Acquire's latest (and bloodiest!) adventure!
Hello. I'm Hiroshi Watanabe, a programmer for Shinobido 2: Revenge of Zen. Like some of the other development team members, I was also once just a student who spent my fair share of playtime on the Shinobido series. I was already a huge fan when the PS2 game Shinobido: Way of the Ninja launched. So you can imagine my excitement when I got to join the development team for the game's newest iteration on a new handheld console, PS Vita.

Anyway, as fans of the previous Shinobido titles know, I believe that the one of the most attractive features of the series is the "Harakiri engine." It immediately responds to the situation between the three daimyo (warlords), allowing for a variety of stories, and of course missions. And let's not forget the game's fast-paced action. Without a doubt, the newly added "Fukurou" and "Zankoku" definitely make this game special.

Shinobido 2's many various objects in the game are actually what make the game stand out so much from other stealth titles — and I personally prepared them! These interactive objects provide extra spice to the world of feudal Japan, and mean that swordplay is not the only way to dispatch your enemies. The interactive objects provide new strategies, whether it's making a pile of logs collapse on an enemy, you throwing a bucket to create a distracting sound, slashing right through sliding doors, throwing tiny Buddha statues at an enemy's head, or detonating stacks of buckets using explosives. Of course, it was no small feat creating and adjusting so many objects. :)

Now that Shinobido 2: Revenge of Zen is officially out in North America and Europe, we couldn't be happier to finally have fans (just like I was and still am) getting their hands on the final product.