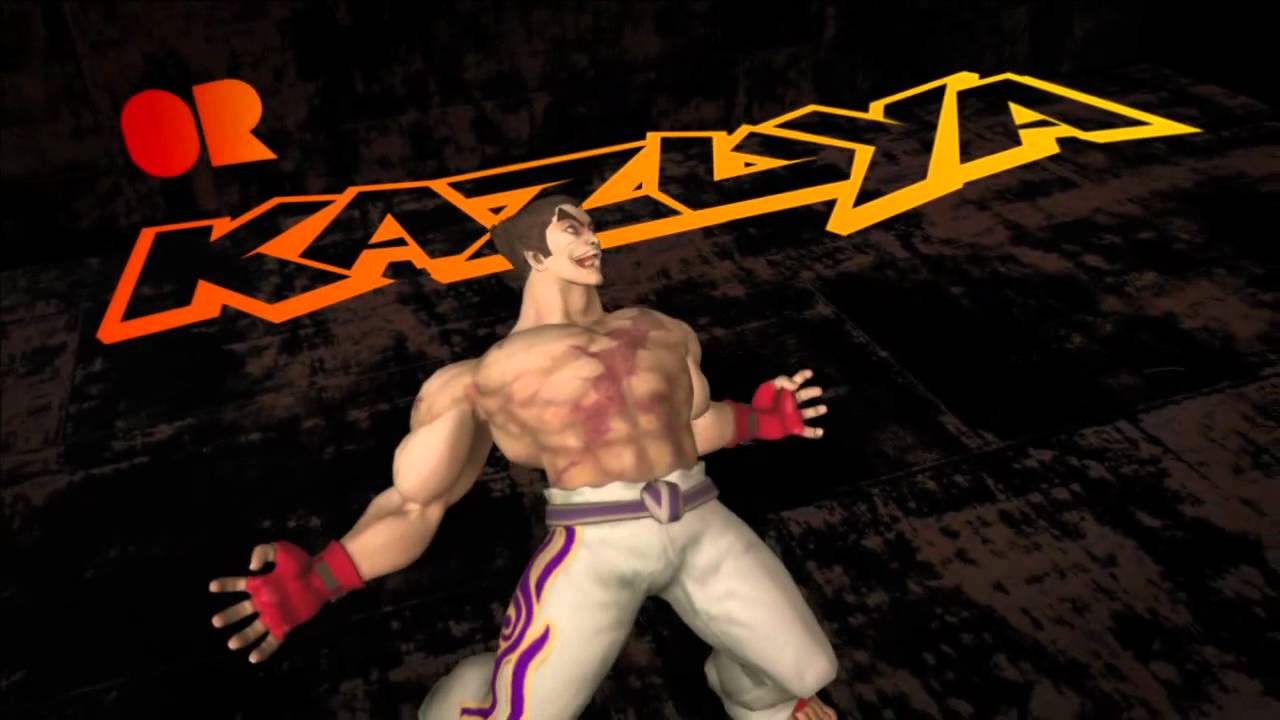 Today marks one of the biggest content releases in the history of PlayStation Home, and we're inviting you to come in and experience all the gaming glory for yourself. From the Street Fighter x Tekken Total Game Integration Event (where you can unlock a ton of exclusive SFxTK virtual items and bonus content in the game) to the brand new Wardrobe Wars (where you can enter to win a trip to E3 2012), this week's update is simply not to be missed. To get you started, here are the top 10 raddest, baddest, most awesomest things going on in PlayStation Home right now:
1. Street Fighter x Tekken
Square off against friends and foes alike in PlayStation Home's exclusive Street Fighter X Tekken Total Game Integration event. For the first time in Home history, you can brawl using your avatars! Complete all 10 challenges to unlock Ryu and Kazuya costumes, which will allow you to throw fireballs and perform custom jump kick attacks. And if you pre-order Street Fighter X Tekken from Home you'll even receive the Boost Gem Trial Pack 1 bundle, which increases your Vitality, Defense and Cross Gauge meter build-up speed in Street Fighter X Tekken! Learn more about these boosters HERE.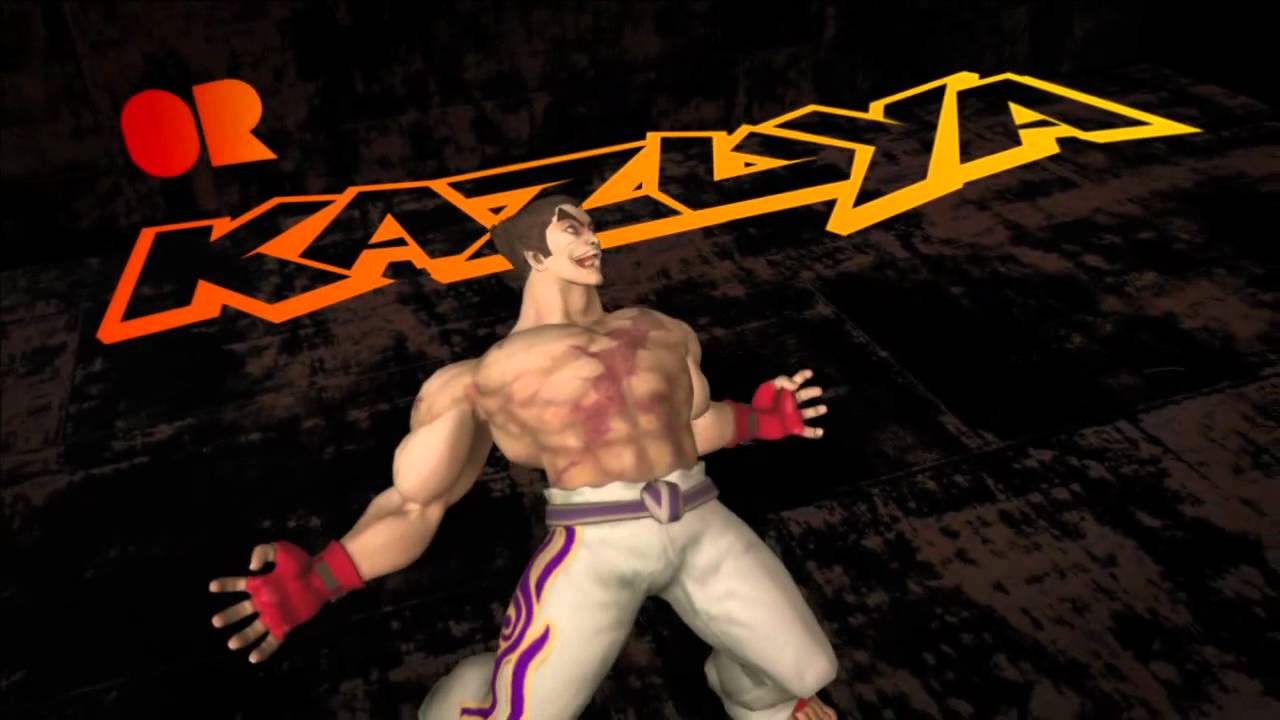 2. Wardrobe Wars
Play Wardrobe Wars, a brand new game hosted in the PlayStation Home Mall that pits players against one another in an ongoing fashion battle that rewards those with the sharpest look with one-of-a-kind virtual items. Dress your best and see if you can impress the rest of the community in weekly competitions for exclusive virtual item rewards. New challenges appear daily – do you have what it takes to be the winner?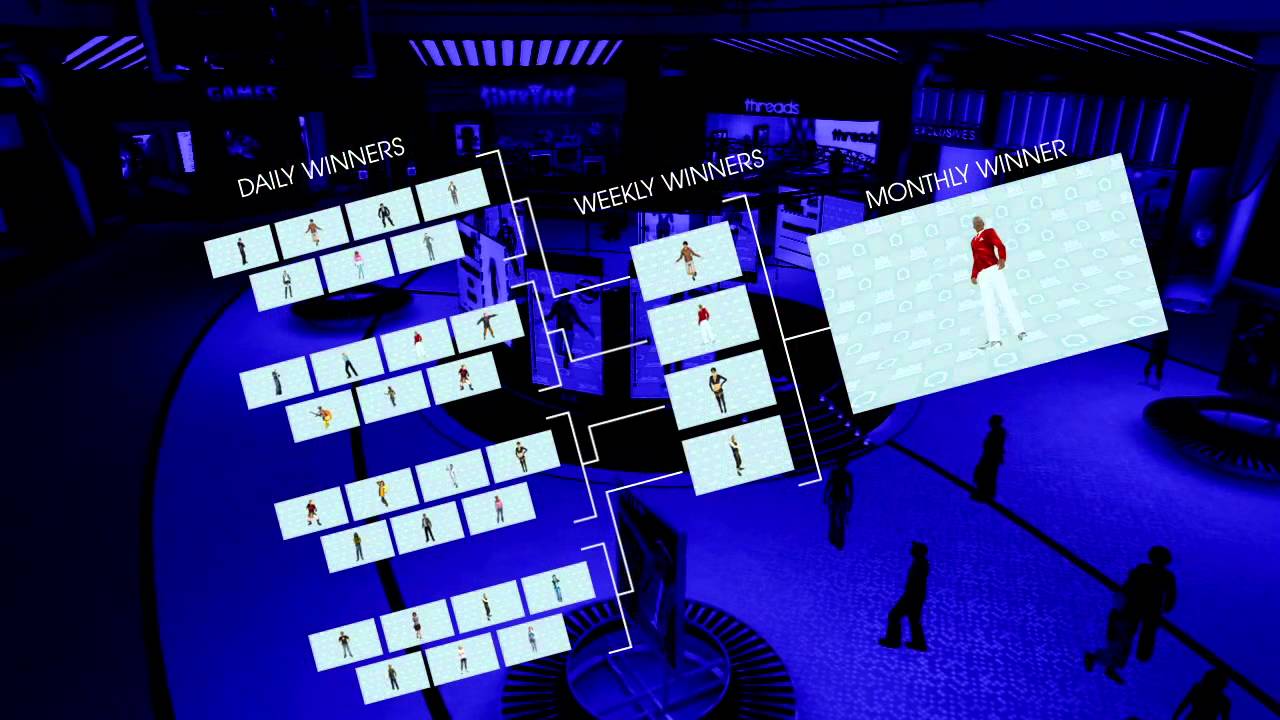 3. The Wardrobe Wars/E3 Sweepstakes
That's right – we're taking some of the top members of the PlayStation Home community to E3 this year. All you have to do to enter is play Wardrobe Wars between today (February 22nd) and March 21st, 2012. Each week we will select one player at random and will send the winner (plus one friend) on a gamers' ultimate adventure to E3 2012. The prize package includes everything you'll need – roundtrip airfare, hotel, transportation to and from the event, E3 pass, and plenty of spending cash! Be sure to read the Official Rules HERE then gear up for the challenge going on now in PlayStation Home!
4. Three Brand New Quests
Head to the Activity Board this Wednesday to take the Winter Memory Quest, the RC Rally Racers Quest, and the new Tester 3 Superfan Quest and unlock special rewards!
5. Mount Olympus & Hidden Oak Retreat
Shoot over to Estates and add two new palatial digs to your collection – the Mount Olympus personal space and Hidden Oak Retreat Clubhouse. Note: In order to access the Hidden Oak Retreat clubhouse skin, you must own the original PlayStation Home clubhouse. But don't worry: If you purchase the Hidden Oak Retreat, you will get the original PlayStation Home clubhouse for free – just visit the Estates store in the PlayStation Home Mall to pick yours up!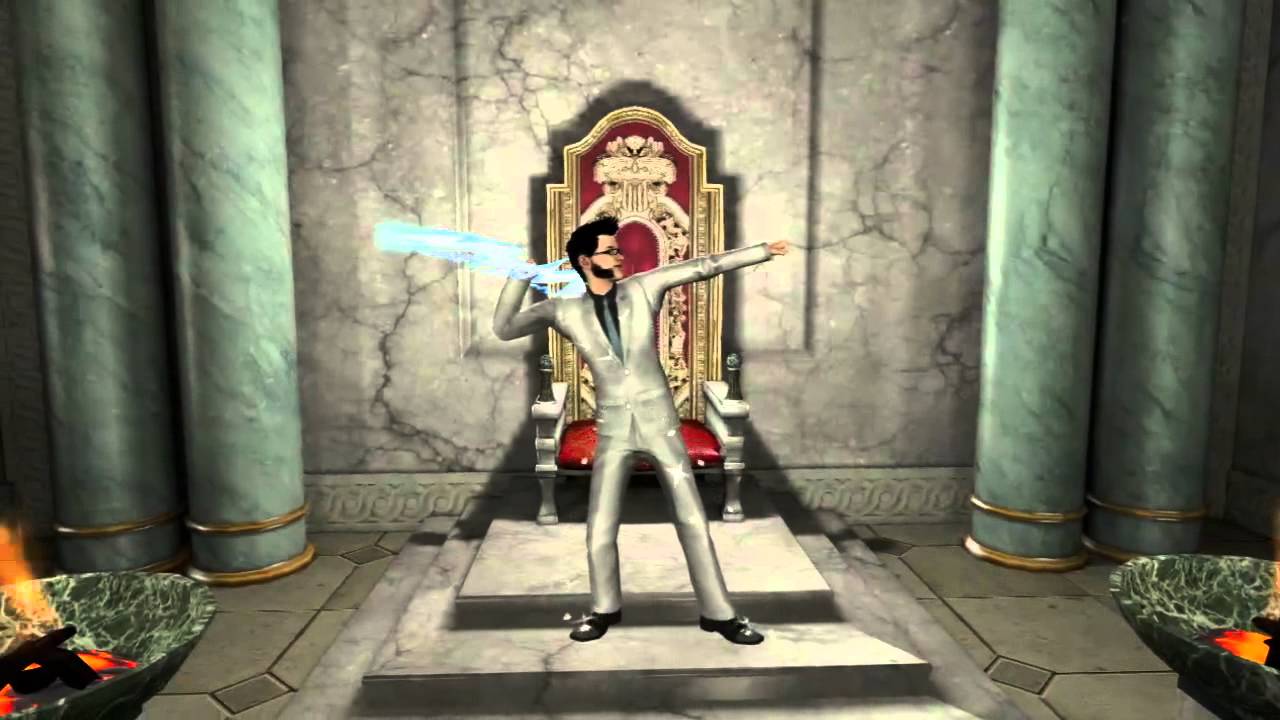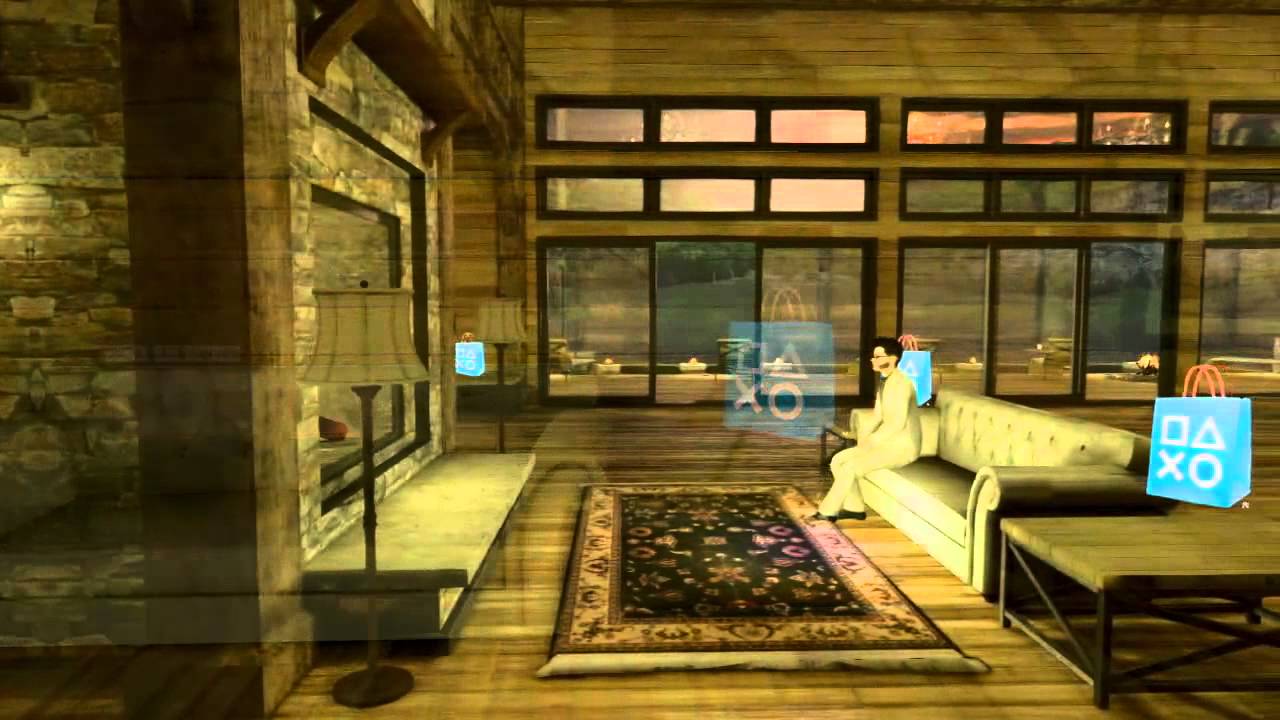 6. Tons of New Companions
From an array of Tiger companions to the super cute "Hot Dog", there's plenty of new pets for you to adopt today in PlayStation Home. Of course, no week would be complete without a deluge of new items in the PlayStation Home Mall – check out Magnus' latest Virtual Item Showcase for a look at the hottest items coming your way today in PlayStation Home.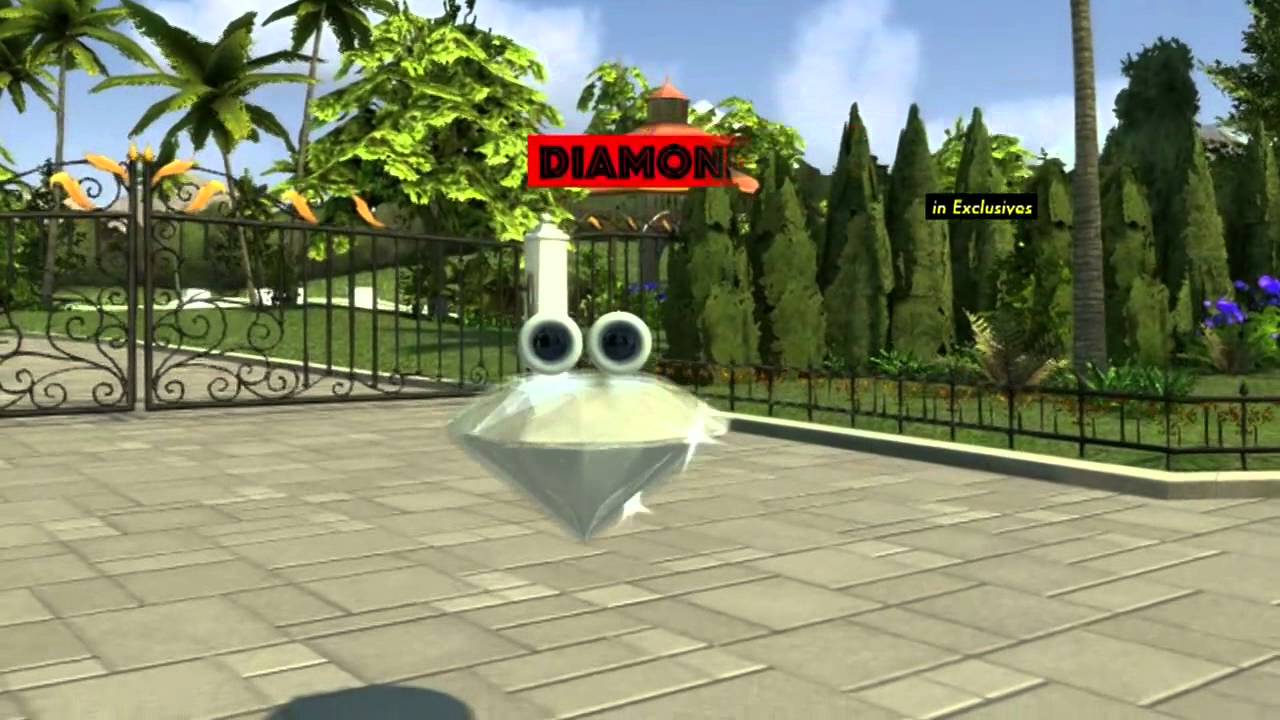 7. Cucumber Modular Furniture
Slice, the latest furniture range from Cucumber, is their most versatile yet, providing tables and sofas of slot-together shapes that can be combined to solve all your furnishing dilemmas. The Slice range comes in three colors that mix and match well with each other too. Align and combine, then slice it up and start again!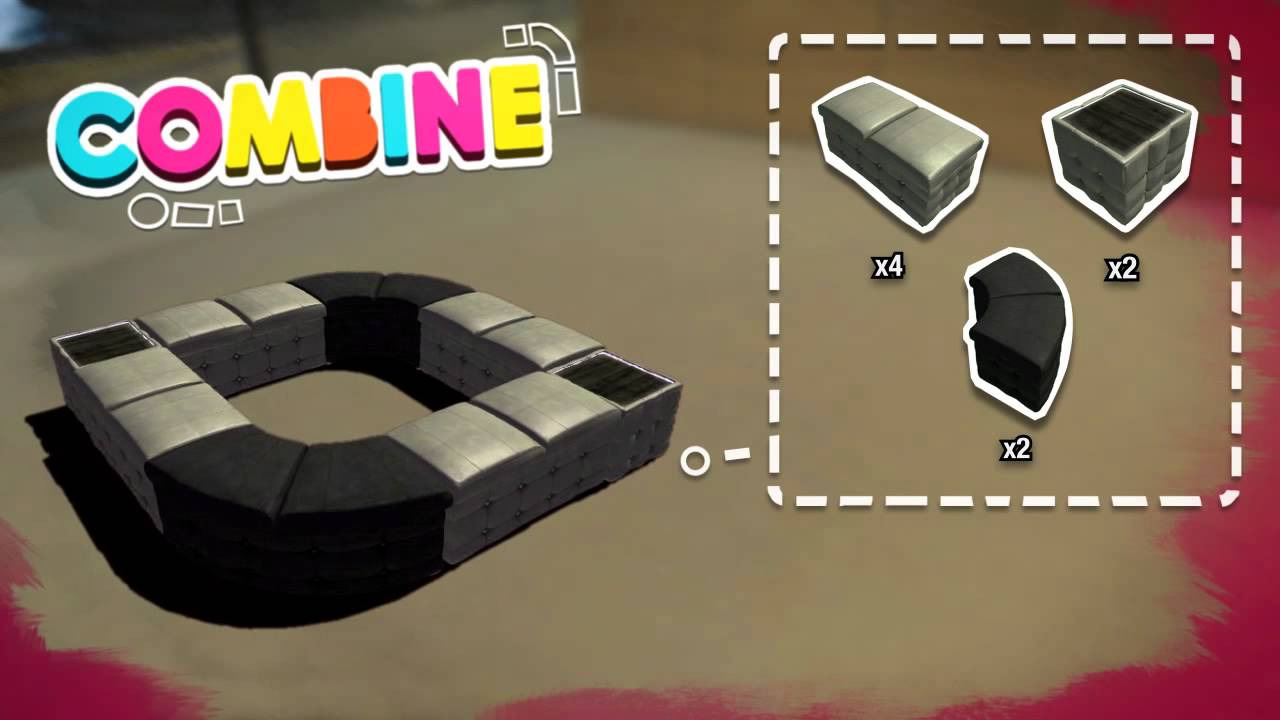 8. Urgent Fury
Head to the PlayStation Home Community Theater and celebrate Urgent Fury's 7th birthday by watching the latest episode of Urgent Fury's Urgent Frequency Television. This week the team looks at the Starhawk Beta, and the groundbreaking "Build and Battle" system. Afterwards, Lt. Leadhead and the Nuketown Hooligans deliver a piece on Battlefield 3. We've even thrown in an Urgent Fury reward for all attendees. HOO-YAH!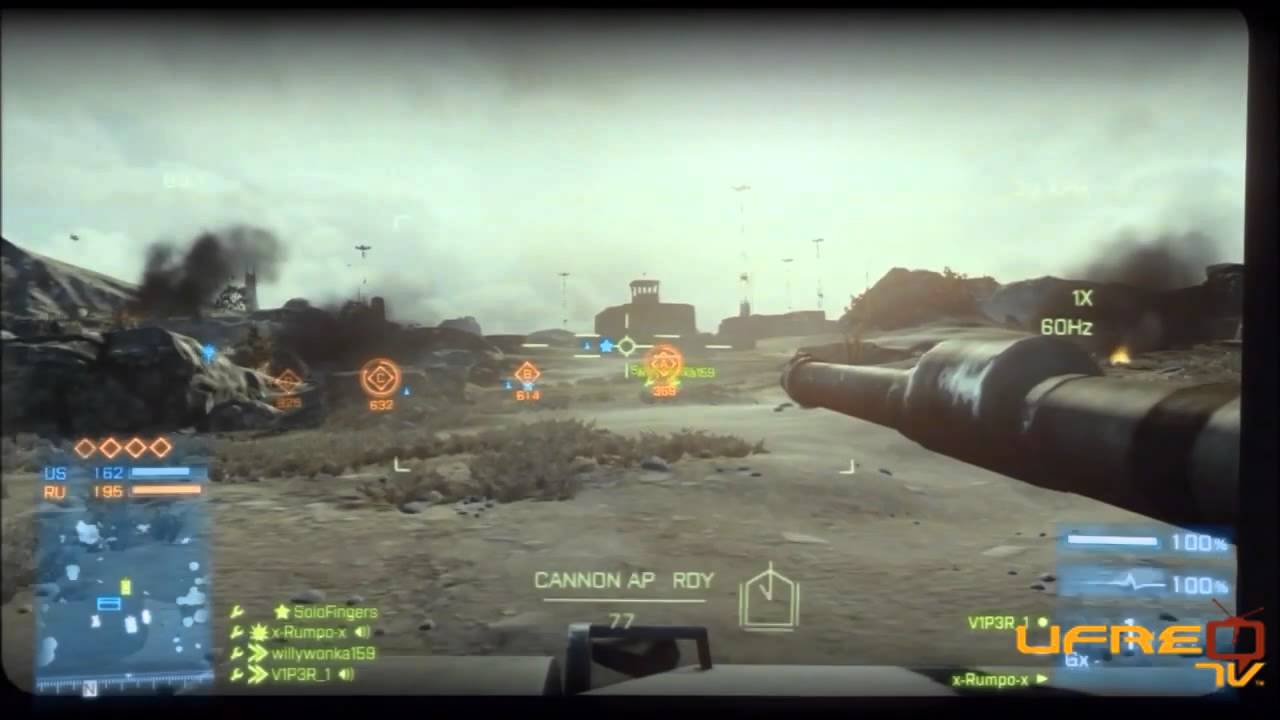 Sneak peek: Kojiro, Musashi, Ume and Matsu, powerful ancient robots of unknown origin arrive in PlayStation Home next week. Check out this teaser trailer and then pick yours up when they arrive next week!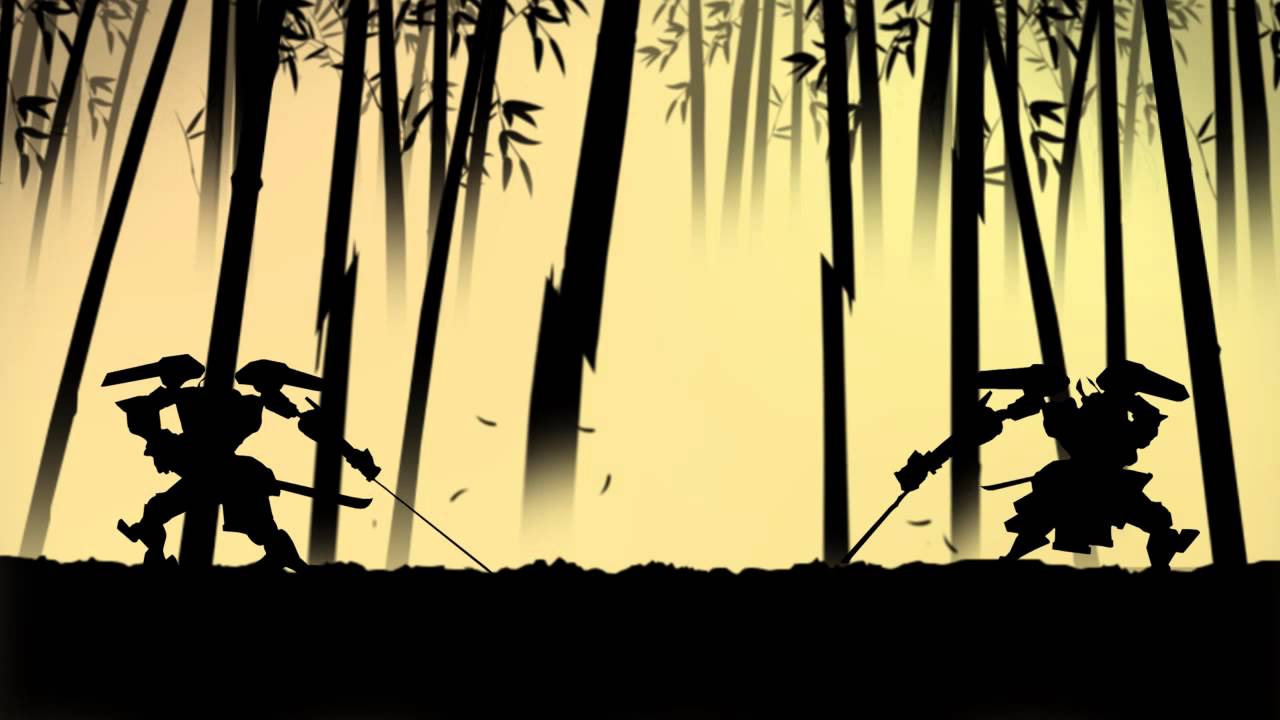 See you in Home!