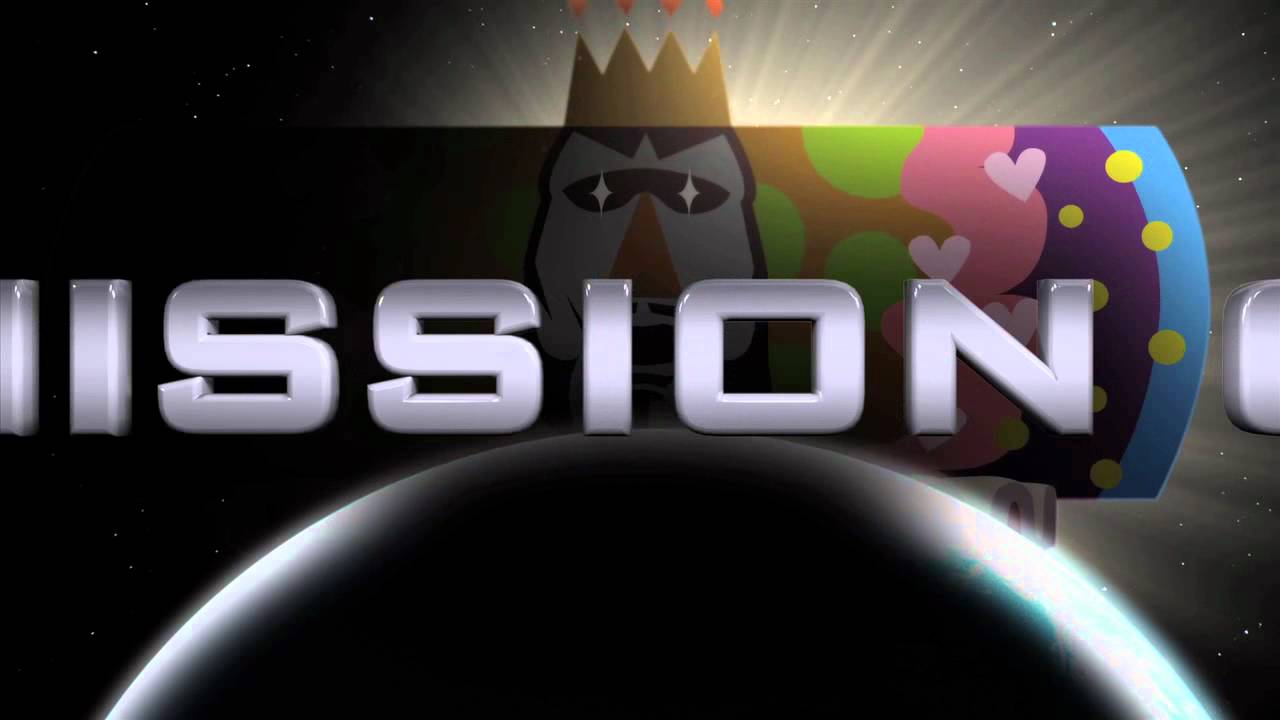 Ladies, gentlemen, princes, and cousins – How are you enjoying the PS Vita launch today? Those of you that have been following our crew over here at Namco Bandai Games know that we're out in full force on PS Vita, and today we've set forth on an all-new adventure with The King of All Cosmos himself.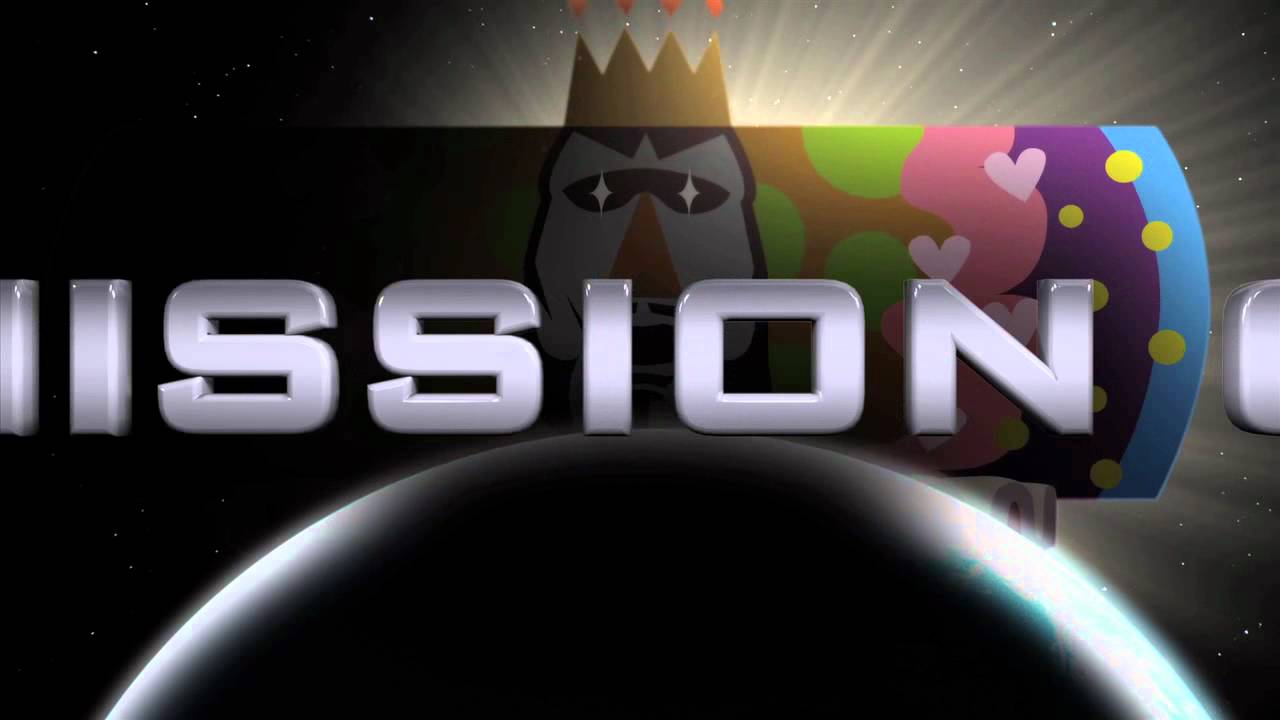 You can see what the critics are saying in the launch trailer below, but we think we want to hear what YOU have to think? Have you picked it up yet? Have you picked up EVERYTHING yet? Let us know, we want to hear from you!
You see, The King and @FilthieRich go way back to the PS2 days. It was there when I first met The King, much like many of you. We've had plenty of adventures together over the years, but we've never quite had a handheld frolic across the land of candy, crayons, robots, and cephalopods quite like this one. Definitely not one with two analog sticks… and definitely not one that lets you stretch and squeeze the Katamari for crazy new rolling maneuvers. The King has been pretty self-conscious lately – and he's been on a mission to make sure he's once and for all cooler than a school principal. And today, he's seeking your approval.
Check out the trailer and sound off in the comments. What outfits have you unlocked? Which mission has been your favorite so far? Have you run into any other players using the "near" functionality? Are you wearing a pile of pink ice cream on your head? Come one, come all, and sound off… ROYAL RAINBOW… AWAY!