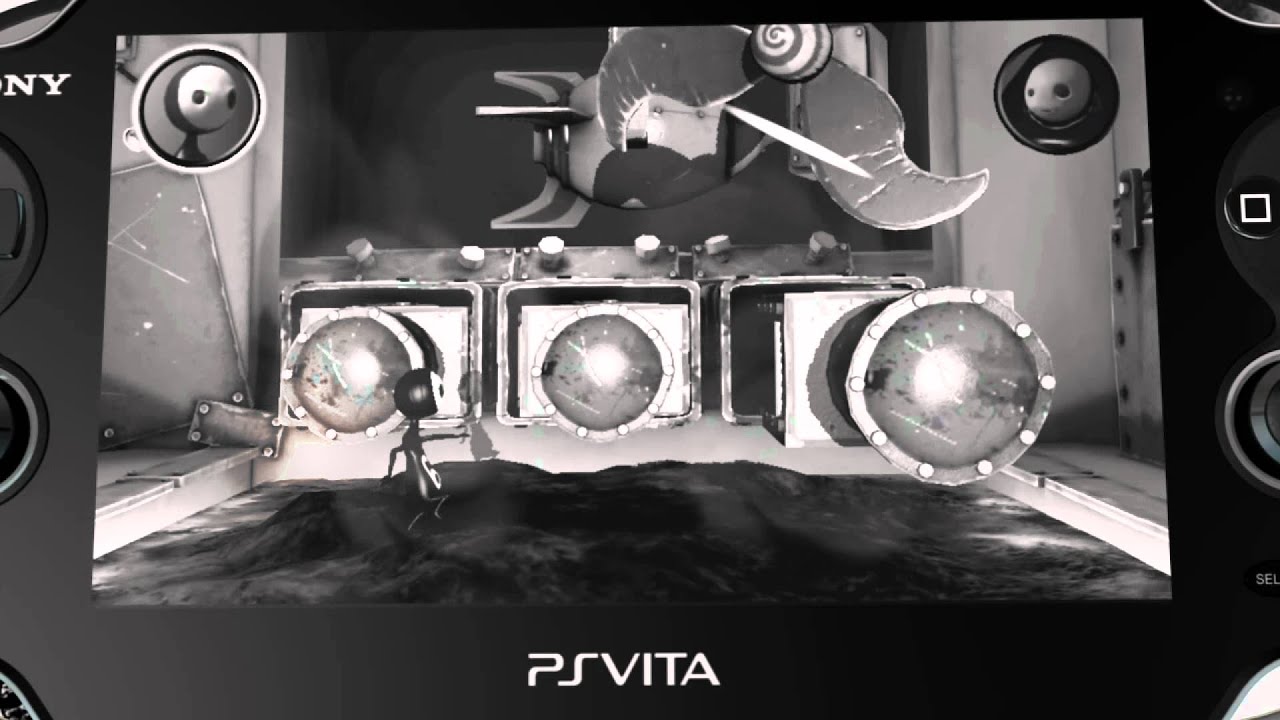 It's a fantastic day for Fun Bits Interactive and our good friends at SCEA Santa Monica Studio as we celebrate the official launch of PS Vita with a brand-new launch trailer for Escape Plan. Check it out below!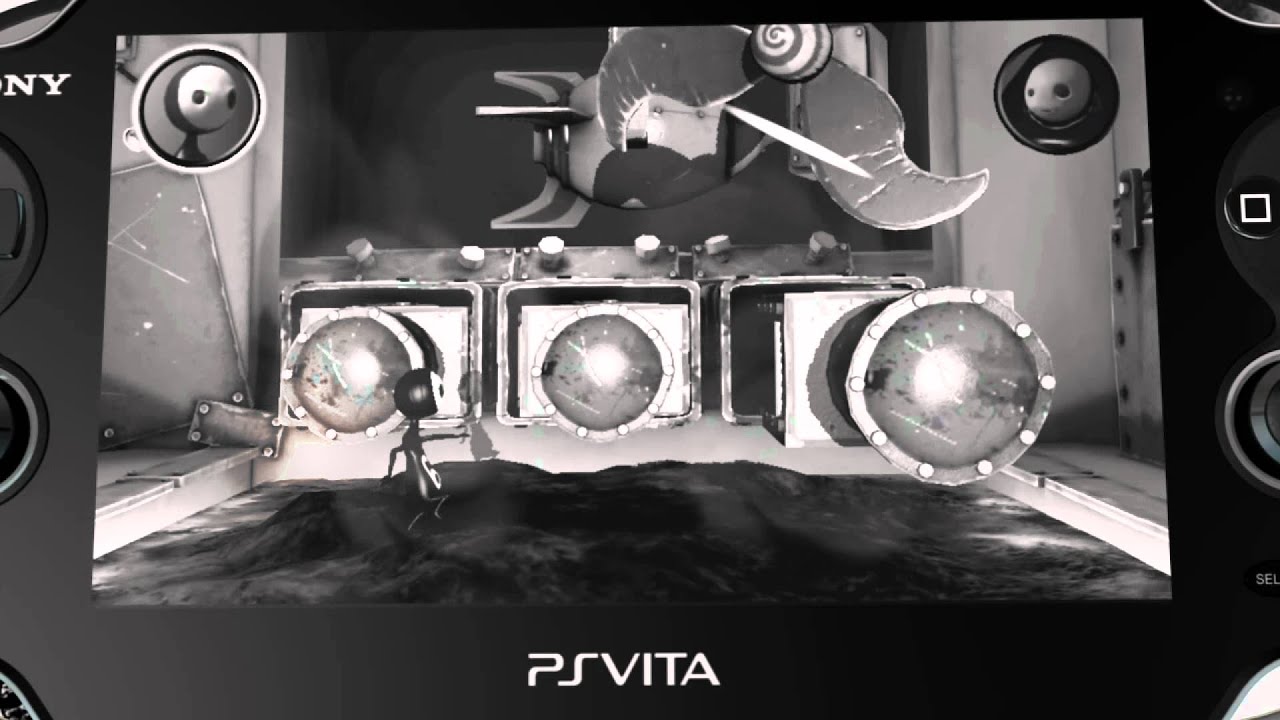 We also want to take this opportunity to thank all the lucky people who grabbed the game last week for the pre-order bundle release on Feb 14th. So far, the response has been fantastic and we really appreciate your support for the game!
Exclusive to the powerful and touch-tastic PS Vita, gamers can interact and experience the irreverent dark humor of Escape Plan with tactile swipes, slaps, pokes and reach-around taps. Part of the fun of Escape Plan is taking a moment to figure out all the new ways to interact with the game, as well as exploring the new interfaces of PS Vita's hardware…all without splatting our hapless heroes all over the place. Never before have players been able to reach into a game from the front and back of a mobile device like this, and have it feel totally intuitive, natural and establish a real connection with the characters.
Right from the start you can tap characters to get their attention, give them a little slap to get them moving, manipulate dangerous hazards back and forth in the world, glide your hand along the back of PS Vita and see your finger leave a ghost trail in the air. Use carefully placed knocks to distract minions, herd and poke sheep around as unwilling little test subjects, and orchestrate all of your carefully placed gestures to guide Lil and Laarg through the bizarre labyrinth of twisted puzzles rooms.
Our eager excitement to get Escape Plan in your hands is peaking, so grab your PS Vita, hurry to the PSN, download the game, pop your headphones on (we truly love the music and sound effects) and help Lil and Laarg escape…or die trying.
Escape Plan is available now on PSN for $14.99. Let us know what you think!