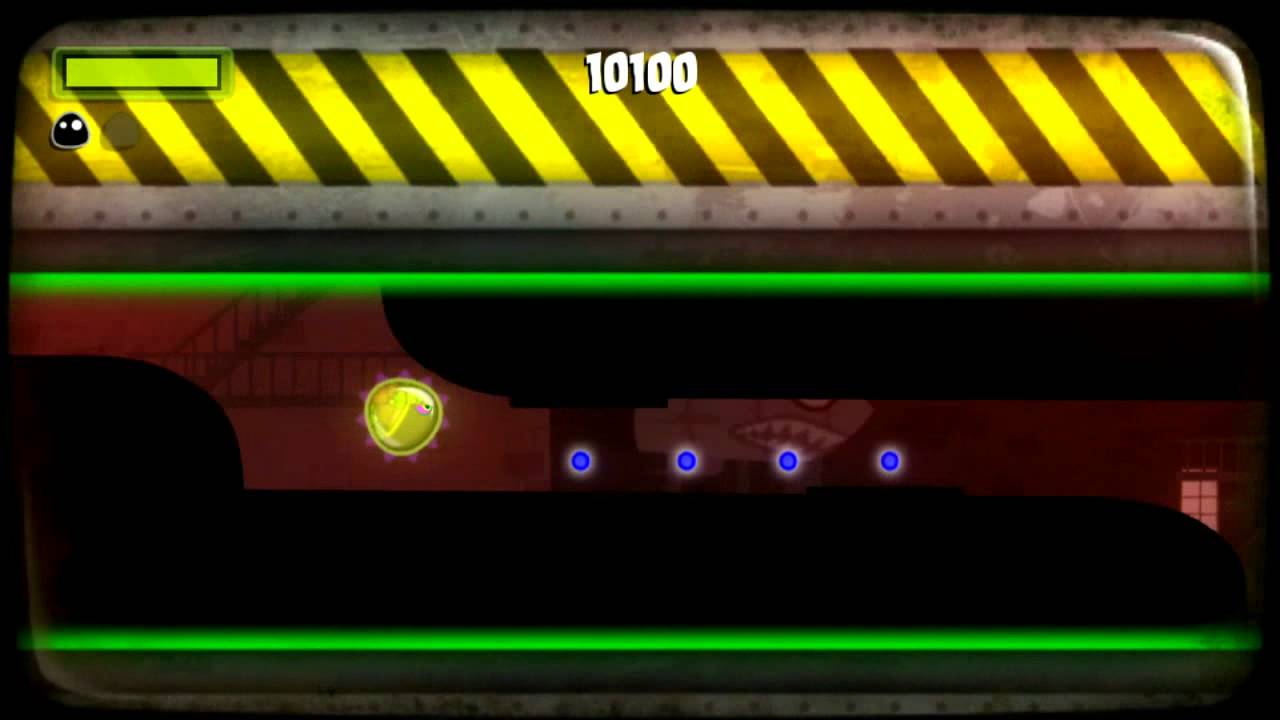 Hey everyone, it's Graham from DrinkBox Studios here again, and today we've got some seriously rockin' news for you soon-to-be PS Vita owners and for you PS3 owners, too.
We obviously want everybody to download and play Tales from Space: Mutant Blobs Attack for PS Vita, and so we've decided to release the game at a great price. Starting February 21, 2012 in North America, PS Vita owners will be able to download Tales from Space: Mutant Blobs Attack from PlayStation Store for $7.99. Make sure to watch the official trailer below to check out some of the awesome stuff we've packed into the game: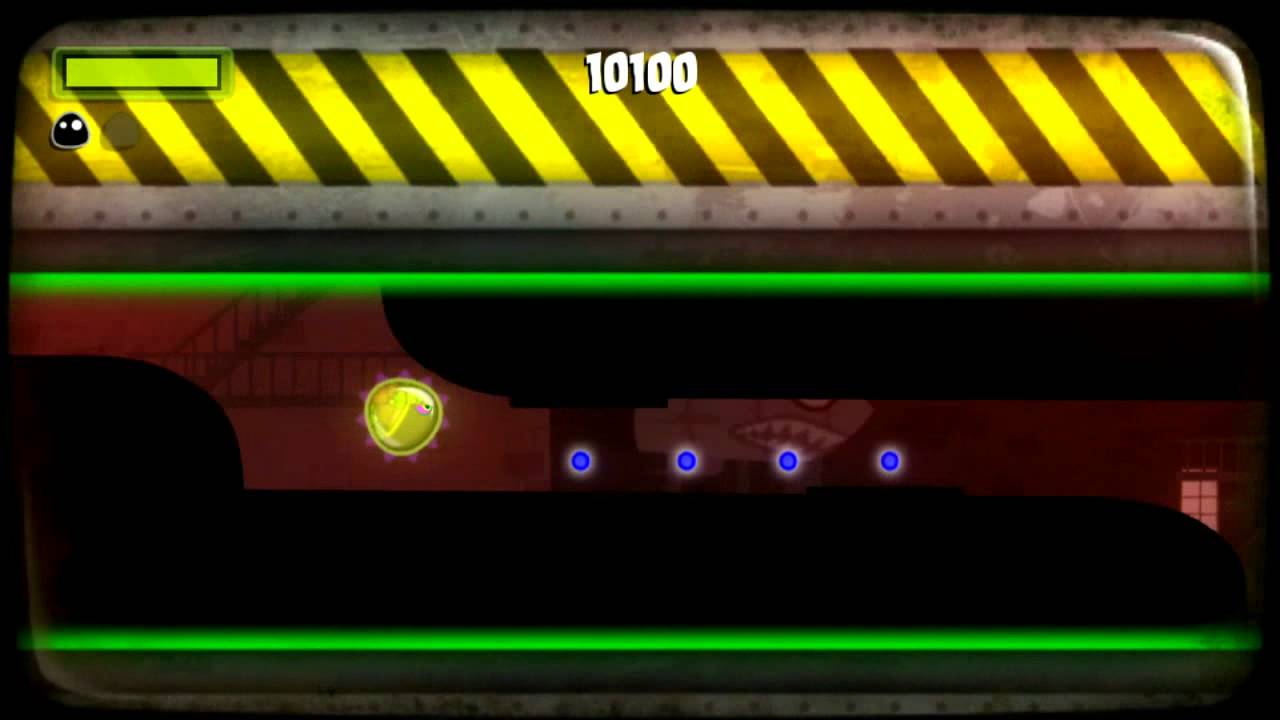 Wait, There's More?
Heck yes, there's more! In celebration of the upcoming release of Tales from Space: Mutant Blobs Attack, yesterday we created a new bundle for our previous PS3 game Tales from Space: About a Blob, which includes the full game PLUS both downloadable content packs (the costume pack and the co-operative map pack) for only $9.99. The base price for the game has also dropped from $14.99 down to $7.99. We hope you check this one out too if you have not already!
We hope you enjoy the game and please feel free to send us some love via the official Mutant Blobs Attack blog at www.mutantblobsattack.com, @MutantBlob on Twitter, and DrinkBox Studios on Facebook.