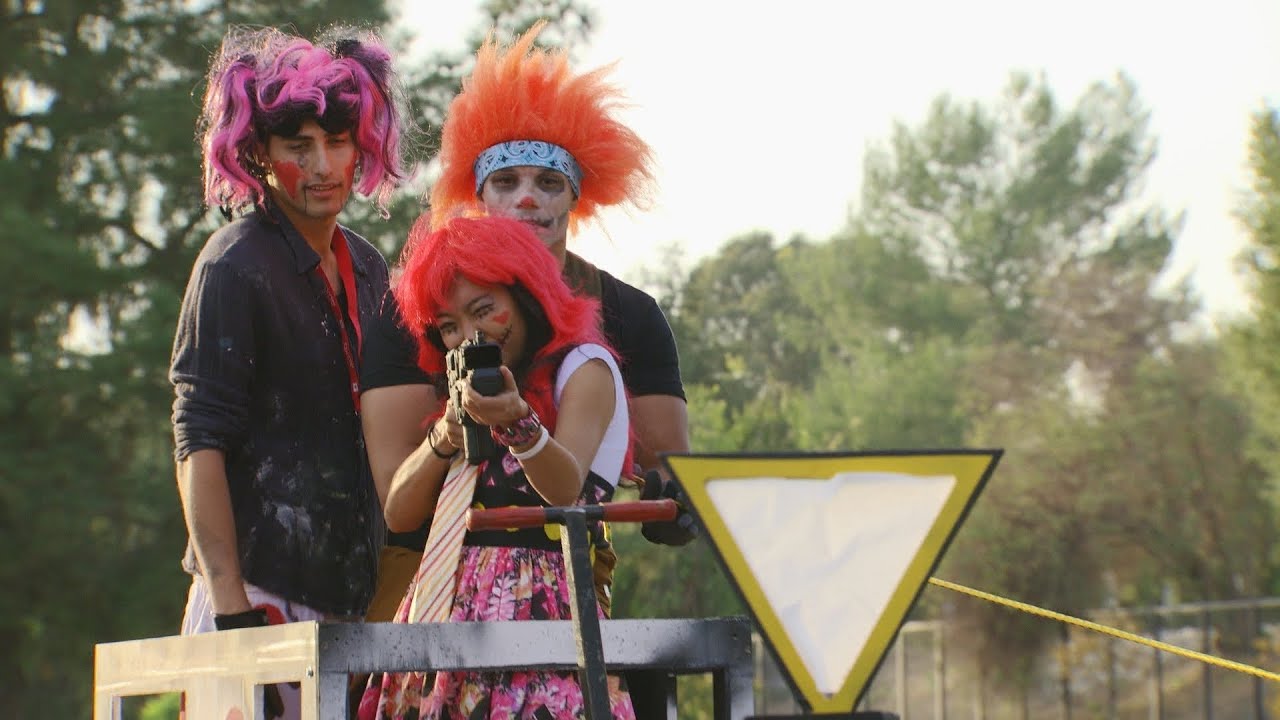 On last week's premiere episode of The Tester 3, we put our gamers through an intense challenge involving a mock job interview and hissing cockroaches. We literally got to witness how each cast member dealt with bugs. For episode 2, things gets really twisted, as David Jaffe, Twisted Metal's co-director, is this week's guest panelist on hand to evaluate teamwork in a Sweet Tooth-inspired competition. You also don't want to miss the gamers taking on the first boss battle in the new Twisted Metal as part of this week's challenge. Mr. Jaffe appeared in an earlier video here on the PlayStation.Blog, and discussed the great opportunity this season's winner will have working as a Production Associate at Santa Monica Studio. Check out the below video to get a taste of today's episode, which you can watch right here and download from the PlayStation Store later today.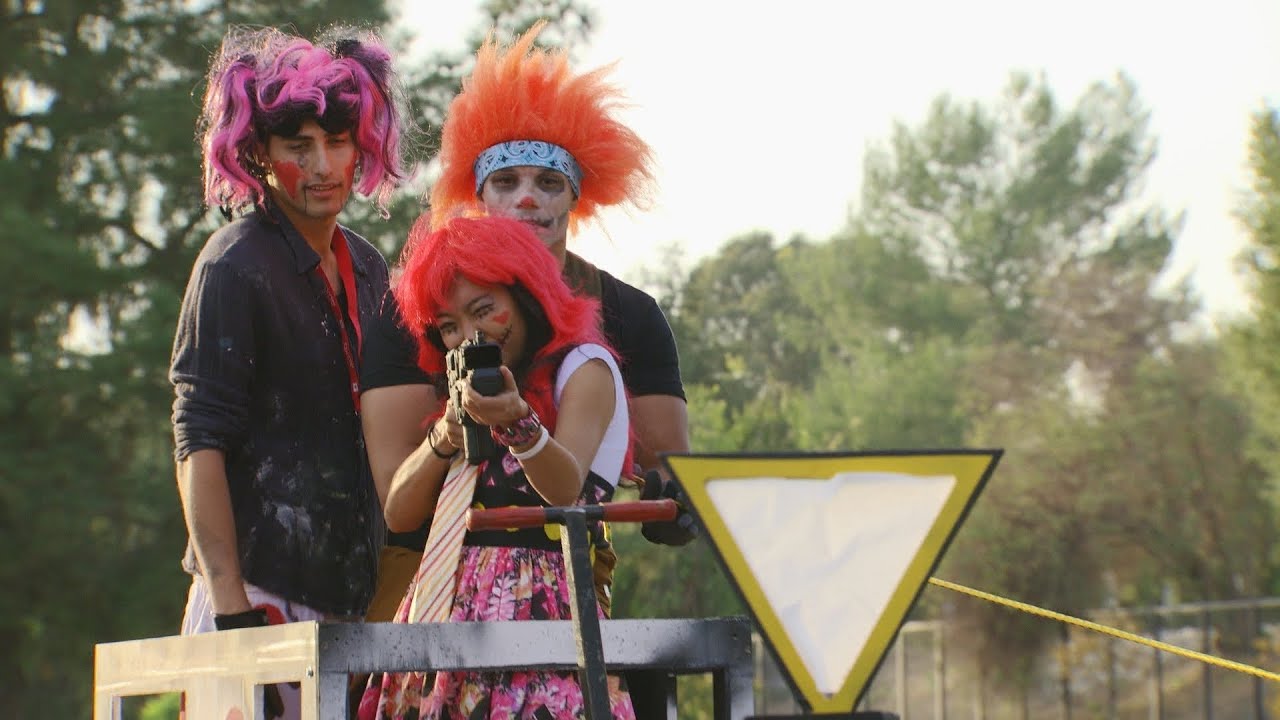 We also have our first collection of extra scenes from last week's season premiere of The Tester 3, which you can watch right here. As an added bonus, we've produced a PlayStation 3 static theme featuring Adrianne Curry and Meredith Molinari, which will be available on the PlayStation Store later today.
Also, our second Twitter contest giveaway takes place next Monday, February 20. Follow @PlayStation to participate. Congratulations to @DownBoundSoul for winning our first week's prize package!
For week 2, here's the full list of prizes we're giving away in the next contest:
The Tester 3 t-shirt
1 month PlayStation Plus voucher
Signed copy of Twisted Metal by David Jaffe
Sweet Tooth Mask
PlayStation Wireless headset
As a reminder, please allow fans the chance to enjoy the show by not posting any spoilers in the comments below, or in the PlayStation forums.
We hope you enjoy episode 2!