Hey everyone, Nate McDonald here, one of the producers for EA SPORTS Grand Slam Tennis 2. This is an exciting post for me to write because after a lot of hard work by a great group of people here at EA Canada, we are ready to launch this franchise to you on the PlayStation 3 platform!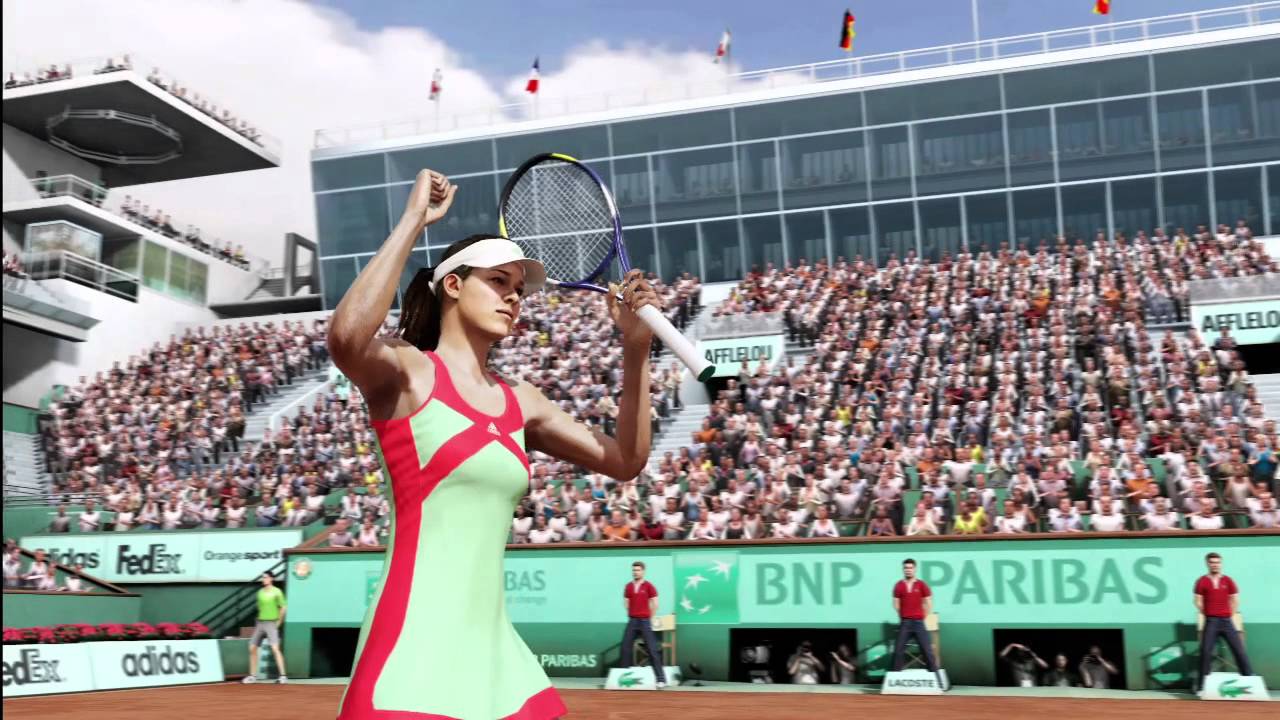 Given that this was our first venture into the tennis genre on next gen, we really wanted to focus on developing a well-rounded title, with fun and innovative controls, high quality detailed graphics and presentation for all of the players and courts, and enough feature depth to keep you coming back for more, whether it be single player, multi-player, or online.
I have to say that developing our All-New Total Racquet Control system was the most challenging, but also ended up being the most rewarding. We are really proud of this new innovative control scheme, and although it will take a little bit of practice to get used to it, we think that you will really enjoy the amount of fidelity that you have in the controls and how precise you can be. Don't forget, that feeling of control can be taken one step further with the PlayStation Move controller. It will literally feel like you are playing with a racquet in your hands!
Throughout the development process, we had some amazing head-to-head matches and tournaments within the team. It was a great environment to be a part of and many classic matches and rivalries were created as a result. With these realistic controls, and the ability to battle head-to-head online we hope you will develop your shots, battle against opponents all over the globe, and create some cool memories of your own.
EA SPORTS Grand Slam Tennis 2 is now available on PlayStation 3. It is the exclusive home of Wimbledon and features PlayStation Move support, over 20 of the greatest past and present players, a deep 10-year career mode, a wide variety of online gameplay features including EA SPORTS Game Face technology, and lots more.
For more info and to check out some producer videos, click here: www.easports.com/grandslamtennis2