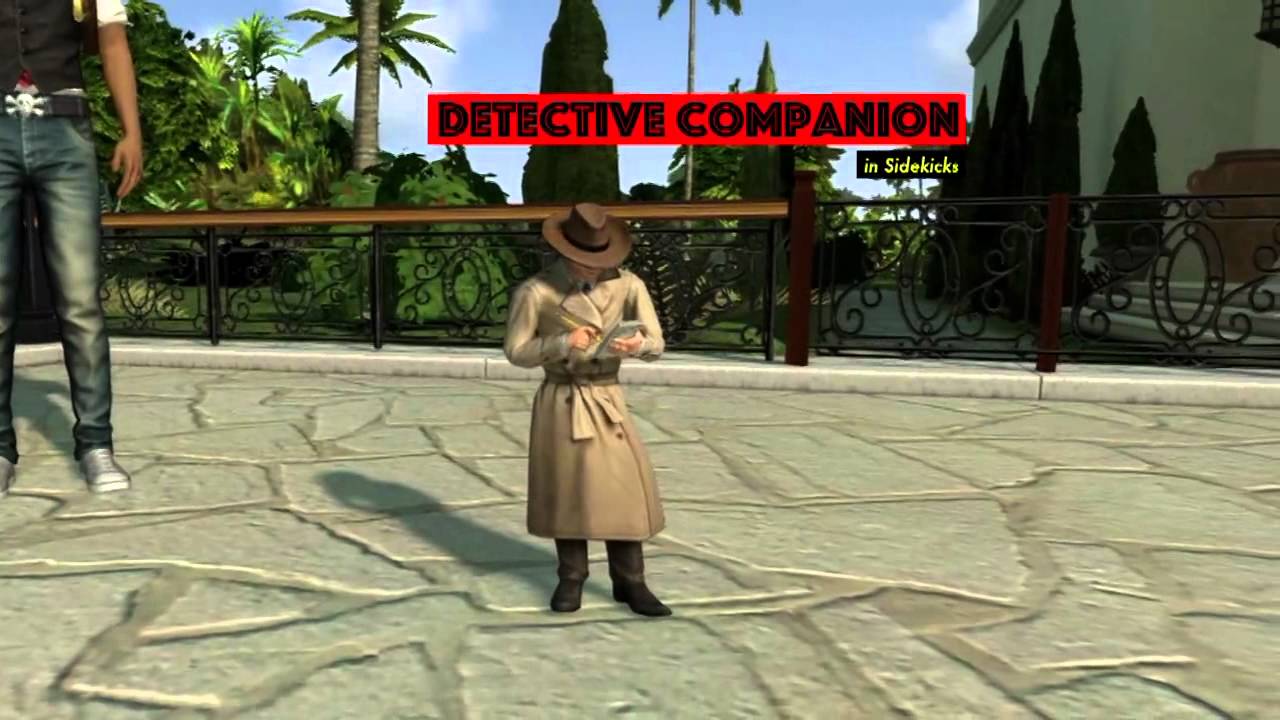 We've got a huge week ahead of us here at PlayStation Home – from exclusive community events for the soon-to-be-released PlayStation Vita and, of course, the impending Valentine's Day celebration, to brand new items and special offers where you can unlock bonus content in the hotly-anticipated Street Fighter x Tekken. So without further ado, here are the top 10 things to check out in PlayStation Home this week.
1. Street Fighter x Tekken
Hadouken! Week one of the Street Fighter x Tekken Total Game Integration event kicks off this Wednesday, February 15th. Head to the Hub to pre-order Street Fighter x Tekken from PlayStation Home and receive the Boost Gem Trial Pack 1 bundle when it ships. This gem pack increases your Vitality, Defense and Cross Gauge meter build-up speed. Learn more about these boosters HERE.
More Street Fighter x Tekken content will be coming your way next week. For the first time in Home history, you'll be able to brawl using your avatars! Complete all 10 SFxTK challenges in Home to unlock Ryu and Kazuya costumes, which will allow you to throw fireballs and perform custom jump kick attacks!
2. Valentine's Day Love Fest
Pier Park is filled with warm and fuzzy feelings this week, as PlayStation Home fanatics hit the boardwalk in preparation for Tuesday night's Valentine's Day Love Fest. Start at the Activity Board to take the Valentine's Day Prep quest and then head down to Pier Park to snap pics with your sweetie and take part in Tuesday night's special event, where you can unlock a limited edition reward.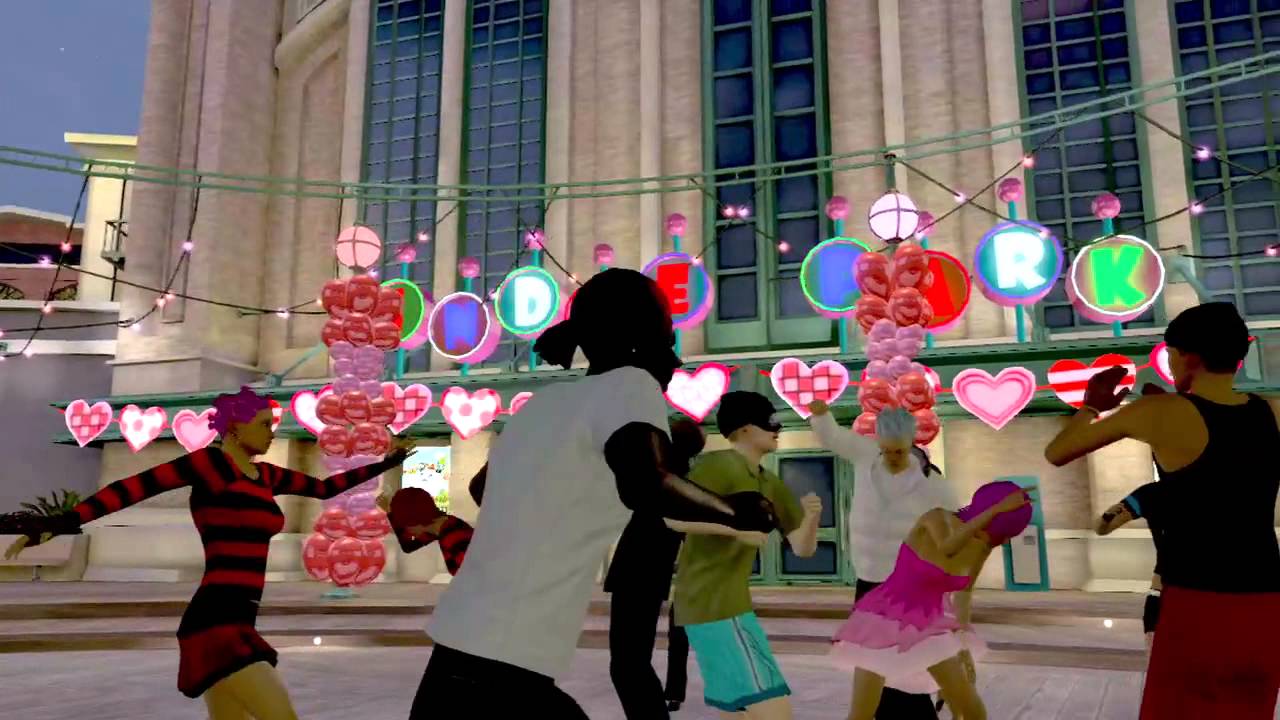 3. The Tester 3 – Episode 2
The next episode of the Tester 3 will be airing in the PlayStation Home Theater this Wednesday. Take the new Tester 3 quest and join my main man Ninjanomyx, Home alumnus Asuukaa, the one-and-only Akilleezmight, and the rest of cast as they compete for a Production Associate gig at our own Santa Monica Studios. You'll even unlock a special Tester 3 reward for completing the quest!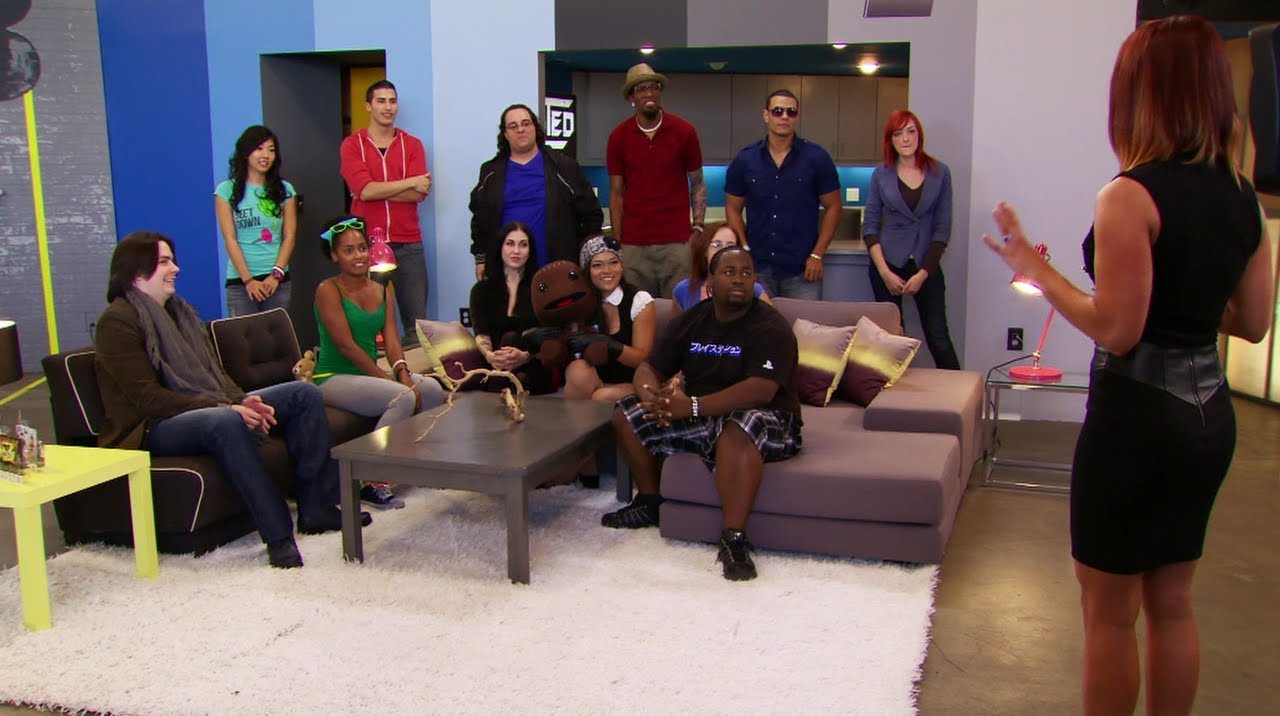 4. The War Room
nDreams launches their first clubhouse this week in PlayStation Home – and it's packed with special features. Check out this trailer and then pick up your own War Room from the Estates store in the PlayStation Home Mall when it releases this Wednesday.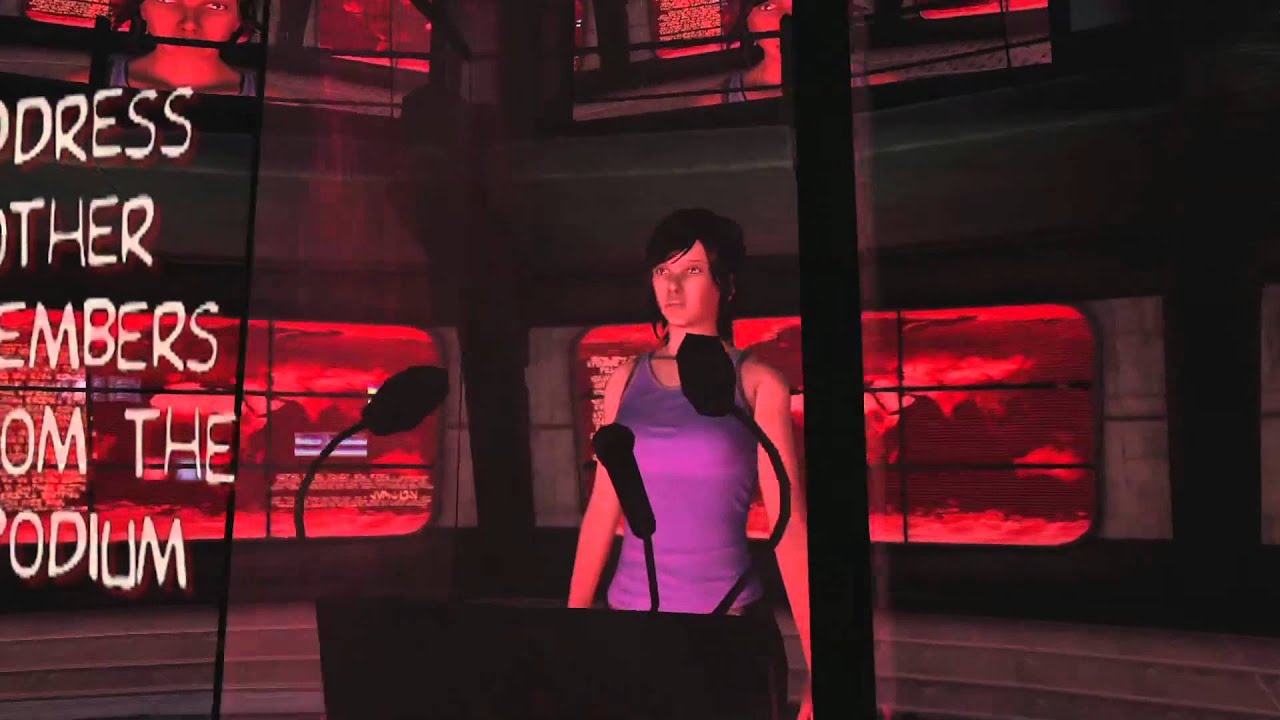 5. Tembo
Lockwood Publishing's zoologists bring you Tembo – a baby elephant companion that has a few tricks up his trunk. Make room in your home (and your heart) for this adorable little guy – available from the Lockwood Publishing store this Wednesday.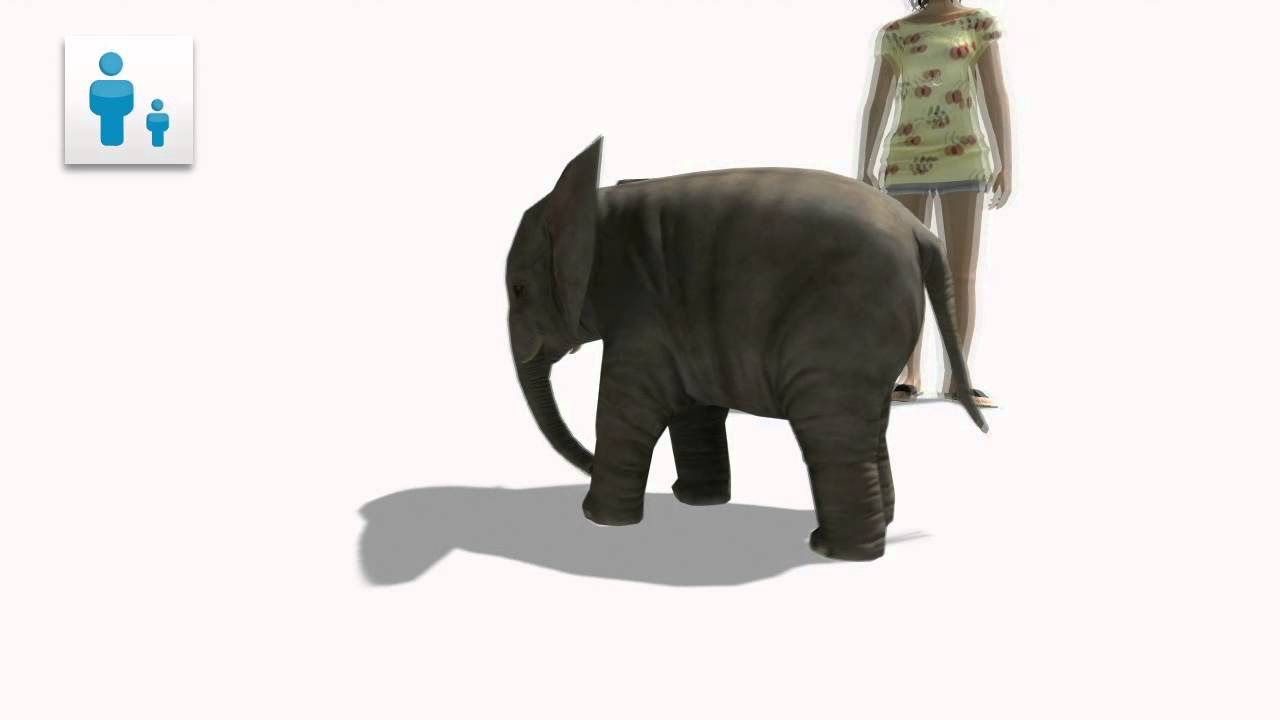 6. New Costumes, Companions, and Collectibles
Some of the most stylish wears we've ever published are hitting the shelves of the PlayStation Home Mall this Wednesday. The "Secret Agent" line of costumes comes with custom animations befitting the smoothest of spies whereas the tattoo and corset bundles are perfect V-Day attire. Magnus shows you the goods in this week's Virtual Item Showcase – check it out!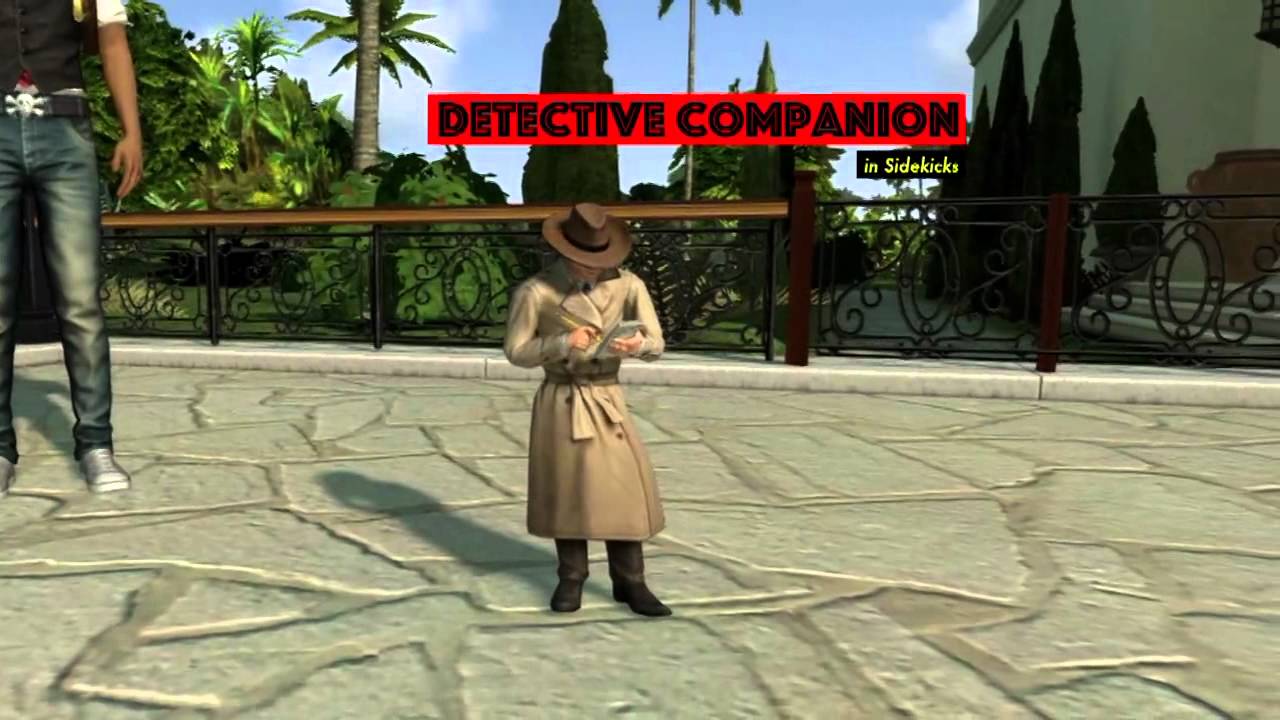 7. Replay with Doc Interviews David Jaffe (2/2)
Doc returns with his part 2 of the David Jaffe interview in the latest episode of Replay with Doc, airing this Wednesday in the PlayStation Home Community Theater. Also playing this week in the Community Theater: PSX Extreme looks at the PlayStation Vita (and rewards their audience with a special virtual item reward) and HomeCast Rewind covers the latest and greatest in Home!
8. PlayStation Vita Webcast
Today at 3:00pm PT (6:00pm ET) we'll be airing a live PlayStation Vita webcast via UStream. Check out this exciting product demo by going to the LOOT Screen in the PlayStation Home Theater or watching the LOOT EOD screens in the Hollywood Hills House, the LOOT Space Station, or the LOOT Yacht!
9. Axe Anarchy
Head to the Axe Newsstand in the Hub and read the most recent chapter of AXE's first Graphic Novel. Follow the Anarchy Girls' story as they unlock attraction between guys and girls.
10. New Personal Space Previews
This isn't actually in Home…yet. But check out these screenshots of the following personal spaces – The French Chateau, Mount Olympus, and the Hidden Oak Retreat, releasing late February/early March. Then let us know what you think in the Comments section and on the Home forums.
See you in Home!