In just a few short days, ModNation Racers: Road Trip will hit store shelves alongside the release of the much-anticipated PS Vita! Our team at San Diego Studios has worked very hard to produce what we think is the best portable kart-racing game on the market. We've added many new features (see below) to the already acclaimed ModNation Racers franchise and we are quite excited to finally get them into the hands of gamers everywhere.
Sure, it may sound a bit silly to the uninitiated but the Mod, Karts, and Tracks YOU create become a small extension of yourself. You experience a sense of e-pride (just made that word up) similar to whipping out your wallet to show pictures of your gorgeous wife and kids to anyone who will listen. You'll notice a grin on your face and a slight swell in your heart (admit it or not) the first time you hand your PS Vita and ModNation Racers: Road Trip to a friend as they "ooh and ahhhh" at YOUR "genius" creations.
Trust me, you will hear at least one of the following comments…
YOU did that?
How did YOU do that?
Make me! Make me!
Do I know you?
Let me try
Ding!, fries are done.

or quite possibly…

Wow, I really like your Mod! … are you single?
We hope you'll agree the kart racing experience in ModNation Racers: Road Trip is second to none. Perfectly tuned racing physics and spectacular graphics add to the intense yet intuitive racing. With well over 500,000 tracks to race you'll be busy until the next millennium going through them all. We know, We counted.
So if you are a fan of ModNation Racers, the Play Create Share family, or just kart racing in general we know you will enjoy ModNation Racers: Road Trip. If you haven't made the leap into this great game and even greater community of players then we have just one suggestion – Try it – you'll be hooked for life!
ModNation Racers Road Trip: Recent Features Preview
Track Studio I
Track Studio II
Mod Studio
Kart Studio
Racing Features
Big, Bad Weapons
New Career Mode
Mod Postcards
Online Features
ModNation Racers Road Trip: Tutorials Week 2
Track building has come a long way since using mom's kitchen utensils to scrape out your course in the dirt. We've got some new-fangled track creating tools in ModNation Racers: Road Trip and these videos will help you get acquainted with the ins-n-outs of creating those tracks of your dreams!
Track Editing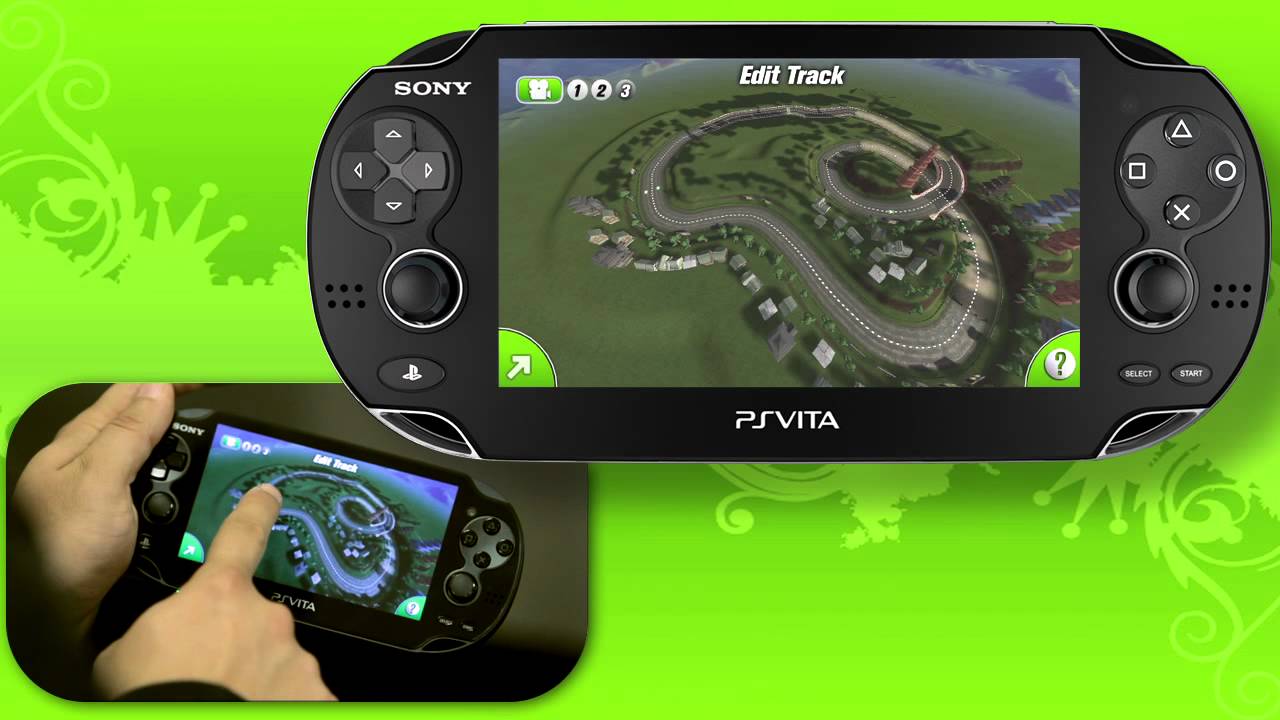 Terrain Editing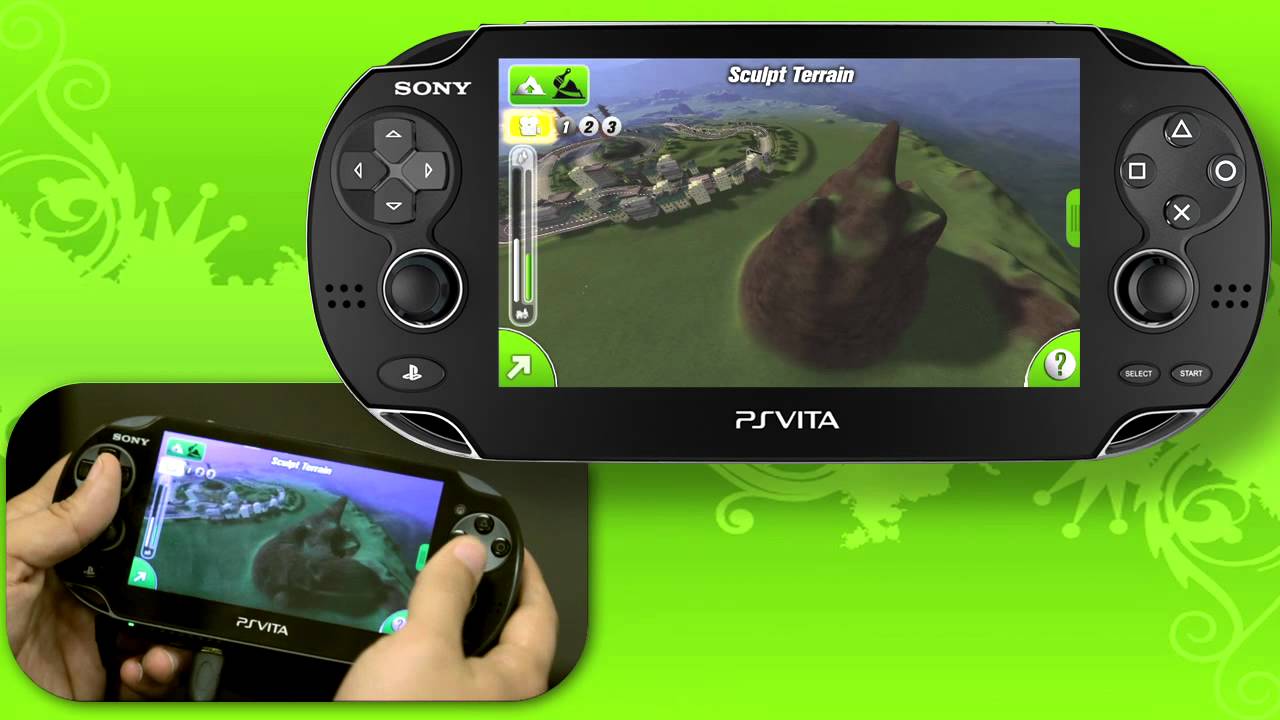 ModNation Racers For PS3
Creations of the Week: Happy Valentine's Day – ModNation's Cutest Couple
Hot Lap Track of the Week: The Dragon's Lair by Biver_
Monday: Mt Mahh-Chuk-Chuk by its2l84that
Tuesday: Valentine by Bongsoldier
Wednesday: Heart of Darkness by OnePoppa
Thursday: Thriller House by marusarusa
Friday: EATEN BY THE SNAKE by RADMANROB
Saturday: The Dragon's Lair by Biver_
Sunday: Yeshua's Tomb by prob_alex
This Week's Top Tracks: PROJECT TIMESHIP – Week 2
This is what happens when a great group of creative people get together…
ModNation Thursday Fun Races
Join ModNationSD for an evening of fun racing this Thursday from 4:30-5:30 PST. This is a great opportunity to meet some fun people in a casual racing environment. Bring your favorite Mods and Karts and strut your stuff out on the track. Check our ModNation Facebook page on the day of the races on how to join.
Let's See What You've Got!
If you are interested in submitting your Mod, Kart or track for consideration as "Creation of the Week", please visit us on the official ModNation Community site. Do you have the skills to make it into the blog? You'll never know until you try!