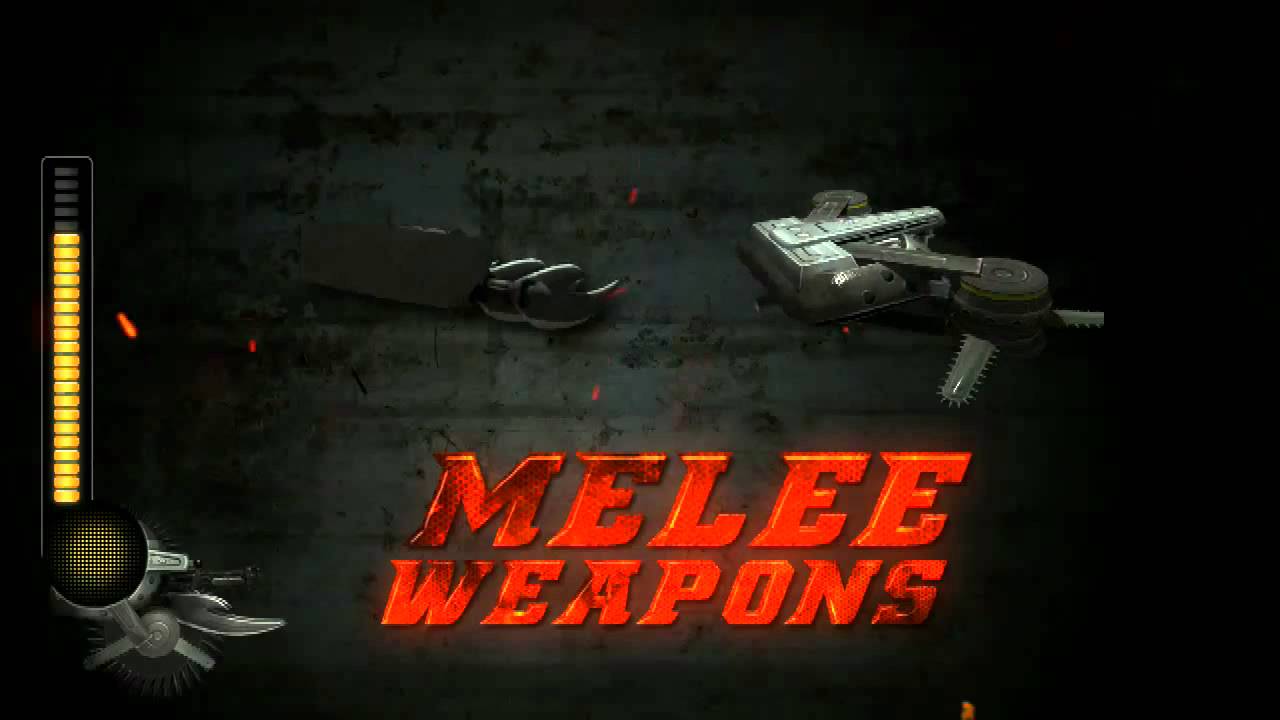 The simulation industry has long been closely associated with game technologies and history seems to be repeating itself: India's number one simulation development company, Zen Technologies Limited, has decided to venture into game development and digital publishing with Version2Games Limited, a wholly owned subsidiary of Zen Technologies Limited. Our vision is to put India on the console gaming map.
I am thrilled to announce Version2Games' first title Smash 'N' Survive, coming to PlayStation Network for $14.99. The core gameplay of Smash 'N' Survive revolves around vehicle combat — it seems we're in the midst of quite a vehicle-combat revival! But Smash 'N' Survive features several innovations such as a physics-based tornado into which you can push your enemies. This tornado is not the only environmental weapon: You'll find catapults, crushers and other hazards scattered around the maps, and you can use them to annihilate your opponents.
Smash 'N' Survive stands out from the rest because it brings melee weapons that are best suited for a vehicle combat. We're talking brutal plungers, blades, saws and geekier fare like magneto repulsor, flame throwers, and sonic weapons. You won't find any run-of-the-mill rocket launchers or machineguns here! Smash 'N' Survive isn't mindless fun, either, and you won't get far without a solid strategy in place. Not all the weapons will inflict direct damage, as some will throw opponents or topple them, leaving them open for your next attack.
The game features 10 maps ranging from small arenas to huge levels and more than 30 selectable concept cars. The campaign mode features 19 missions, each with primary and secondary objectives. On successful completion of the primary objective, you'll earn a bounty, unlock new cars, new game modes, and new maps and modes for versus mode.
It has been our goal to create a game that we actually wanted to play, and we wanted to include aspects of territory control, survival, bomb planting and team deathmatch in vehicle games so our game is full of these missions which are not too common in vehicle combat games. Most of the missions revolve around these themes but there are some others like derby, checkpoint race, escorting your mate, killing the convoy, chases, and more.
Finally, the Versus mode will give you hours of fun. When we invited people to try out the game, many of them spent four or five hours in the Versus mosh pit. I also want to note that Smash 'N' Survive offers a 100% family friendly game experience.
We haven't mentioned all of the coolest things this game has to offer, so watch this space for more. In the meantime, have a look at our launch trailer to see some of the major features of the game.