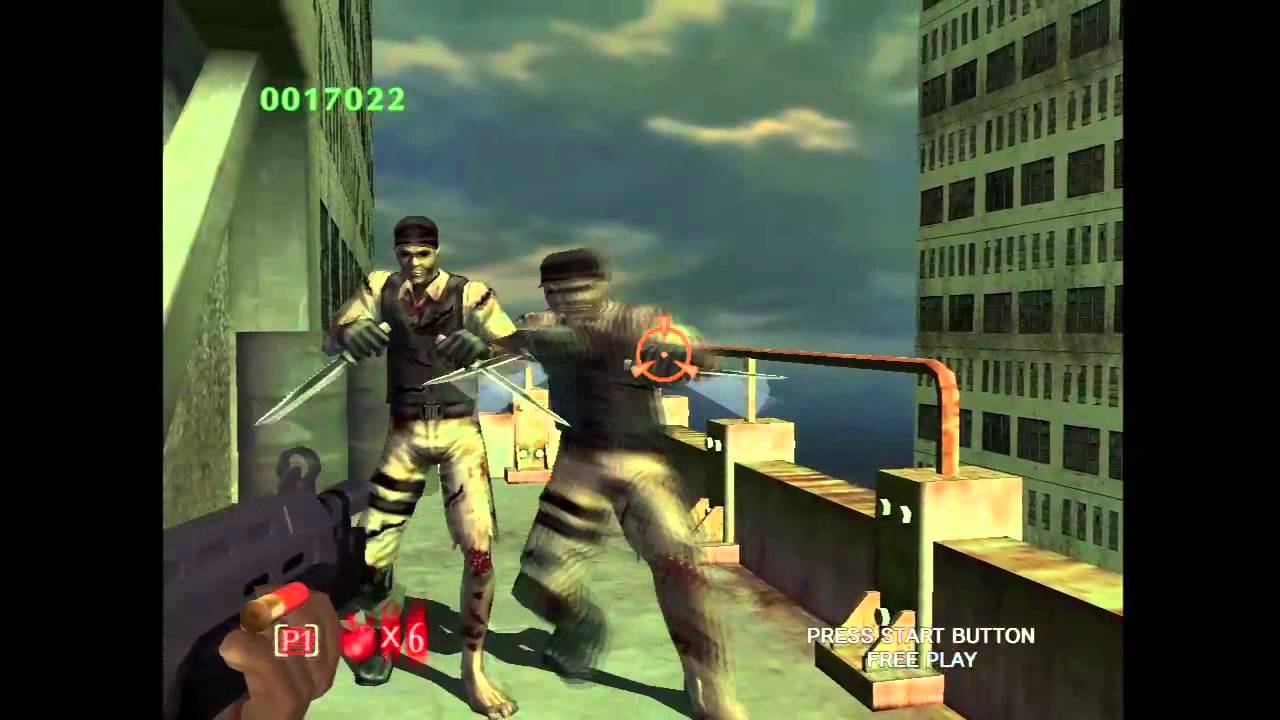 It's time to make a move! Today, we are releasing The House of the Dead III demo on PlayStation Network. This demo will be available on PlayStation Network for two weeks (until February 21st) exclusively to PS Plus members.
Not a PS Plus member? That's okay… This beloved arcade classic will be released exclusively on PS3 on Valentine's Day (February 14, 2012) at an easy to pick up price of $6.99. For two weeks only (until February 28th), we will also be offering a PSN avatar as a free gift with purchase.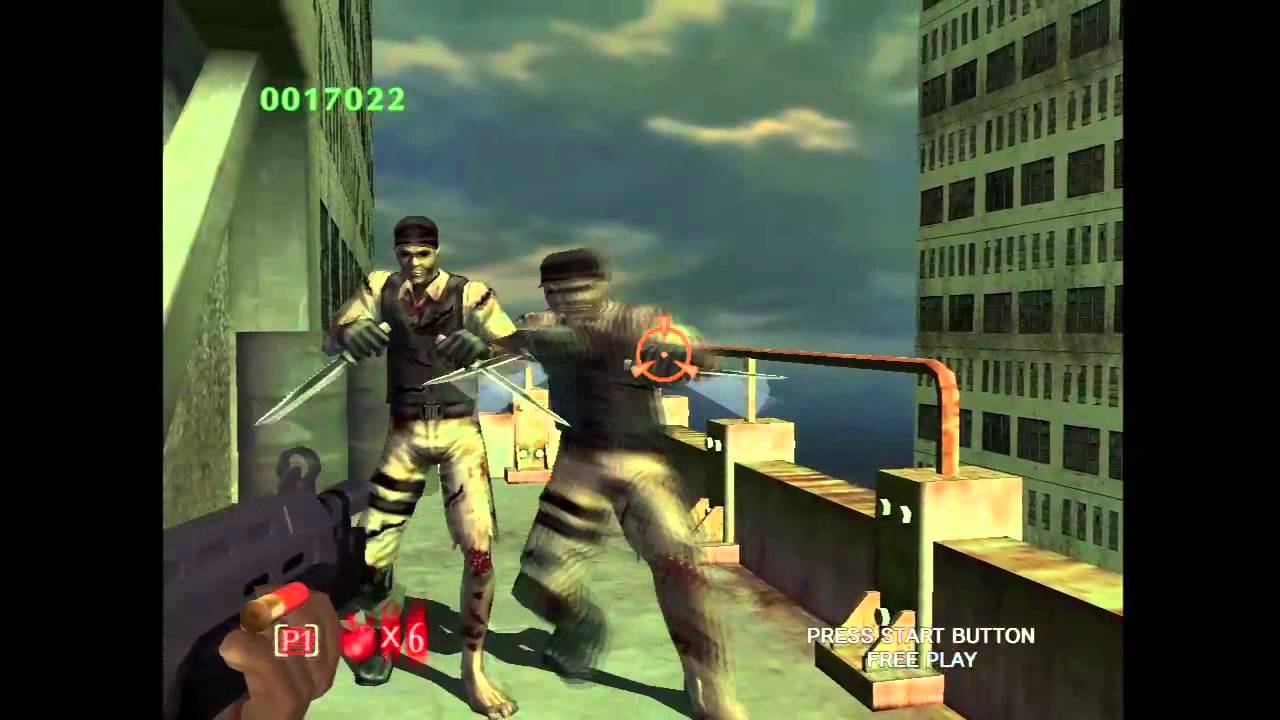 For PS Plus members, we will be offering additional 30% off on the game for two weeks (until February 28th) to make your Valentine's Day and the month of February even sweeter! We will also be giving away PS Plus exclusive free dynamic theme and avatars.
Your Mission: Run fast. Shoot faster. As Lisa Rogan or Agent G, rescue Ex-AMS Agent Thomas Rogan before the unthinkable happens. Unload shotgun rounds on relentless armies of evil creatures and of course, save the world!
Key features:
PlayStation Move compatible
Multi-player mode
Multiple paths
Multiple rescue events
Ranking and grading system to track your shot accuracy
Trophies
Bonus unlockable PlayStation Home item
Original creator interview