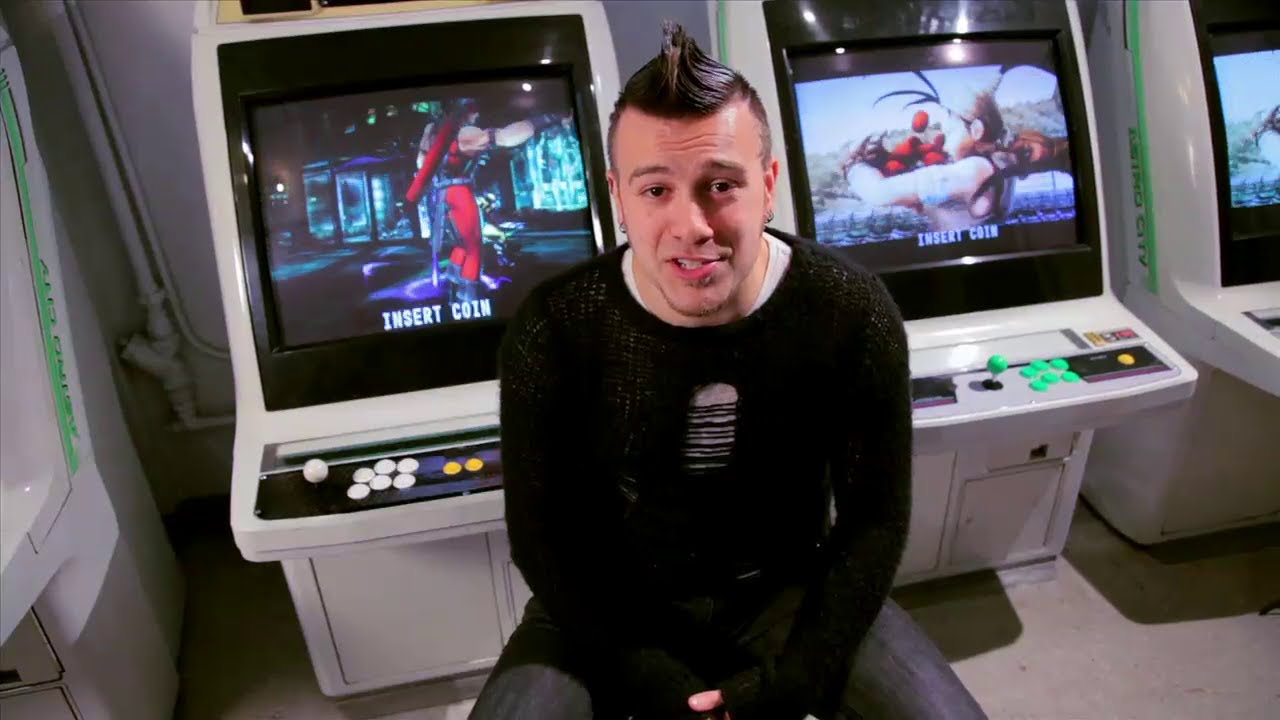 February's Qore crosses over, jumps into the future, and flies into the past.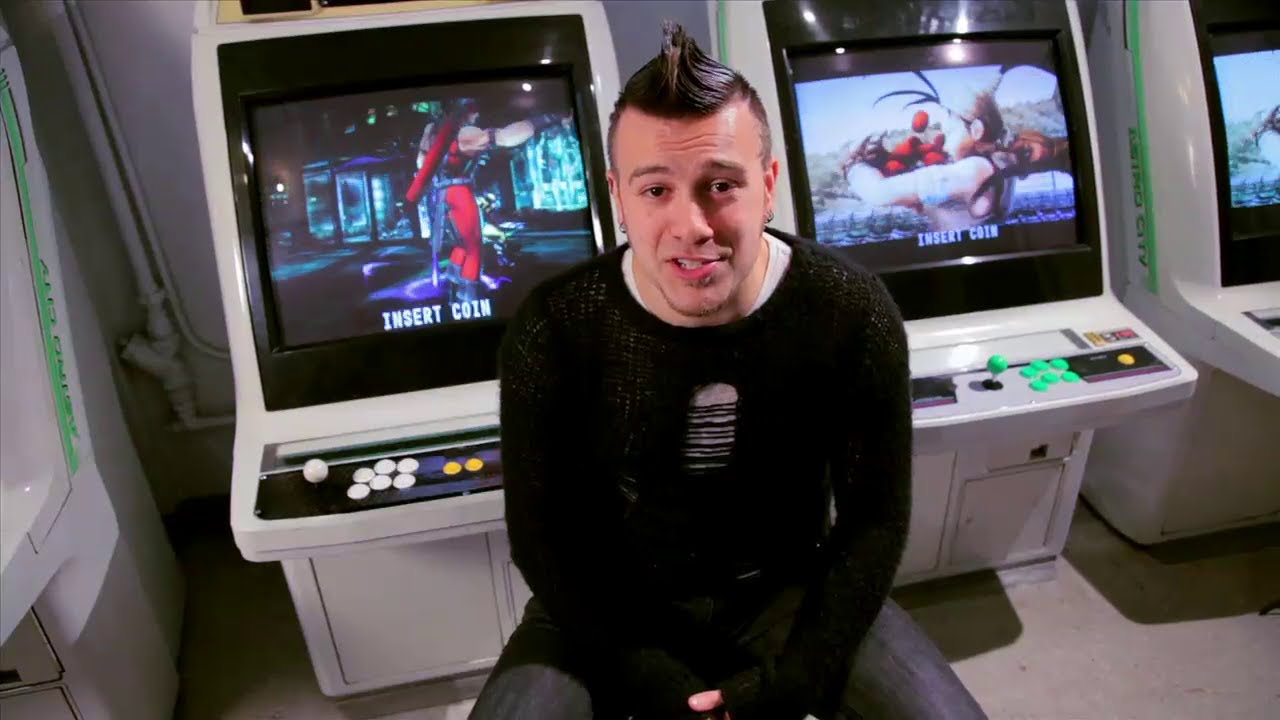 Jesse Blaze Snider starts off with this month's lead feature by tagging into Street Fighter X Tekken. Capcom's Seth Killian sits down with Jesse to discover how this wild mashup was first conceived, how the tag team gameplay works, and what's going on with those "gems." He also follows Birds of Steel, a game that rolls back the clock to World War II-era dogfighting.
Then, Tiffany Smith jumps into a future-day Tokyo populated by sophisticated robots that have pretty much tossed out Asimov's Three Laws of Robotics in Binary Domain. While the premise might not be that original, the new 'consequence system' that judges your command of NPC's is interesting, as Tiffany discovered with Director Toshihiro Nagoshi. And don't miss Toshihiro's pick for his favorite weapon in the game! Tiffany also checks out Warp to preview the plethora of puzzles and crazy teleportation techniques of a cute alien bent on busting out.
If you missed January's Qore Episode 45, you can still download it for FREE from the PlayStation Store, or visit Qore's new episode pages to view individual feature stories right here. We hope you enjoy the February episode of Qore!