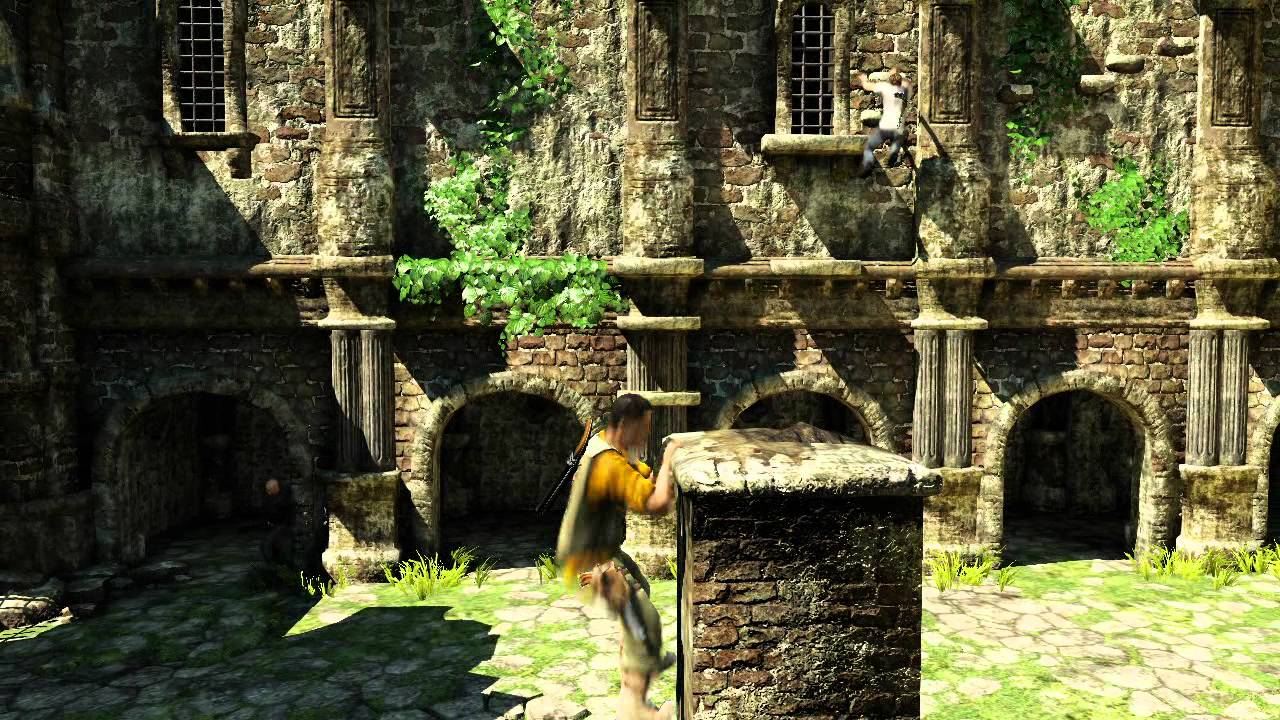 By now you're hopefully well versed in the long gun nuances, co-op narrative and all the hanging-by-your-fingers-on-edge-of-a-cliff action found in Uncharted 3 multiplayer. Today we're firing a heavy salvo of Uncharted 3 DLC information your way featuring new content to download individually, or as part of the Fortune Hunter's Club program. Downloading this fresh content will blow out the co-op storyline and expand the UNCHARTED series in ways that have never been done before.
Coming in today's PlayStation Store update to Uncharted 3 is the Fort Co-Op adventure DLC. Did some of you guess that from our screenshot hint? Fort Co-Op Adventure will mark the first time in the series you'll be able to play co-op as the UNCHARTED villains with Zoran Lazarević, Eddy Raja, Harry Flynn joining forces in a tale that further explores the mystery behind the Janus head statue from the on-disc co-op adventure. Check out a preview of that adventure here: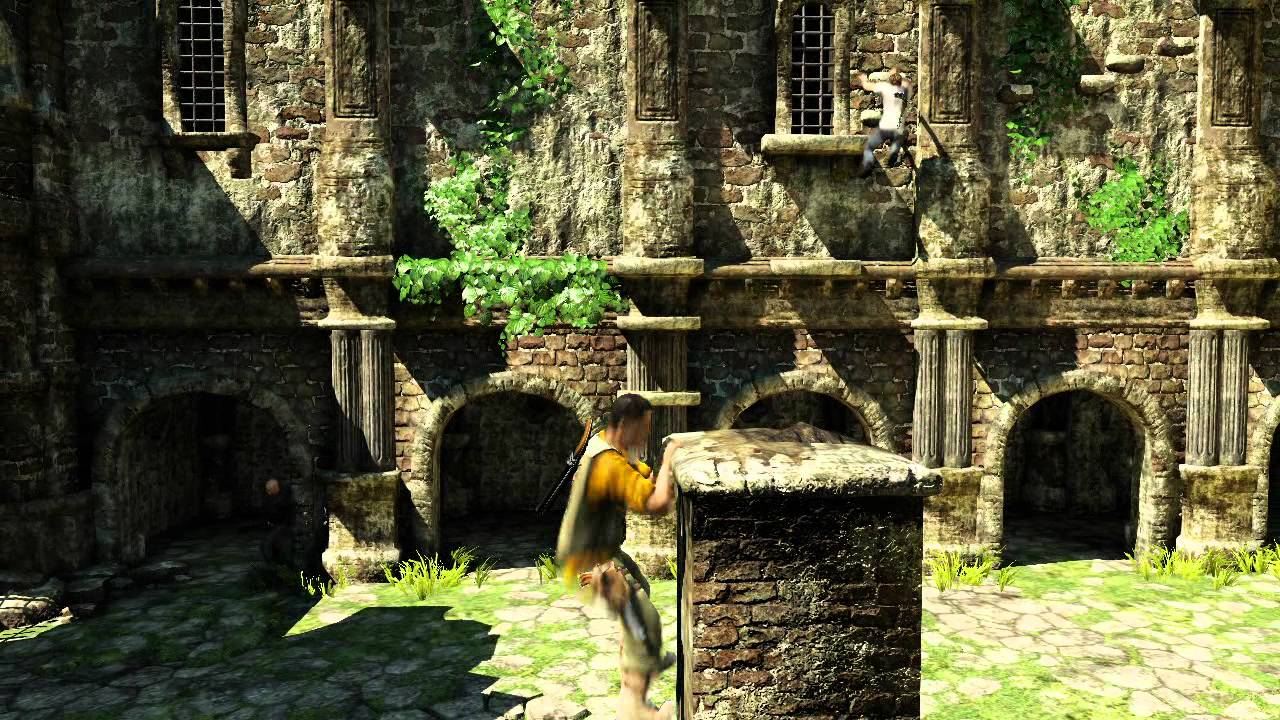 Worried you're becoming an easy target because you're always playing as Elena, Desert Drake, or Chloe? We have some new skins for you to try. Also available today, February 7th, are the Rogues Skin Pack 1 and Rogues Skin Pack 2 as well as everybody's favorite the skins, the Doughnut Skin Pack.
If you're itching for some competitive action on February 21st you can download the Plaza, Temple, Train Wreck, and Village maps in the Flashback Map Pack 2 DLC. Your favorite maps return with all-new dynamic lighting effects, cutting-edge particle effects and a bevy of other fresh technical polish. The lighting on every map has been completely redone. This map pack provides a good look at what kind of technical and gameplay shine we can put on Uncharted 3 multiplayer maps.
If you want to buy all this content standalone here's a handy pricing breakdown:
February 7, 2012 -Fort Co-Op Adventure: $5.99
February 7, 2012 –Doughnut Skin Pack: $1.99
February 7, 2012 –Rogues Skin Pack 1: $2.99
February 7, 2012 – Rogues Skin Pack 2: $2.99
February 21, 2012 – Flashback Map Pack 2: $9.99
If you're game for becoming a member or already a member all this content will be available free to you as part of the Fortune Hunters' Club. If not, you can become a member today by purchasing the FHC from the PS Store. It's a fantastic deal at $24.99.
As a FHC member you'll save over 60% on the 14 packs of Uncharted 3 DLC. Current members and any new membership purchased will receive all currently available and any upcoming DLC packs for Uncharted 3. The exclusive Fortune Hunters' Club theme will let you know when new Uncharted 3 DLC hits right from the XMB of your PS3.
The full lowdown on what big DLC is coming after this batch of February awesomeness will follow in a future blog update. We have some very cool surprises for you. Here's a hint:
Uncharted 3 heavy metal mode? A tie-in with The Misfits Fiend Club? Nope, but we'll have details on exactly what this symbol means in just a little over a month. Remember to be sure to be on the lookout for some brand new, Uncharted 3 renditions of your favorite maps in the middle of the month! For now, see you in your new skins and in the Fort!