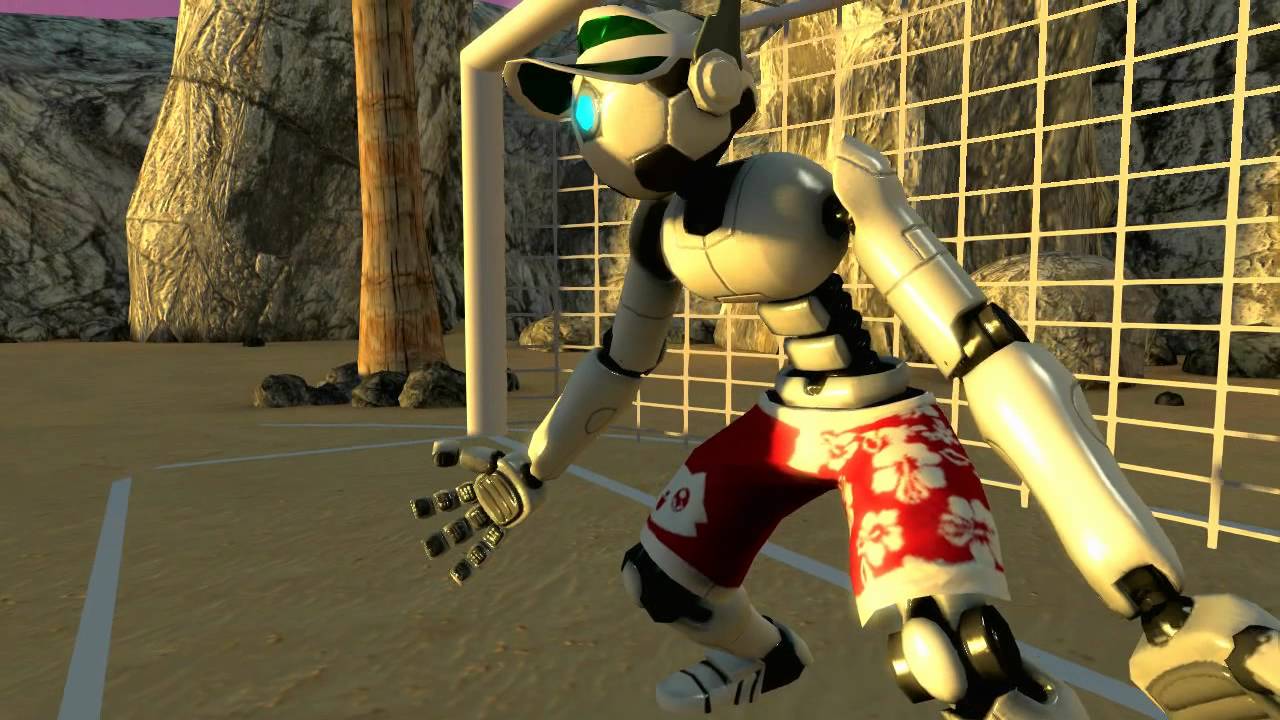 PlayStation Home gets yet another new game this week. The appropriately-named Supa-Fun-Robo-Goalie-Beach-Time personal space boasts addictive gameplay and comes complete with awesome rewards. Check out the trailer and then get ready for Supa-Fun-Robo-Goalie-Beach-Time, coming this Wednesday, February 8th to the VEEMEE and Estates stores in the PlayStation Home Mall.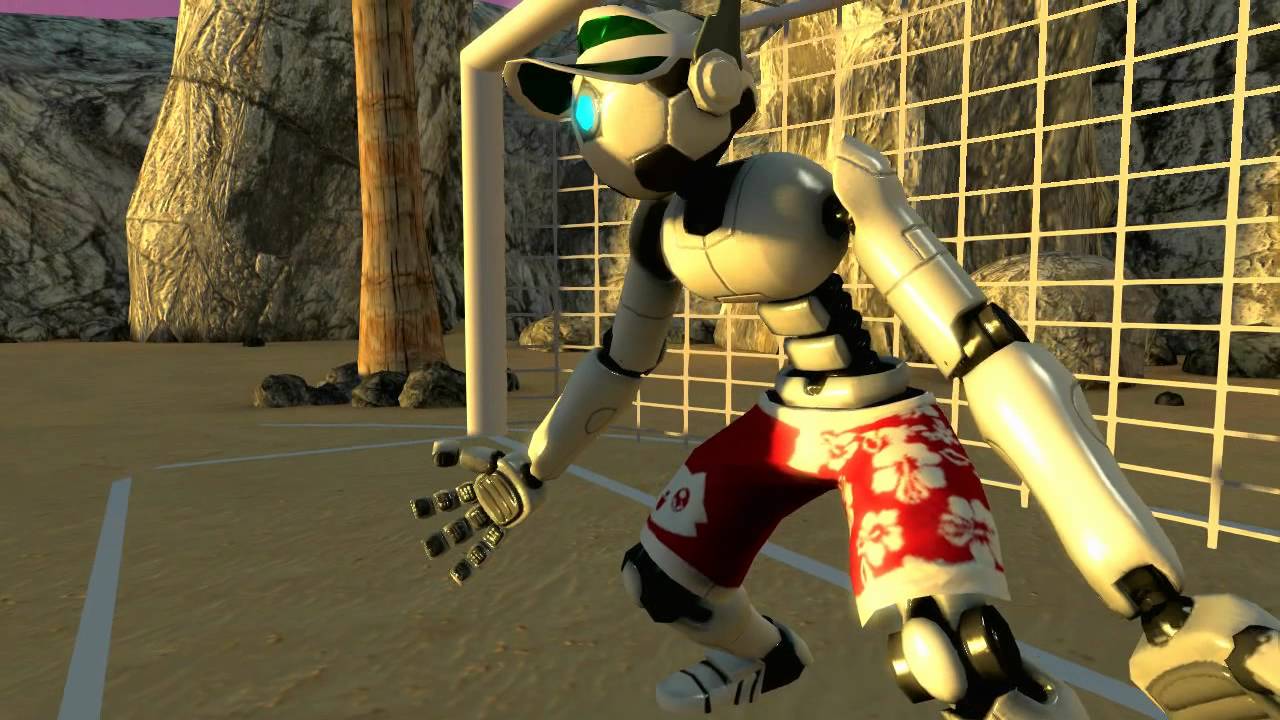 Enter the Lockwood's ShowOff: First Date Valentine's Day photo competition where first place wins one of two pre-release Iron Fusion content packs. All entrants are also submitted into a prize draw for a chance to win the Lockwood Team Choice Award (five runner-ups will get special Lockwood Picnic Packs). Be as creative as you can in interpreting the Valentine's Day theme. Visit www.lockwoodpublishing.com for more information.
No PlayStation Home update would be complete without new items hitting the shelves of the PlayStation Home Mall. In addition to new collectibles, we're also releasing two 100-Item Super Bundles for the low price of $4.99 each (owners of select Exclusives content will be able to pick these packs up for $1.00) and putting our line of animated weapons on sale (available in the Costumes store). Here's a look at some of the hottest items coming your way this week!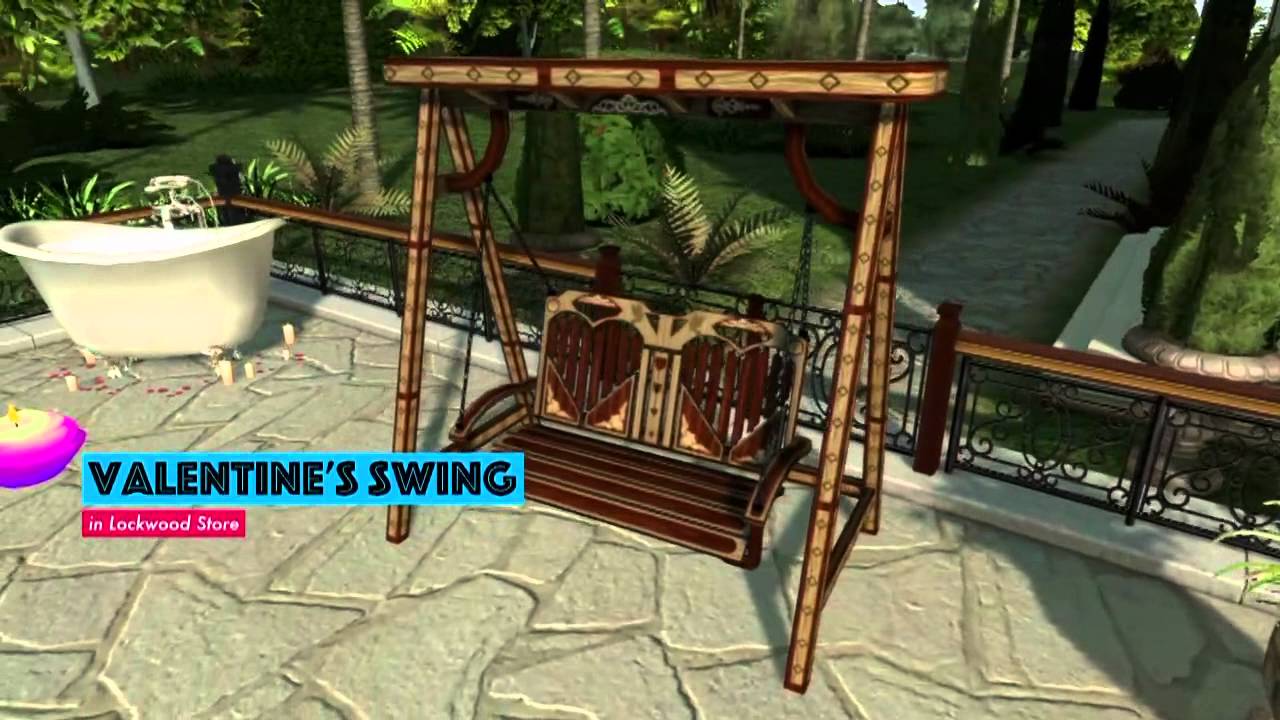 The PlayStation Home Community Theater will be updated on Wednesday with new episodes of the Hip Hop Gamer Show and Luge Control. Bonus: We'll be airing a special Ghost Rider: Spirit of Vengeance video in the Playstation Home Theater this week. All visitors will get a free Ghost Rider Flaming Head virtual item, so be sure to come out!
Finally, be sure to go to the Activity Board for new quests – one of which will help you prep for the big Valentine's Day bash that will occur in Pier Park on Tuesday, February 14th!
See you in Home!