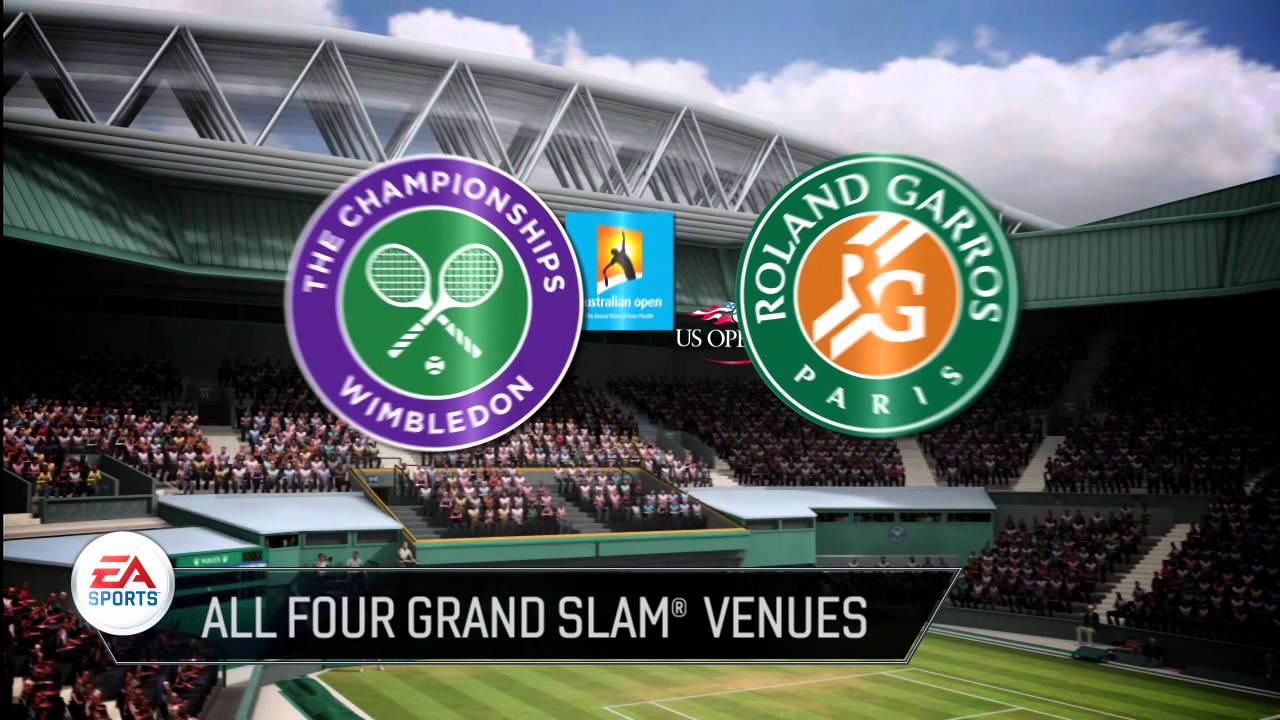 Hey everyone, I'm Nate McDonald, one of the producers for EA SPORTS Grand Slam Tennis 2. We are very excited to be bringing this franchise to you on the PlayStation 3 platform. Right now, I'm going to give you a quick rundown of what you can be looking forward to in our demo, which is currently available on the PlayStation Store.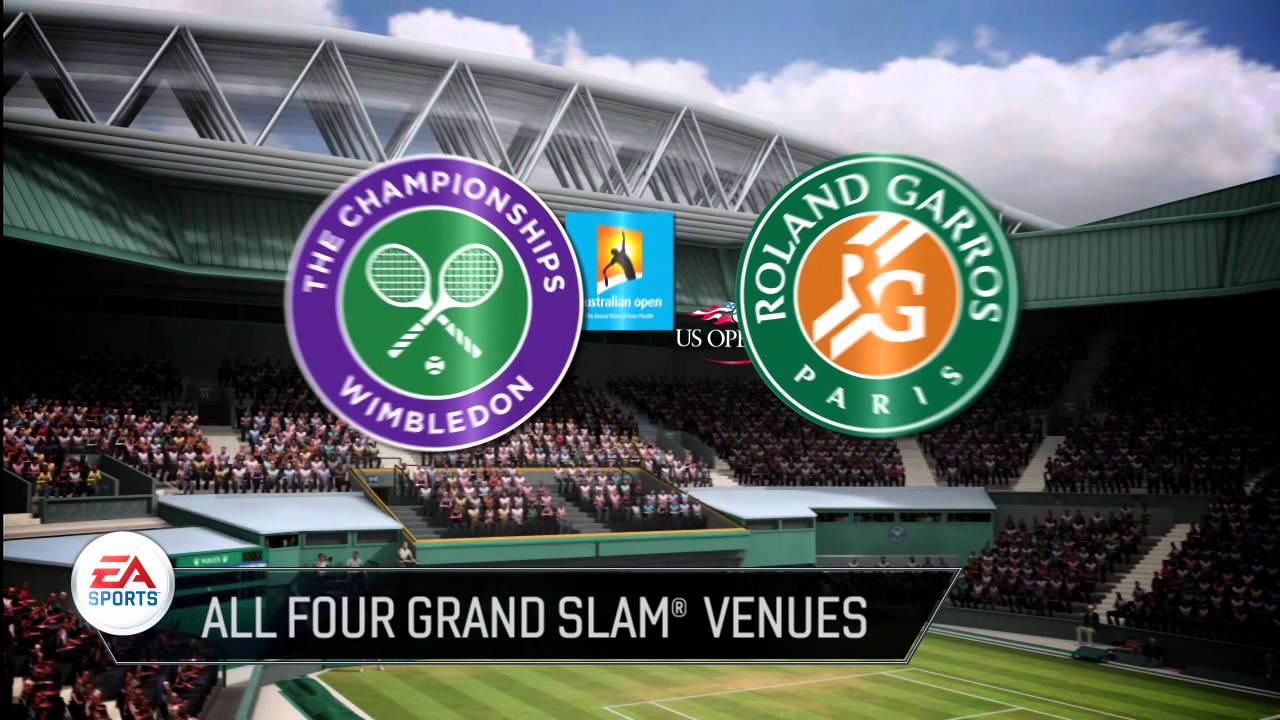 One of our big innovations is our All-New Total Racquet Control, where you can control every shot with the right analog stick, smashing forehands, backhands, overheads, and volleys with precision, accuracy, and power. You can utilize this control system to take your game to the next level, however, if you prefer the old school button controls, those are still available to play with as well.
Also new, and exclusive to PlayStation 3, is our PlayStation Move support. The motion control experience gets you on your feet and literally puts the racquet right in the palm of your hands. With a little bit of practice in the Practice Court prior to playing a match, you should have a good handle on all of the different control schemes in no time!
Once you have developed your shots in the Practice Court, take your skills to one of the most prestigious venues in sports: Wimbledon (exclusive to Grand Slam Tennis 2!). You can relive or rewrite the 2011 Wimbledon final match on Centre Court between the top 2 seeded players in the world, Novak Djokovic and Rafael Nadal. Here you can feel the true excitement and emotion of championship tennis with EA SPORTS Grand Slam Tennis 2 in this 3 game set. You can play by yourself or against a friend on the same system.
We hope you enjoy the demo!
Keep an eye out for the full version of the product (available worldwide by February 14) which features over 20 of the greatest past and present players, a deep 10-year career mode, a wide variety of online gameplay features including EA SPORTS Game Face technology, and lots more.
For more info and to check out some producer videos, go here.
That's it for now!