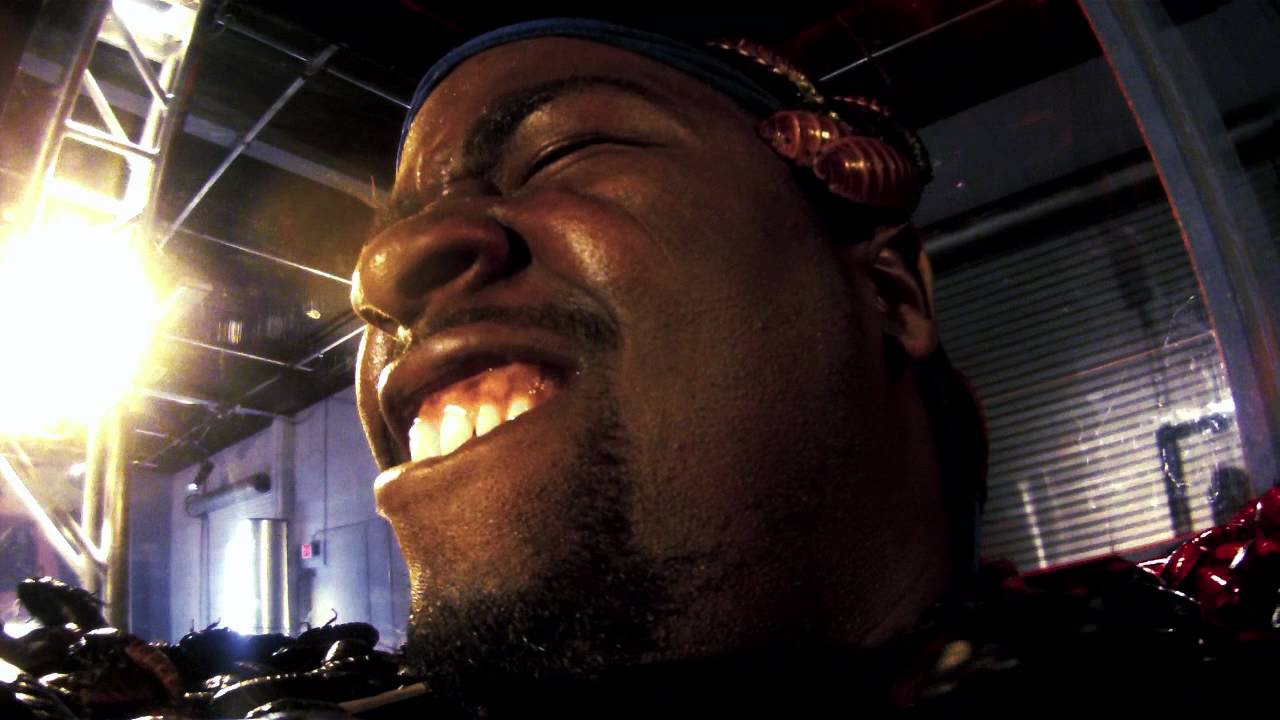 With only one week until the season 3 premiere of The Tester on February 7, it's time to give you a sneak peek at what you'll be seeing in the first episode of the season, and a taste of what's to come in future episodes. We have a lot in store this season, and we don't want to ruin any surprises, but today's preview should give you a good idea of what challenges this season's group of contestants will be tackling as they vie for a chance to work as a Production Associate at Santa Monica Studio.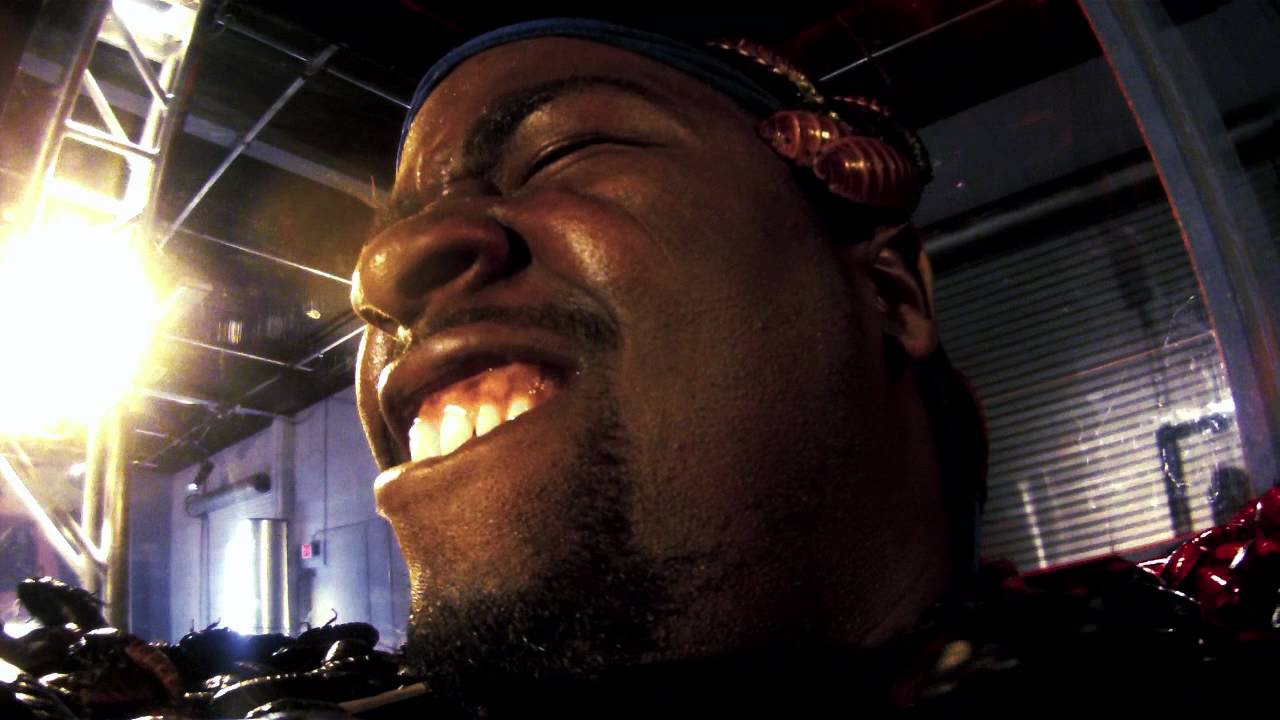 With hissing cockroaches, brutal obstacle courses, and much more standing in their way of the grand prize, our contestants this season will have their work cut out for them.
As always, you can get acquainted with this season's cast, panelists, and special guests on our site here. Keep an eye out next Monday, February 6 for the full premiere announcement, and be sure to tune on Tuesday, February 7 for the season 3 premiere of The Tester on PlayStation Network!