The LittleBigPlanet franchise now has over 6 USER-GENERATED MILLION GAMES & LEVELS!!!
Something magical recently happened in the world of LittleBigPlanet – thanks to our awesome community, the LBP franchise now has more than 6 million user-generated games and levels that have been created by fans and uploaded online to the PlayStation Network! As always, we'd like to extend a HUGE thank you to everyone contributing, whether you're creating, sharing, or just playing. Here are a few nuggets we found over the weekend:
SPEED CREATE by Mnniska
A new fan-created video series called SpeedCreate. Love the new approach and helpful tips/ideas passed along to the rest of us. Thanks!


LittleBigPodcast – Episode 156 and Muppets DLC
Thanks for keeping us updated on the latest!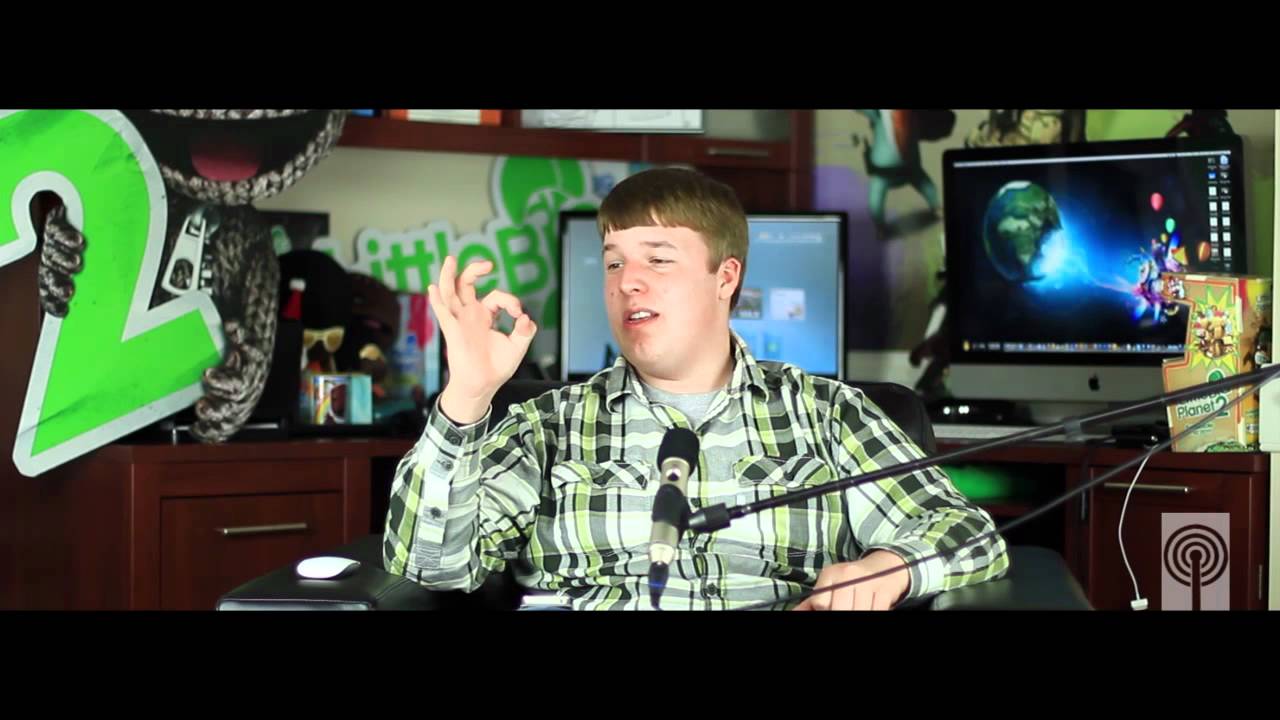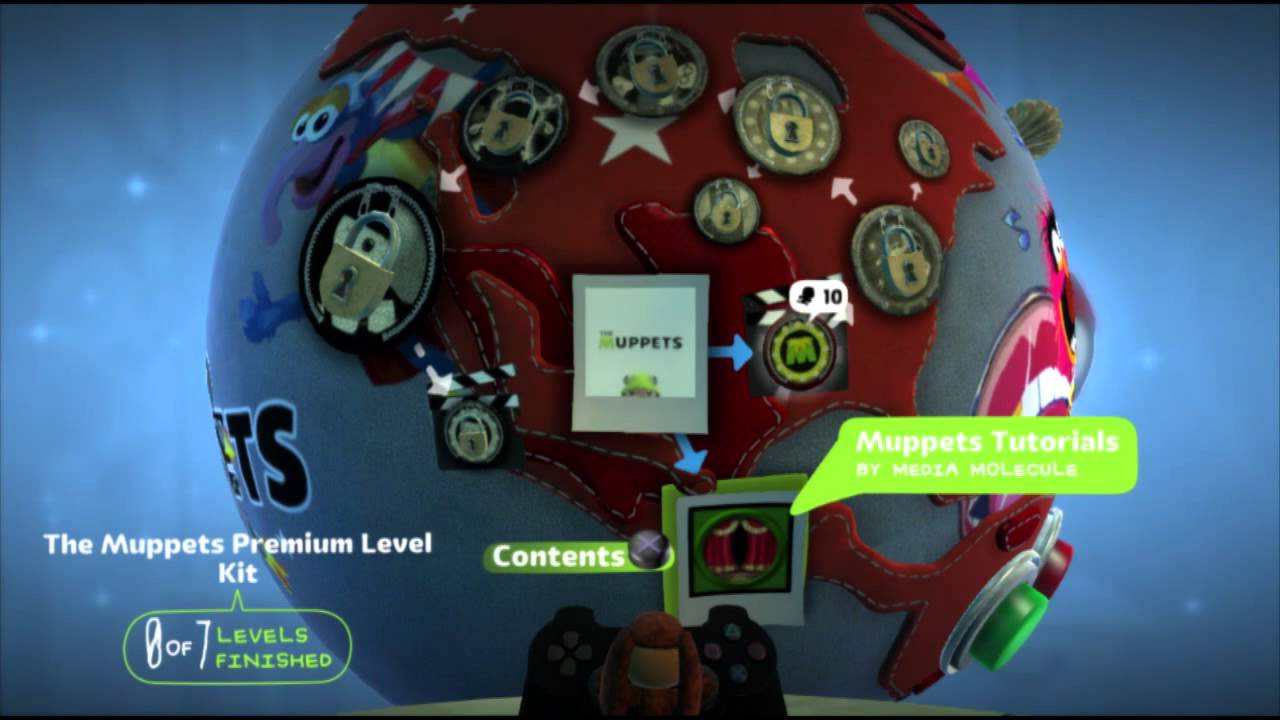 The Muppets Invade LittleBigPlanet!
Speaking of the Muppets, the new DLC is available NOW! Here's a look at our recent trailer…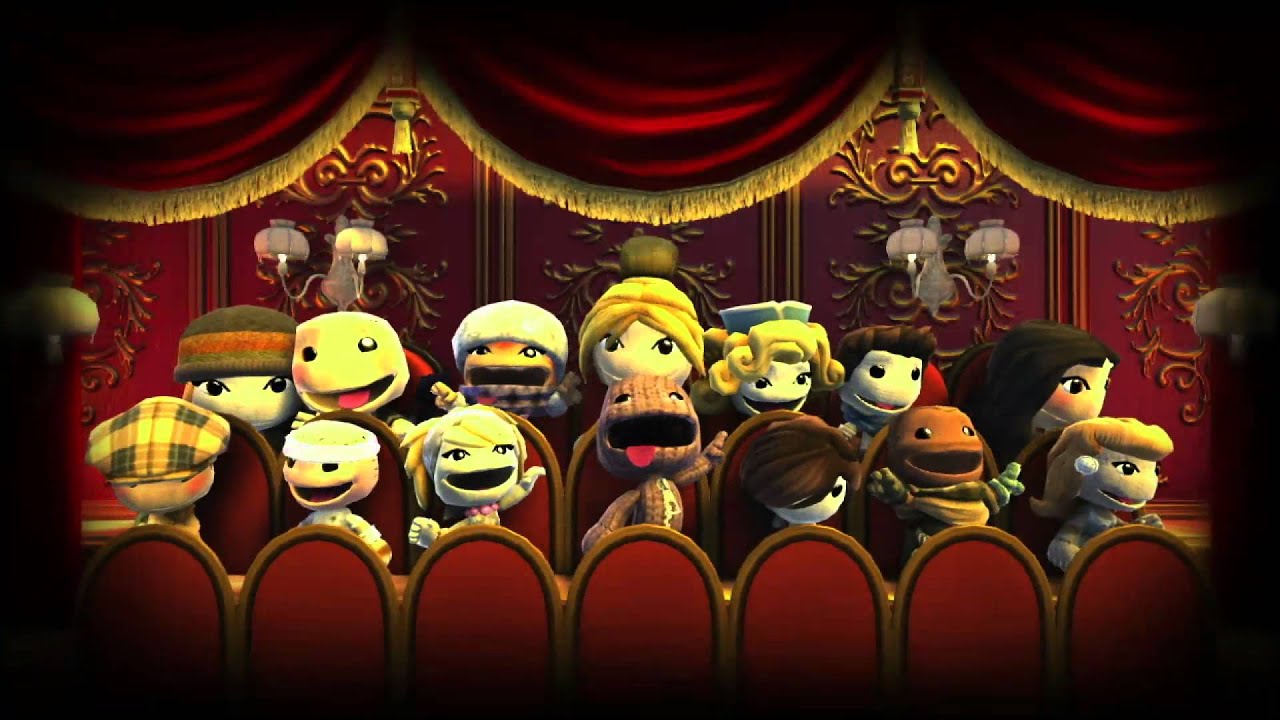 The 2011 Sackies – Nominations Needed!
With the Golden Globes behind us and the Oscars coming up soon, awards season now here in full force, so it's time for our own special LBP awards, called The Sackies – and we need your help. Check out how you can help nominate the best levels out there via LBP.me – just find the level and look for the special Sackies nomination feature at the top of each level. Nominations will be closed on Feb 6th, then voting will begin and go until Feb 20th with winners scheduled to be announced the week after. So, nominate your favorite levels now!
Other LBP News…
LBPCentral's Community Spotlight, Episode 76
Thanks for the round-up. This episode highlights a handful of new games uploaded recently:
Exciting Times at Media Molecule
-Happy belated Birthday to Mm (Jan 4th) – click on over to the Communities' B-DAY card and add your own special message to Mm.
-Mm Podcast 15 – New Years Resolutions
…More Thank Yous…
And a special thanks to everyone in the community that act as our eyes and ears on the interwebs for the rest of the community to enjoy, including LittleBigLand, LBP2Blog, LittleBigPicks, RocketCheetah, and many many more!