Ladies and gentlemen, step right up and marvel at the wondrous, bizarre game of crustacean-based skill known as Oscar's Lobster Mania! This exclusive PlayStation Home personal space/game releases this Wednesday, February 1st and will be available in both the VEEMEE and Estates stores in the PlayStation Home Mall. Judge the distance, set the power, take aim and fire away! The more lobsters you can get into Oscar's mouth, the higher your score and the further you'll progress through the levels. Added bonus: Owner's of Lobster's Oscar Mania unlock rewards at every level (12 levels total), so be sure to pick yours up when it releases this Wednesday.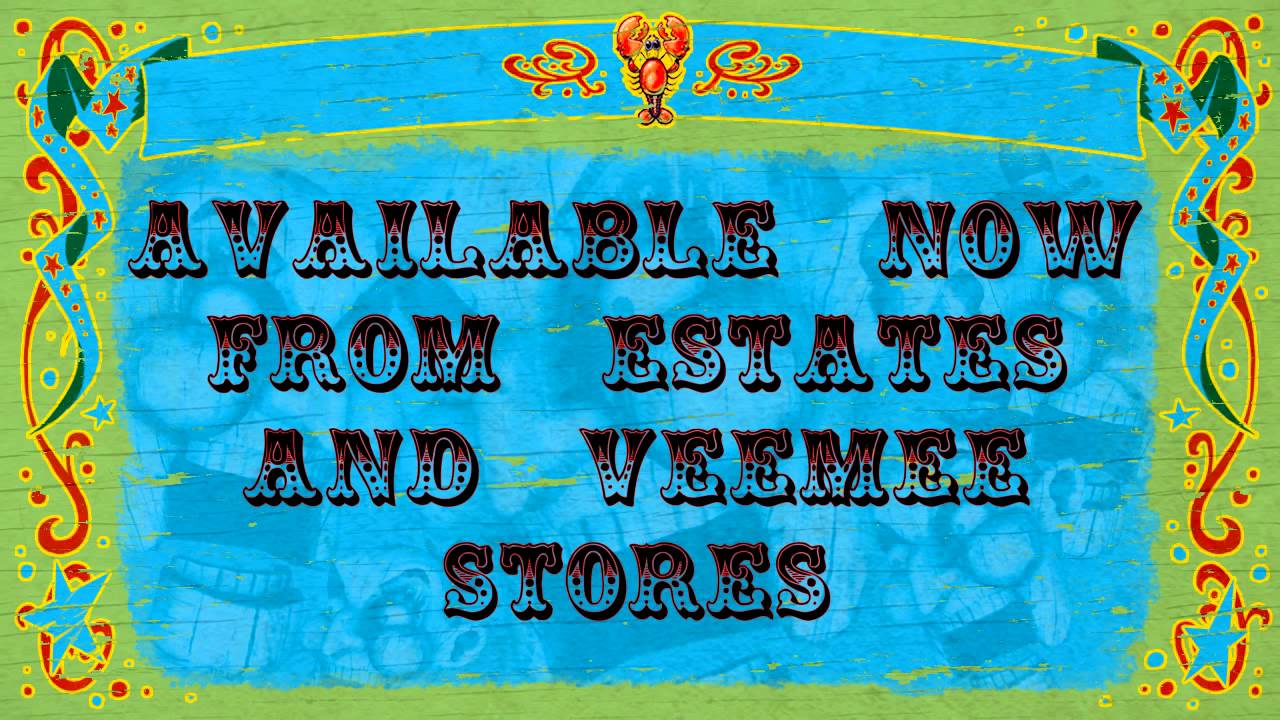 To celebrate the recent launch of Novus Prime: Vindication in PlayStation Home, our friends at Hellfire Games are offering zero-gravity Spacewalking for free inside the Novus Prime space station. Simply warp to Novus Prime from the Action District starting today, activate Spacewalk at the center of the station, and float around weightlessly indoors (and outside in space) for free until February 5th. While you are there, be sure to check out all the fresh content and free rewards in the newly released Novus Prime: Vindication expansion!
Beginning this week, every Wednesday is Anime Day in PlayStation Home, with new videos appearing in the US thanks to Animax, the world's largest anime channel, and Crackle (service for Canadian players is coming soon). Now in PlayStation Home, you'll be ever to view some of the most beloved Anime franchises, sought-after series and titles – many never before available in North America, including:
Kurozuka
Initial D
Fate/Zero
Ikki Tousen
Aquarion
Murder Princess
Kaena: The Prophecy
Vexille
Blood: The Last Vampire
Ah My Goodness
Watch these videos (and more) for free in the LOOT EOD Theater (available in Theater # 3). Of course, you can also view these videos on the EOD (Entertainment On Demand) systems in the LOOT Space Apartment, LOOT Sunset Yacht and the Hollywood Hills House (available in the LOOT store in the PlayStation Home Mall).


RC Rally is getting updated this Wednesday, February 1st with new body styles for your racer, new objectives, quests, and companion rewards! Build and customize your own remote controlled car and race against friends over multiple courses, performing stunts and tricks and unlocking numerous upgrades along the way in this fast-paced PlayStation Home original game!
The PlayStation Home Mall is getting updated this week with new Marvel t-shirts (Spiderman, Wolverine, Punisher, and more), new companions (kangaroo, panda, and penguin), new hairstyles, clothes and accessories for the ladies, and new additions to Lockwood's Figment line of female clothing items.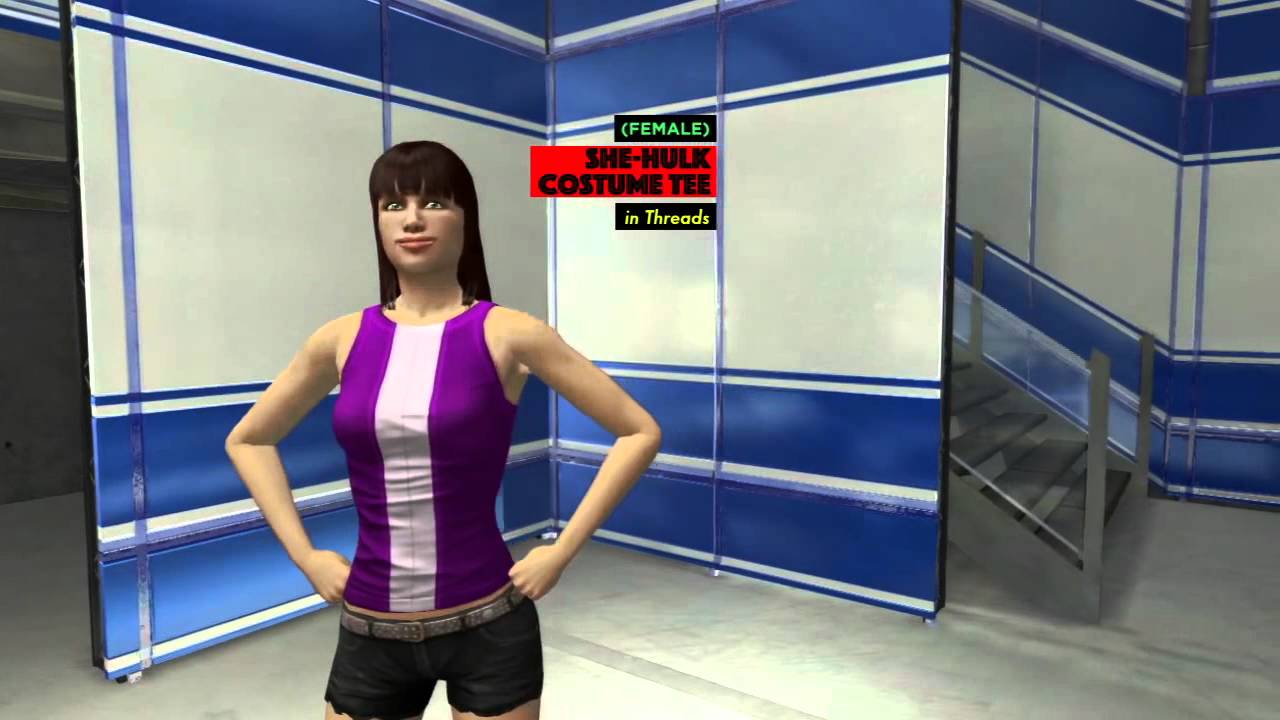 The PlayStation Home Community Theater will be updated on Wednesday with a new episode of Urgent Fury (which looks at the upcoming Starhawk and comes complete with new UF rewards) and the latest from HomeCast Rewind, which looks at the latest Novus Prime: Vindication update, the latest Disgaea 4 space, Bronies, and the Home Community Volunteer program. Head to the PlayStation Home Community Theater this week to watch the latest videos by the PlayStation Community, for the PlayStation Community!
Lockwood is getting into the romantic mood this February, with a Valentine's Update coming next Wednesday, February 8th. The Lockwood Showcase will get a spring facelift with 6 new hidden rewards and 5 new Valentines themed gifts appearing in the Gift Machine (along with some old community favorites). Stay tuned for more details…
See you in Home!