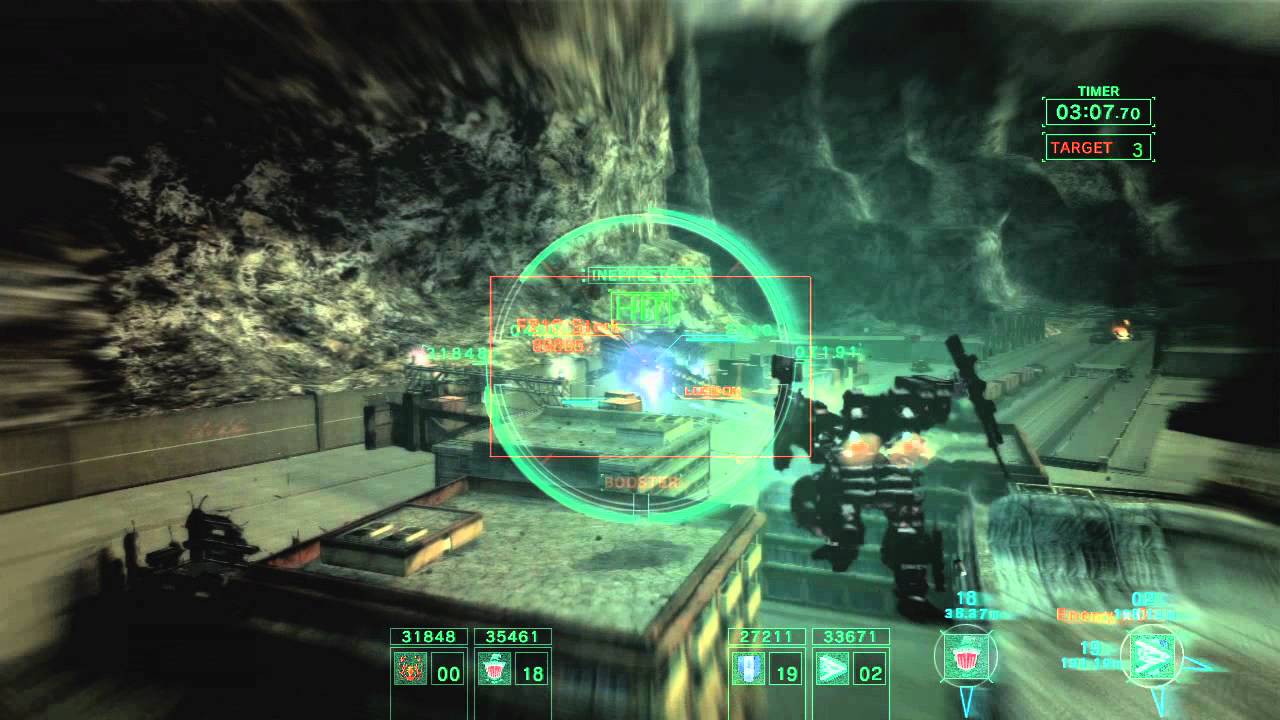 FromSoftware, developer of last fall's critically acclaimed Action-RPG Dark Souls, has been spreading bullets from mech-to-mech for nearly 15 years since the very first Armored Core premiered on the PSone back in 1997. So needless to say, when it comes to intense metal-shredding action and hardcore strategy, the team at FromSoftware knows what they're doing… but will you?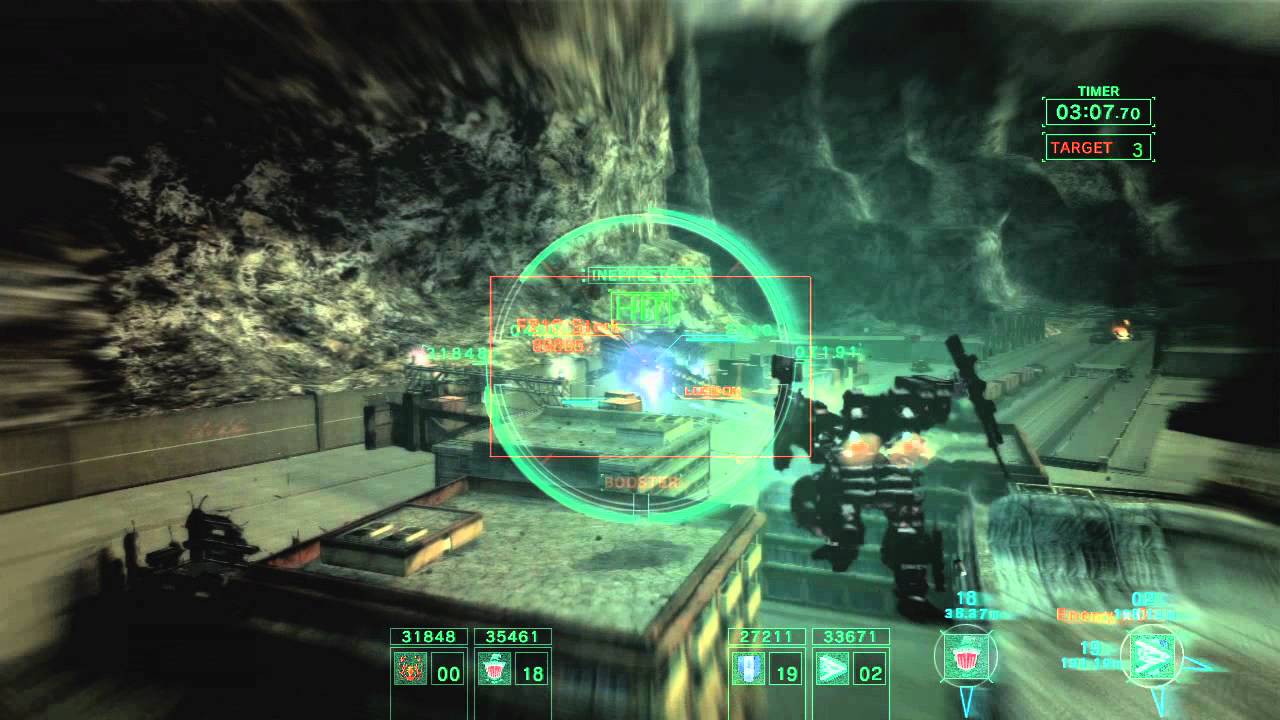 Armored Core V hits consoles across North America on March 20th, and when it does, we at Namco Bandai Games want everyone up to be up to speed on all of the ins and outs on what it will take to survive while piloting the Armored Cores (or "ACs") in the dusty, shrapnel-laden world full of limitless online gameplay possibilities.
I've been learning more and more from the team about Armored Core V over the last few months between bouts in Soulcalibur V , and the sheer level of detail and customization here has put my jaw on the floor. Make no mistake; Armored Core V is deep. Very deep. So deep, in fact, that the team has introduced an a new Operator Mode that will enable players to actually oversee multiplayer battles from overhead, calling the shots live amid battle as they watch the action and dictate their strategies on the fly to their teams.
There's more. A lot more. So much more that we've made a video to help give you an idea of what's on the surface and slightly just beneath, but there's still more to come. Watch our first walkthrough video to get a glimpse of how you'll be evolving your strategies on the fly, and stay tuned right here to the PlayStation.Blog as well as Facebook.com/armoredcore for more details as we boost our AC's ever closer to March 20th.