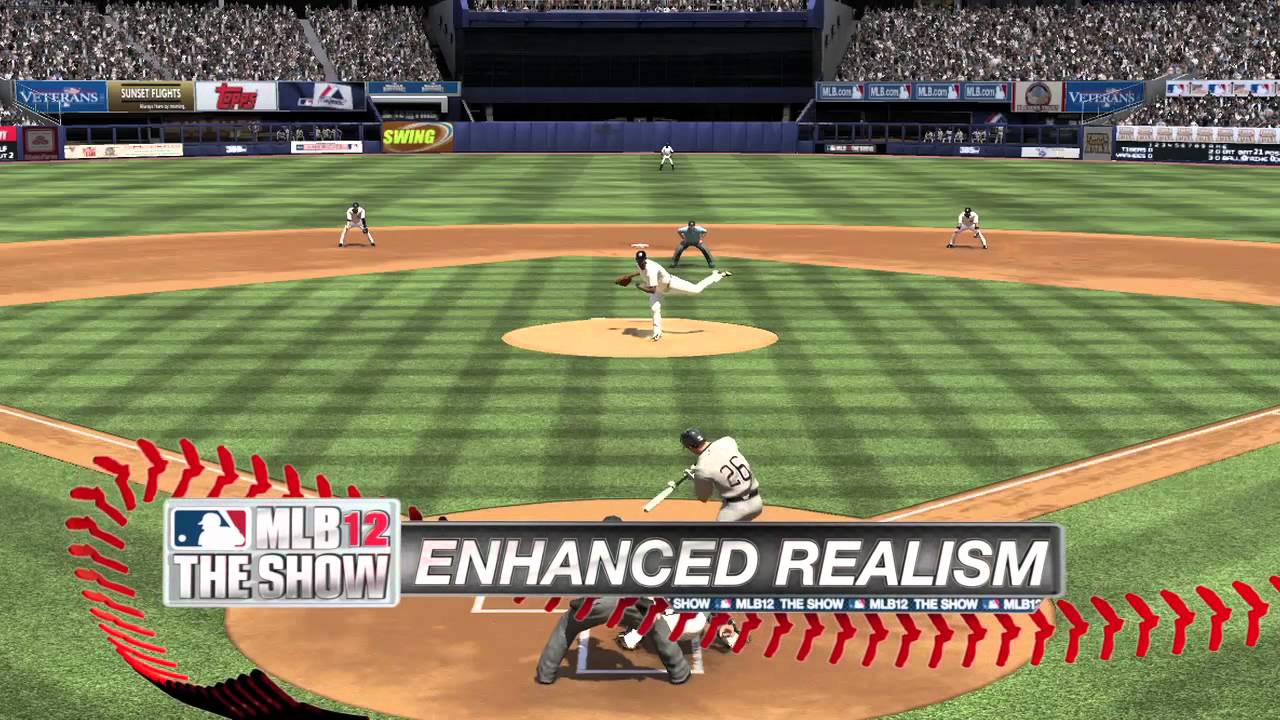 With football season about to wrap up, baseball season is slowly creeping back into the hearts and minds of sports fans. Now just six weeks away from the March 6th release of MLB 12 The Show, I'm psyched to show off our new First Look trailer. As you will see, it does a really nice job of highlighting some of the major improvements in this year's game, including full PlayStation Move support (you'll notice our cover athlete Adrian Gonzalez rocking the Move controller direct from our studio!), our TruBroadcast presentations (completely refined AI/cameras/audio truly blurring the lines between reality and our game), enhanced realism across the board (true ball physics and situational collision awareness—just to name a few), PlayStation Vita integration, new online features, and a whole lot more. You'll notice towards the end that we teased a few future updates that we'll be talking more about in the coming weeks, but more on that later. For now, here's a look at our MLB 12 First Look Trailer: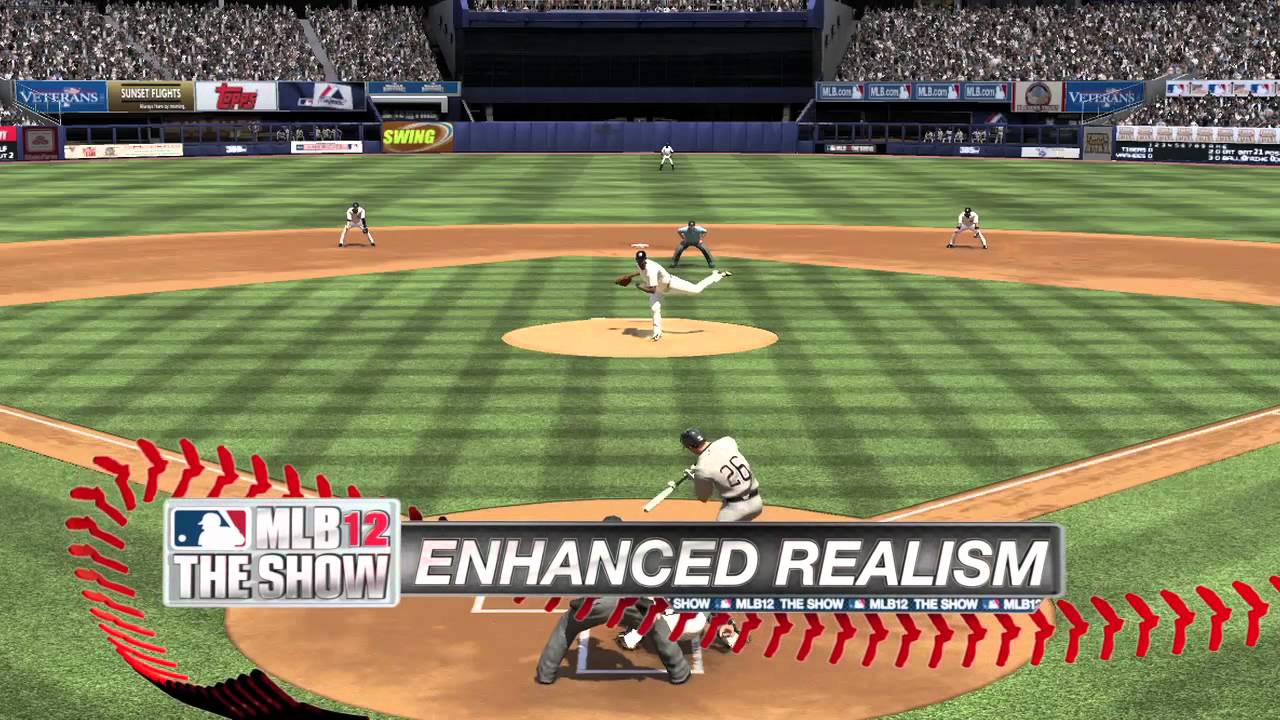 Be sure to keep an eye on the PlayStation.Blog and TheShowNation.com for more information in the coming days and weeks on this year's game.
Welcome to The Show!