PlayStation Home has been updated today with new quests, rewards, music, videos, collectible items, and more. To start, we'll be releasing a new personal space: the Gothic Manor. Set in a cool night environment, this exquisite gothic estate rewards all visitors with a special collectible item (space includes an extra bonus "secret room" for players that own at least three sections of the Mansion). Check out this video tour my buddy Magnus and his butler put together for you; you can even take your own tour in the Gothic Manor personal space before picking up this spooky pad from the Estates store in the PlayStation Home Mall.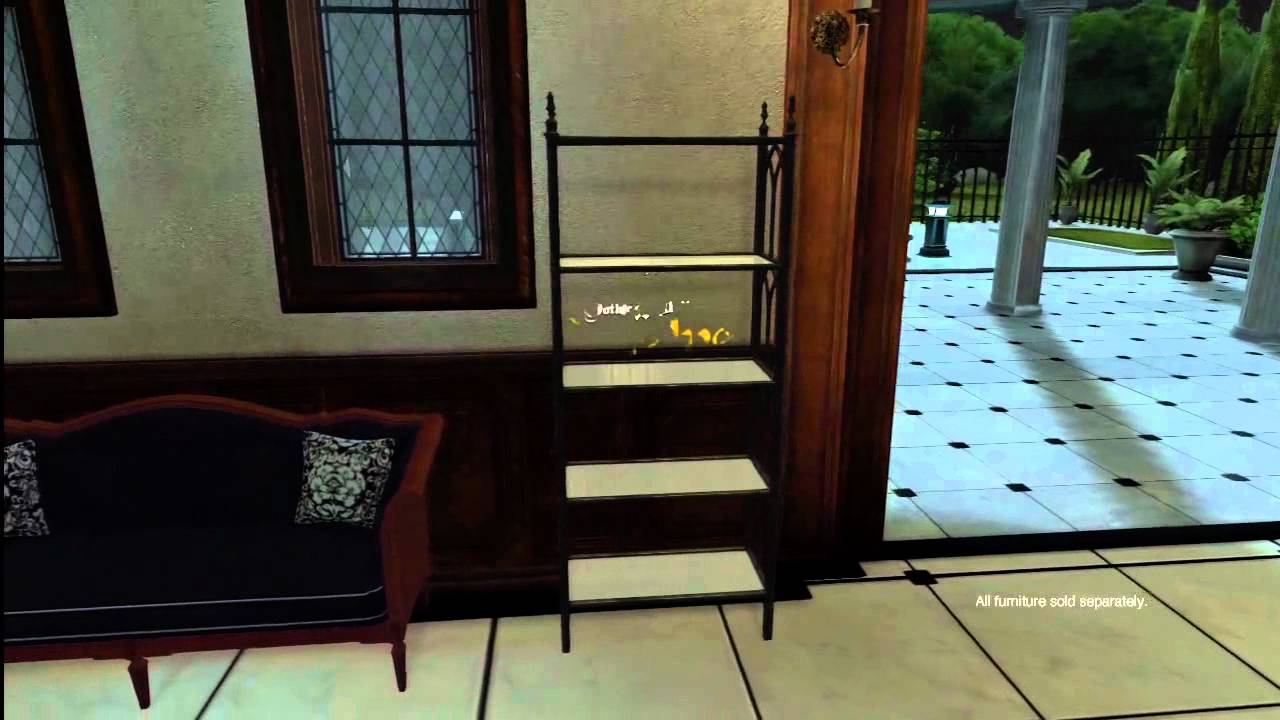 When you approach the Activity Board today, you'll notice two new quests that will reward players with limited-edition collectibles not available anywhere else. Take the Home Memories Tour to unlock the 2012 Home Active Calendar and then celebrate the impending Chinese New Year and receive this awesome dragon companion – the largest companion ever made available in PlayStation Home.
Hip hop fans will be overjoyed this week when we release two brand new boom boxes packed with some of the most slamming tracks you've ever heard. Visit the Exclusives store in the PlayStation Home Mall today to pick up new jams from El-P and NYC-based rap label Duck Down Records, home to established rap groups Black Moon, Smif-N-Wessun, Sean Price, and more!
Admit it – everyone loves ponies. This is why you're sure to be stoked by the latest herd of Lockwood's Stitchkins, available today in PlayStation Home. Starshine and Aurora are big-eyed unicorns who stamp their little hooves to get your attention. If you wouldn't be caught dead hanging out with a pink pony, then Nimbus and Storm are more your style. Longer-limbed Pegasus, these winged miniature horses never give up trying to fly, even if their stubby wings aren't quite big enough to lift them. Whichever you choose, their equine antics are sure to brighten up your day.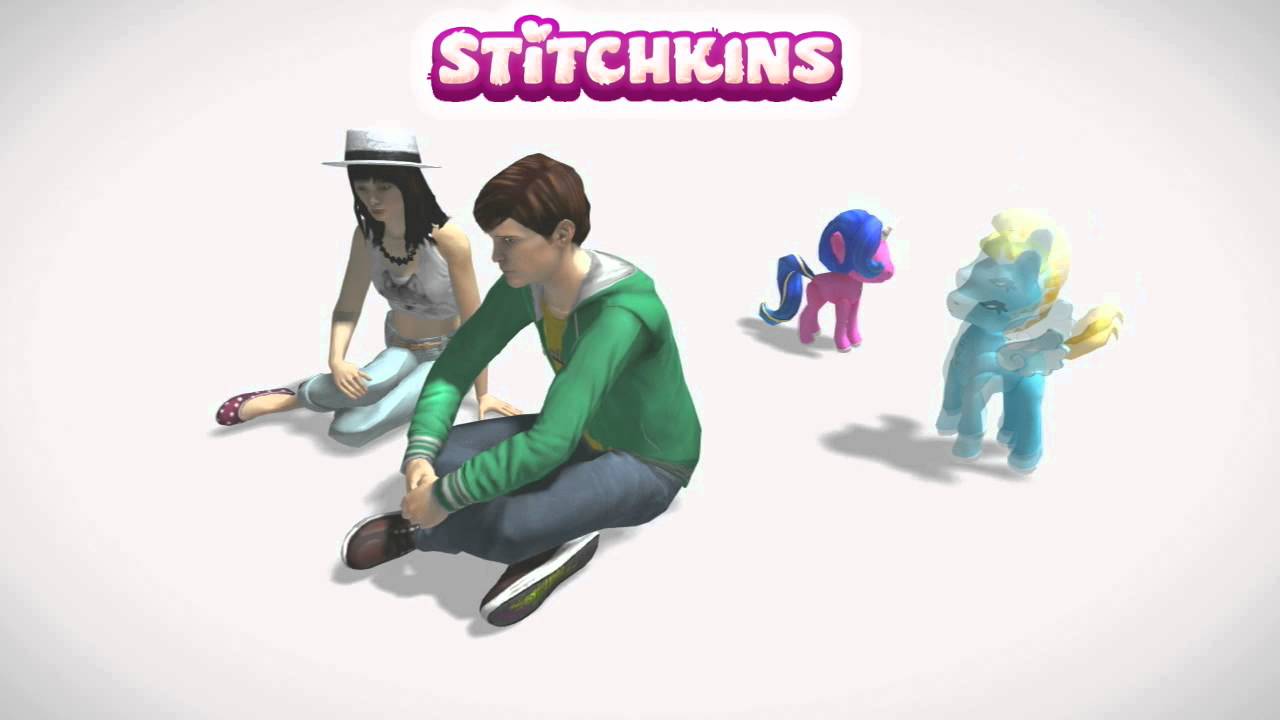 Silent Hill fans have two new costumes to add to their collection. Head to the PlayStation Home Mall to pick up the James Sunderland and Heather Mason costumes, available today in the Konami store. Check 'em out!
That's not all – we have new companions, hairstyles, and value bundles packed with furniture items for classic PlayStation Home personal spaces hitting the shelves of the PlayStation Home Mall today. So, without further ado, allow me to pass the mic to Magnus for this week's Virtual Item Showcase.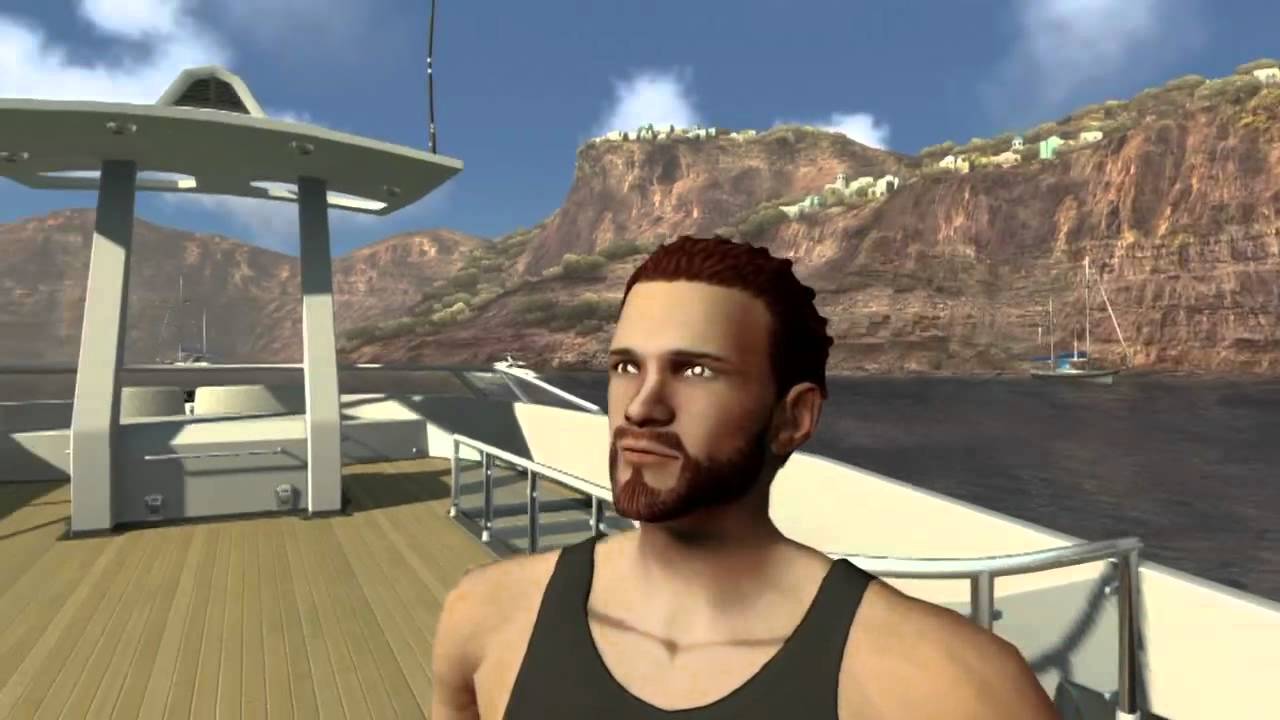 The PlayStation Home Community Theater is updated today with the latest Home news from HomeCast Rewind, an interview with Home Community Volunteer Jersquall courtesy of Gamer Indepth's ShoutOuts, and a special Platinum'd marathon that comes complete with a limited-edition reward!
In other news, the much-anticipated Disgaea 4 game space is making its way across the Pacific and will hit your PS3s today. Visit this epic new space to play Disgaea 4-inspired games and rack up rewards (and Prinnies, of course!)
Finally, I wanted to use this opportunity to give you all a sneak peek at an upcoming PlayStation Home exclusive. They say a picture is worth a thousand words, a video is worth a thousand pictures, and Locust_Star taking a hint and shutting his trap is worth at least a thousand dollars, so with this I bid you all a fond farewell…for now.