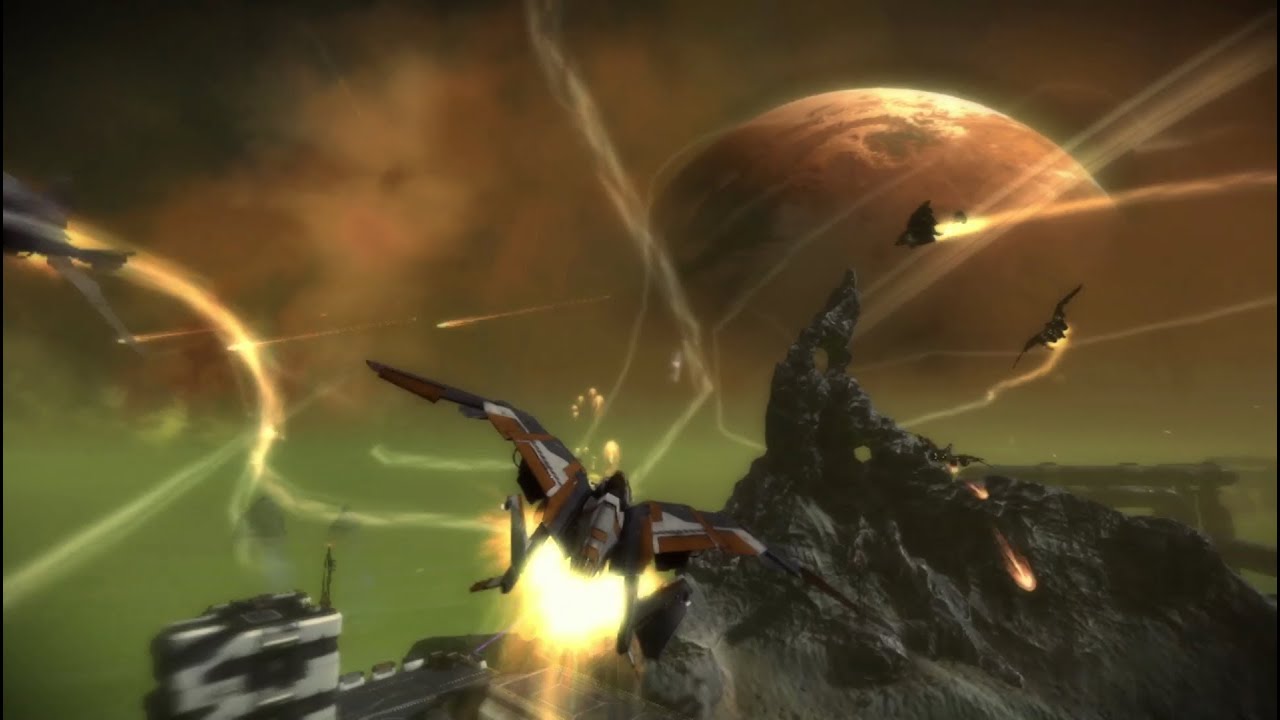 Greetings!
It's always sad to end a three-day weekend, but we hope this news is good to hear – Starhawk will be hitting store shelves May 8th!
As excited as we are to get you the full game, we still will be hard at work to make the game "kick ass". So I'm also happy to announce that our Public Beta begins today!
Soooo…it's time to get online, join the fun and get busy playing!!! If you were in the Private Beta you know what to expect, plus some key things listed below. For those of you new to Starhawk and the Public Beta, "Welcome!" You'll get to try out a truly unique (and damn fun) multiplayer experience. Here's quick primer video to get your feet wet…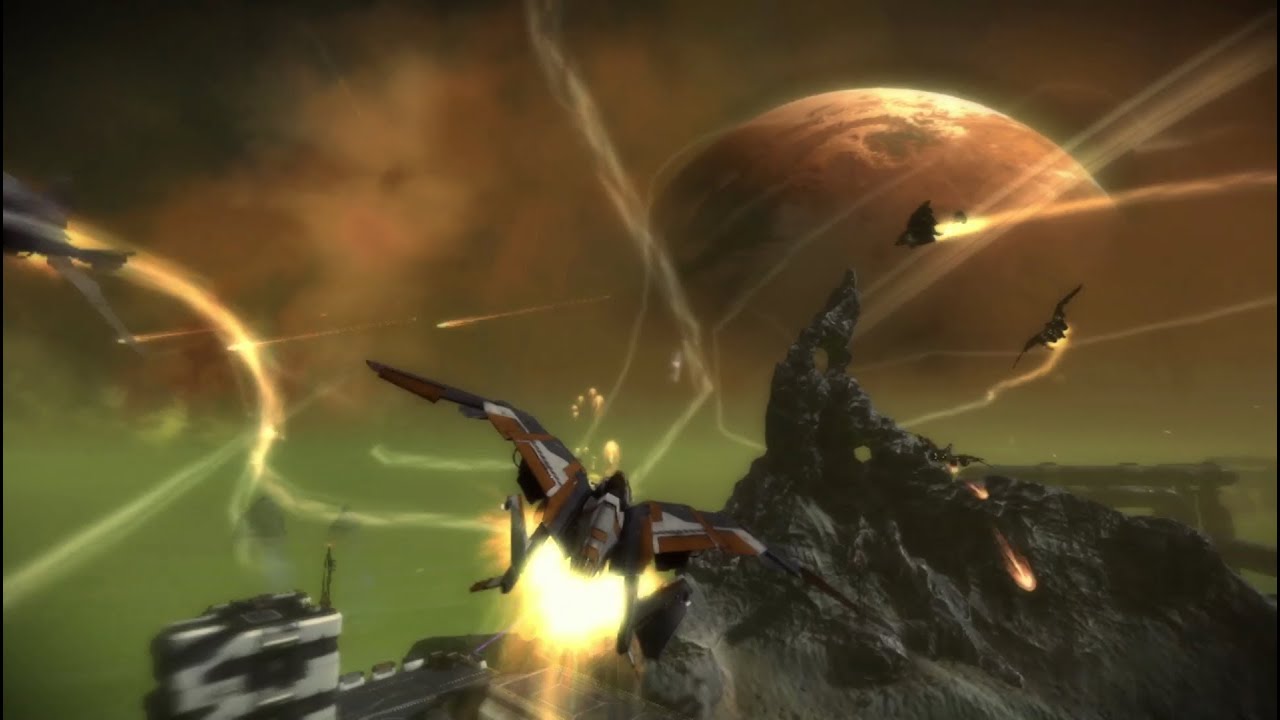 Here are some helpful pieces of info for you:
Who gets in and when?
As we move forward we'll invite more and more players into the mix. Check out our official Beta Info page at StarhawkTheGame.com for our current schedule..
What is a Beta?
For all you newcomers, a Beta is a real world "in the wild" test of the core game systems and gameplay. It is NOT a demo. Most of the final game features are not included. You can, however, expect to have loads of fun.
What's in the Public Beta?
Everything mentioned in the video with a ton of fixes, updates, etc. At the start we're adding the following content on top of Private Beta content…
Classic Arcade Flight-Mode: Private Beta players asked for it and we're happy to include the classic arcade flight from Warhawk.
Host Migration: When the host leaves the game, the hosting duties transfer to another player and gameplay will continue, provided the option is checked.
Language Support: European and Japanese languages are included. Korea, China, Latin America and Brazil will be in English…but these will include the appropriate languages for the full game.
Skills: Players will be able to collect unique Skills to use in gameplay based on their performance. Playstation Network Friend Integration: Friends status, messages, and friend requests.
Bug Fixes: Lots and lots of bugs have been addressed.
You can expect continued updates throughout the Public Beta so stay tuned for more information. ("Yes," Private Beta players, we know you want more, more, more. Remember, this is a test and we need to continue to take prudent, methodical steps. We appreciate your understanding.)
Where do you report bugs?
Go to http://us.playstation.com/psn/ and use your PSN ID to log in. All Beta players will get private access to the Beta forums. If you find a bug, post it here, but remember, we need specific steps on how to reproduce your issue. You can also visit www.StarhawkTheGame.com and have discussions on our official forums. But please use the Beta forums to post any bugs.
What about other Beta details?
Check out our blog post from last week for additional info.