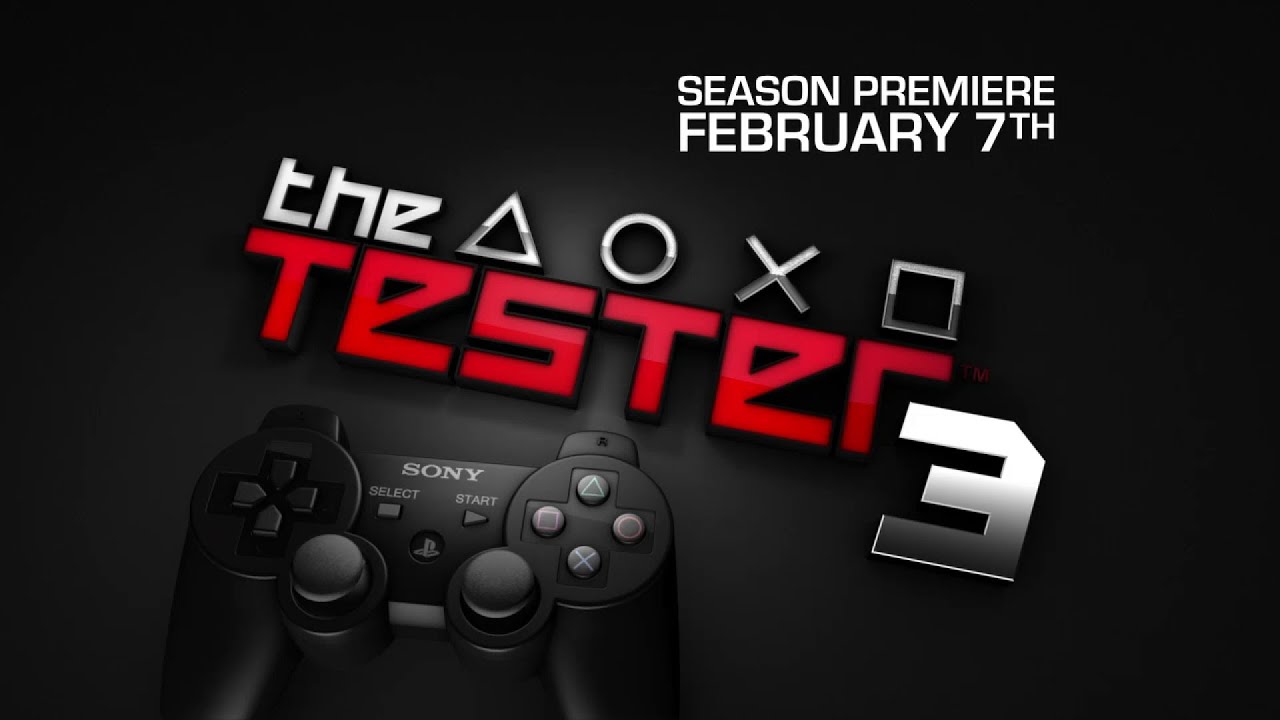 We have a ton of entertainment in store for The Tester 3, and with the season premiere only three weeks away on Tuesday, February 7, we thought it's a great time to give you a sneak peek at some of the action you'll be seeing all season long in this short trailer. Take a look!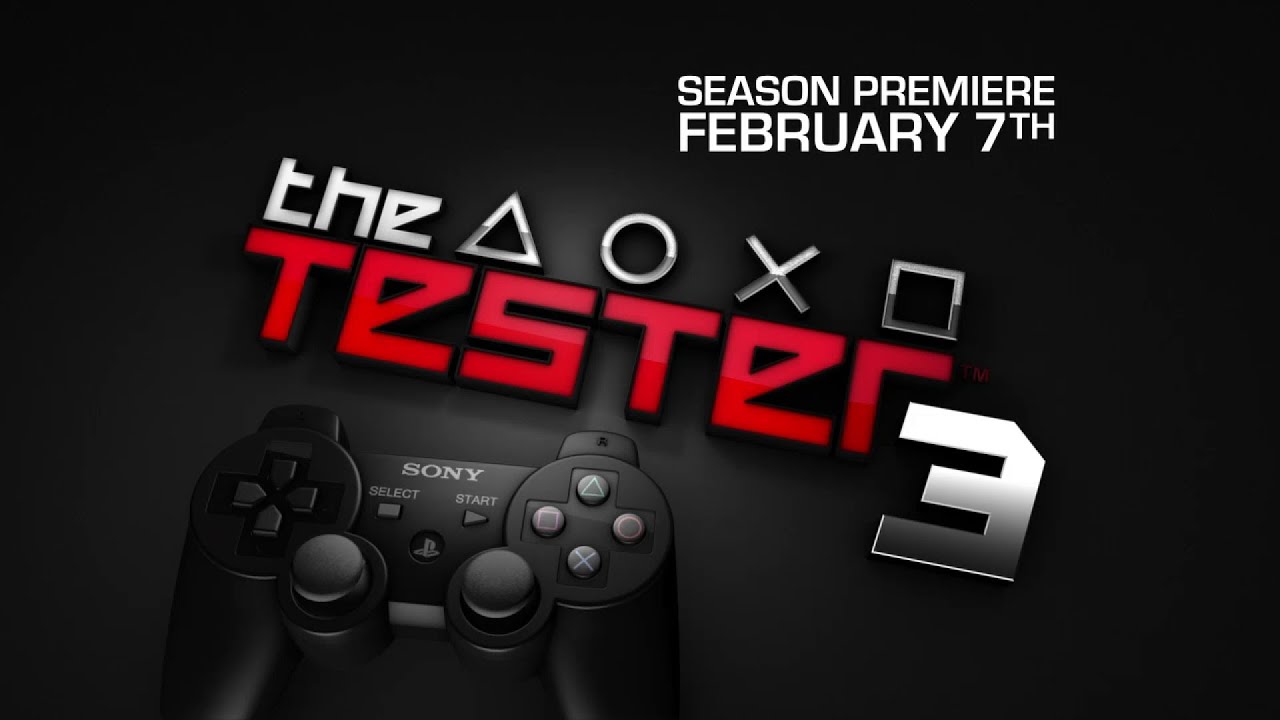 We've also prepared a longer, more in-depth 3:00 minute version that just debuted on an updated official site, which you can view here. As always, you can acquaint yourself with the entire cast, panelists, and special guests on our main site.
We're also interested in hearing from you: who's your favorite cast member of Season 3 so far? Let us know in the comments below, and as always, check back every Tuesday for more information on the upcoming new season of The Tester.