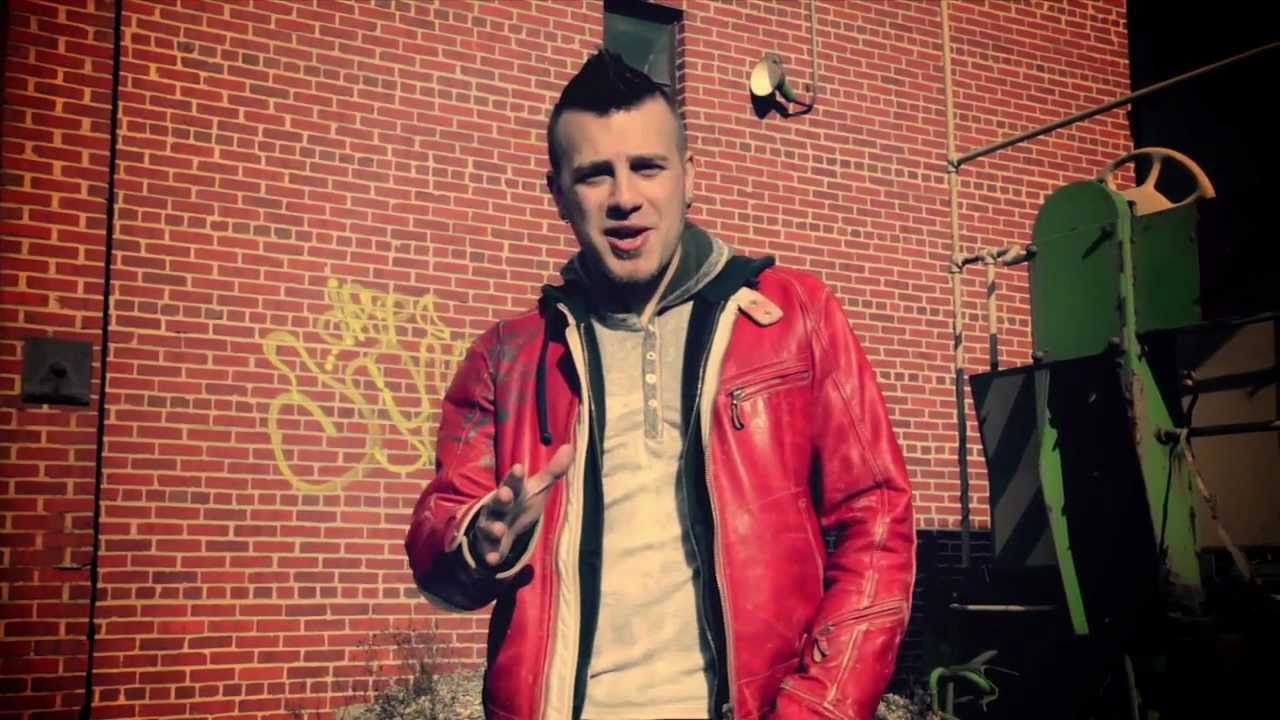 We're still recovering from a massive 2011 year in games. And, now, only 10 days into the new year, Qore's looking into 2012 and things are already looking very strong…again.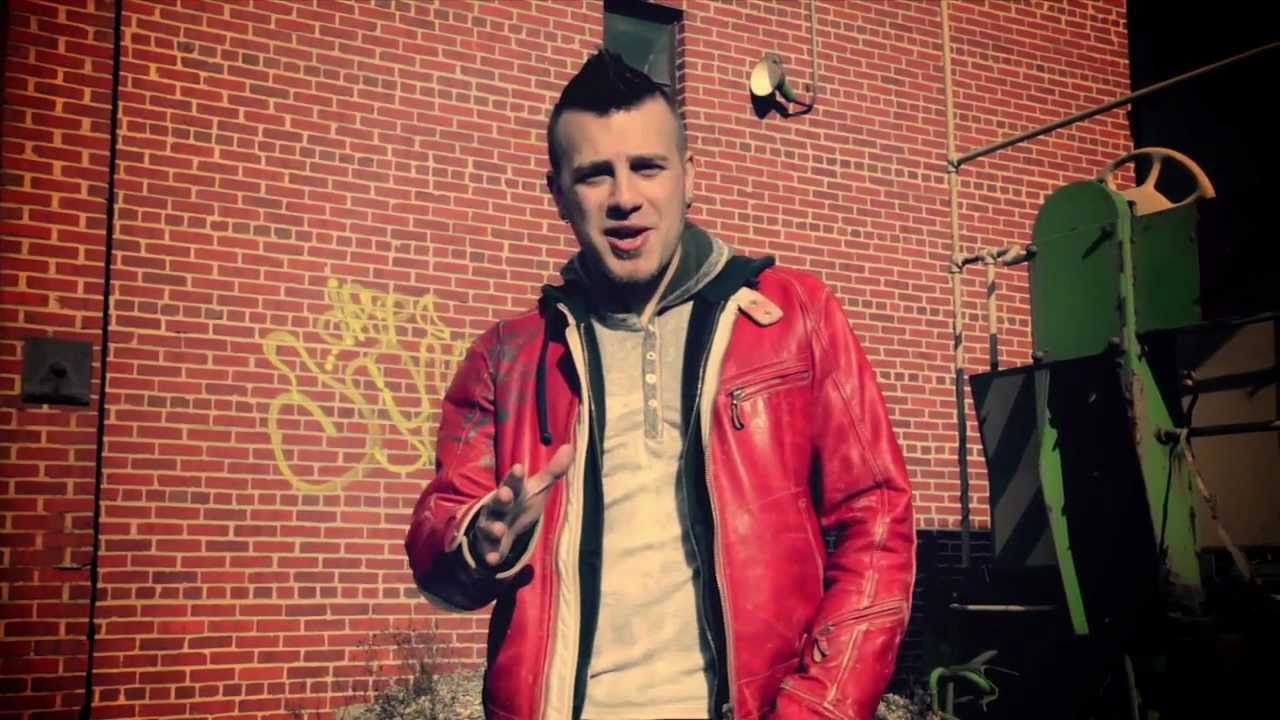 Jesse Blaze Snider gears up for an extensive ride (and preview) through Twisted Metal. Sweet Tooth and company have lots of new tricks (and weapons) ready to bust out on PS3 and Jesse gets his hands all over them. He also gets his hands on the PS Vita for a sweet preview on how upcoming games are taking advantage of the front and rear touch screens, dual cameras, motion sensors, and cross-platform play.
With so little snow here in California and a warm winter over much of the US, the only way to make some tracks this year might be with SSX. With insane new tricks and environments crafted from actual NASA data, the Qore preview travels to the highest summits of this extreme sports world to experience this thrilling new version.
Last month, Qore dove into Final Fantasy 13-2. Now another RPG is on the horizon from baseball legend Curt Schilling's 38 Studios with Kingdoms of Amalur. Qore takes a look into the rich world and leveling system of this upcoming debut title.
To commemorate Twisted Metal's debut on PS3 next month, check out the Twisted Metal theme in the DL center of this episode. Did you miss December's Episode 43? You can still download it for FREE from the PlayStation Store, or visit Qore's new episode pages to view individual feature stories right here.
We hope you enjoy the January episode of Qore.