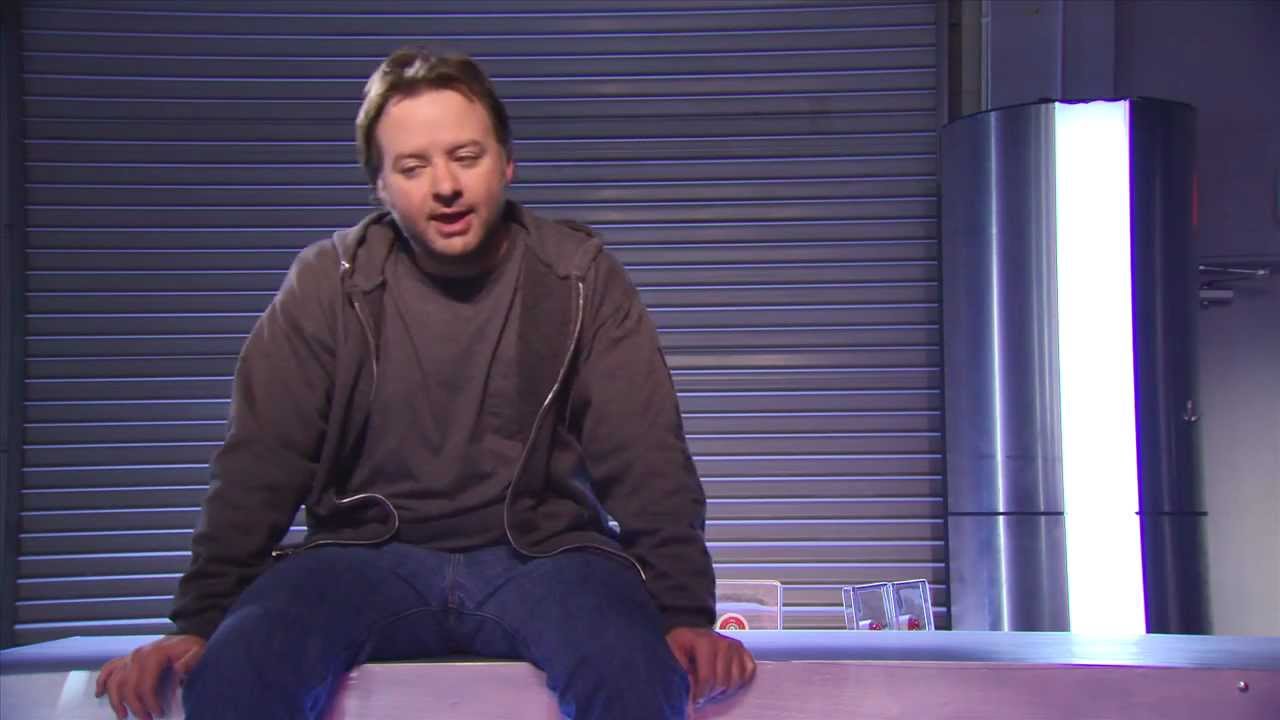 Last week, we introduced the twelve gamers who will compete against one another for a coveted Production Associate position at SCEA's Santa Monica Studio. If you watched the cast introduction video, you met the eclectic group: from ninjanomyx's freestyle rapping skills to Suzkaiden's passionate desire to work at PlayStation. We also introduced our returning panelists from last season: reality TV star Adrianne Curry is back with Brent Gocke, senior release manager from SCEA, and host Meredith Molinari.
In addition to our returning panelists, we're bringing in a star-studded list of game industry professionals, who will test the contestants over a broad range of skills necessary to make it in the business and, most of all, whether they deserve a shot at the grand prize. We have a great line-up of panelists and special guests, including:
• John Garvin – Game Director, Uncharted: Golden Abyss and Director, Product Development, Sony Bend Studio
• David Jaffe – Co-Director "Twisted Metal" and Co-Founder of Eat Sleep Play
• Dylan Jobe – President, LightBox Interactive
• Seth Killian – Special Combat Advisor, Capcom
• Greg Miller – PlayStation Executive Editor, IGN
• Nolan North – Actor, Author, the Voice of Nathan Drake
• Todd Papy – Design Director, God of War III
Here's what David Jaffe had to say about his participation in The Tester 3:
Aside from Mr. Jaffe, you can meet all the special guests right now on TheTester.com. Each of the guest panelists will use their insider knowledge of the industry and vast experience to ensure that the winner of The Tester 3 is the best candidate to join the PlayStation family. They'll also be incorporating unique elements of their games into the challenges throughout the season, so you won't want to miss an episode.
Check back every Tuesday for more information on the upcoming new season as we countdown to the February 7th season premiere on PSN.