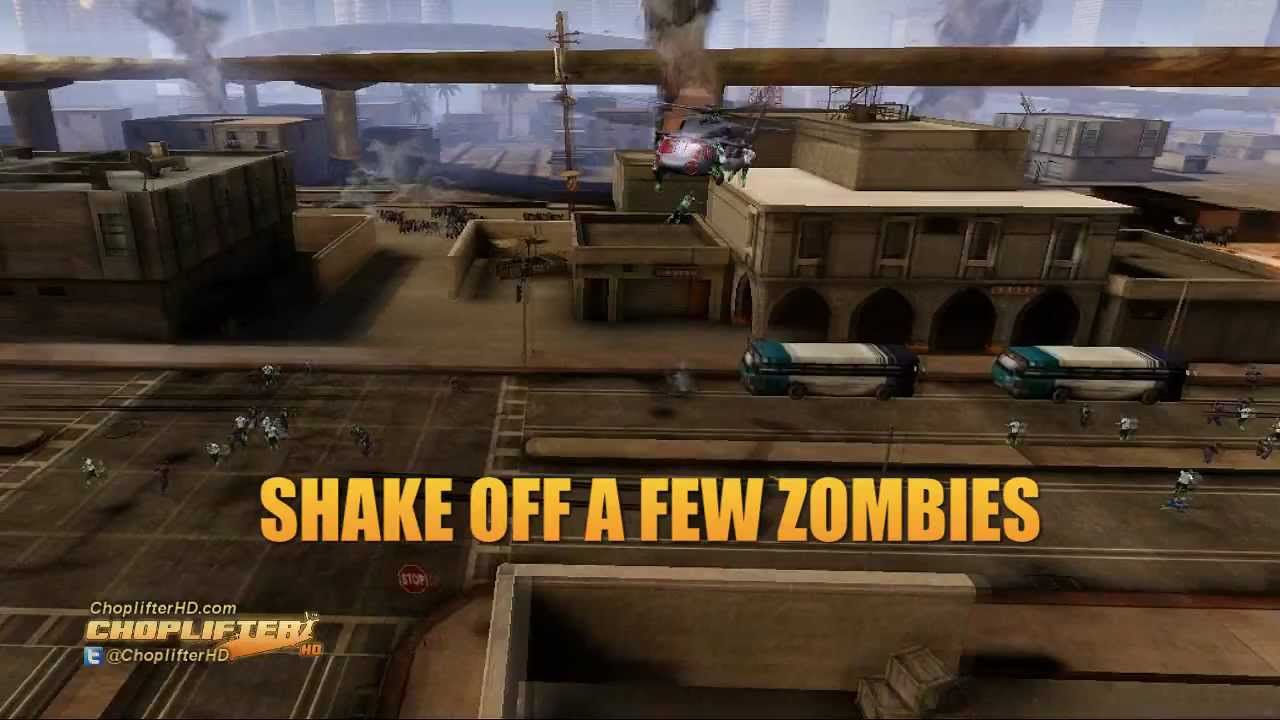 I really get a kick out of the fact that I am now considered an "indie" again after all these years. I have been making games for nearly 30 years, having built a top-five PC publishing house called Interplay around such major franchises as The Bard's Tale, Wasteland, Baldur's Gate, Fallout, Descent and more. In the early days, I developed games for other companies and moved up the food chain to become a publisher so that I could make games "my way." And here I sit, again readying our first major release in Choplifter HD as a digital publisher and having created the game the way I wanted. Our company tagline at Interplay was "By Gamers. For Gamers" and it is those same values we used in creating Choplifter HD.
Choplifter was a very important game when it was originally released back in 1982 and achieved #1 status at the time. Dan Gorlin, the original creator, really understood the humanness of saving little people from tough situations. It was a great action game for sure, but there was something about saving those little guys. And certainly it just never gets dull blowing things up in a big way! I felt that Choplifter would be a perfect game style to bring back, but fully realized with all the modern gameplay expectations.
I'm not too fond of the word "retro game" since it sometimes conveys an over-reliance on nostalgia. I can assure you we went all out to make this a state-of-the-art game that goes way beyond the goals of the original game. We took some of the industry's top artists and used the Unreal engine to power an intense over-the-top action experience. The entire team put its heart and soul into the game and it was great to see such passion. In fact, some people might even say we spent too much money when compared to other digital titles, but we believe that quality comes first.
We pit you against over 30 levels of mayhem that introduce a number of variables all the way to the end. You will be commanding three different helicopter types, each with its own set of upgrades. You will need to deal with your guns and keep an eye on their overheating, utilize your missiles intelligently, boosting when necessary, and of course, keep track of your fuel. You will come up against AA guns, RPGs, jets, tanks, snipers, jeeps, hordes of zombies and more. We guarantee to keep you on your toes and even laughing here and there until the very end. You will definitely feel accomplished when you finish this baby!
We proudly announce Choplifter HD will go on sale this January 10th for $15 on PSN. And keep an eye out for free DLC with lots more zombies very soon…