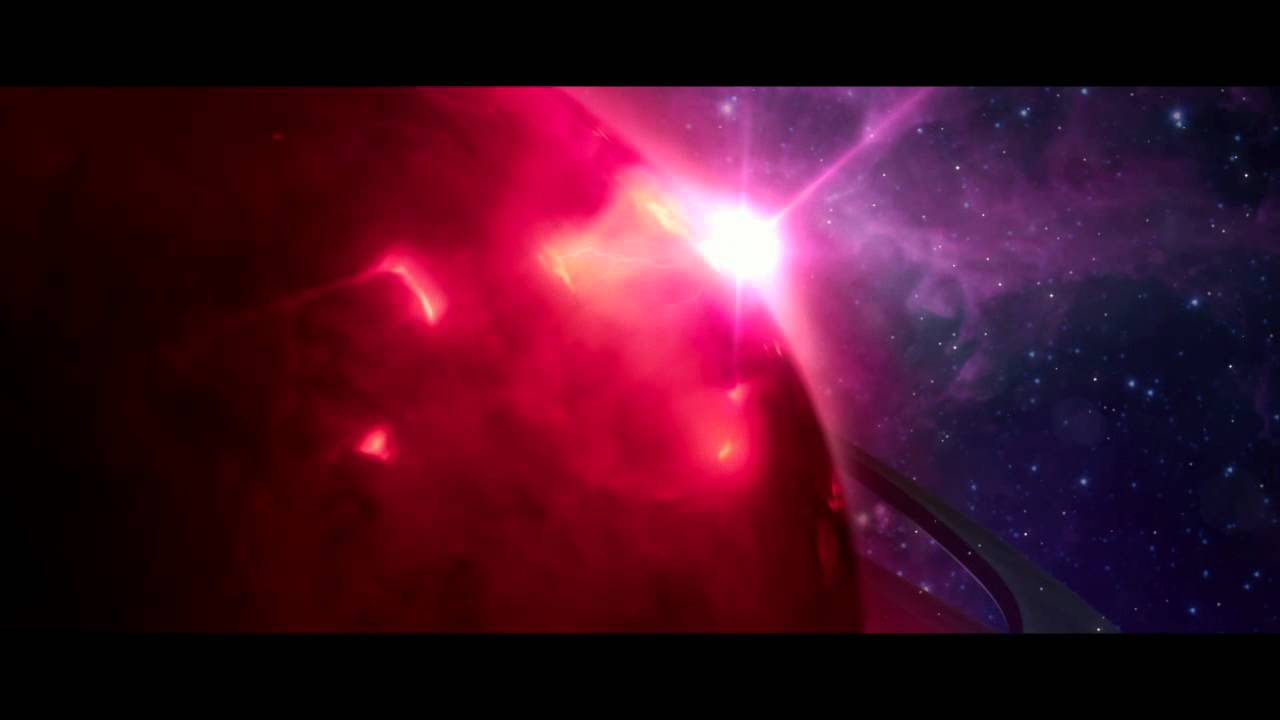 Okay, so, here we go… the first blog post on Doctor Who: The Eternity Clock. I'm looking forward to writing more of these blog posts over the next couple of months as we move towards launch.
Developing anything for Doctor Who has to be done right. The show has such a following that we need to be certain that everything the game does fits with the expectations of the fans.
So far, we've said very, very little about the game. This trailer just has the barest hints about the core of this story. What is The Eternity Clock? How is it related to the Doctor? How is River involved in this?
I'm afraid this post isn't going to answer any of these questions; we'll leave that to future posts and the game itself.
We're very excited to be working with Supermassive Games as they've already delivered some great titles for PlayStation, such as Tumble, Start The Party and Start The Party: Save the World. The team are huge fans of the show and they've been great at bringing the key essence of Doctor Who into the game.
Working on PlayStation Vita, as well as PS3, is a real privilege and its unique set of features has allowed our designers to cut loose and we'll tell you a lot more detail about how we're using those features in a future post.
So, I hope you enjoy the trailer and look forward to sharing more details with you in the future.