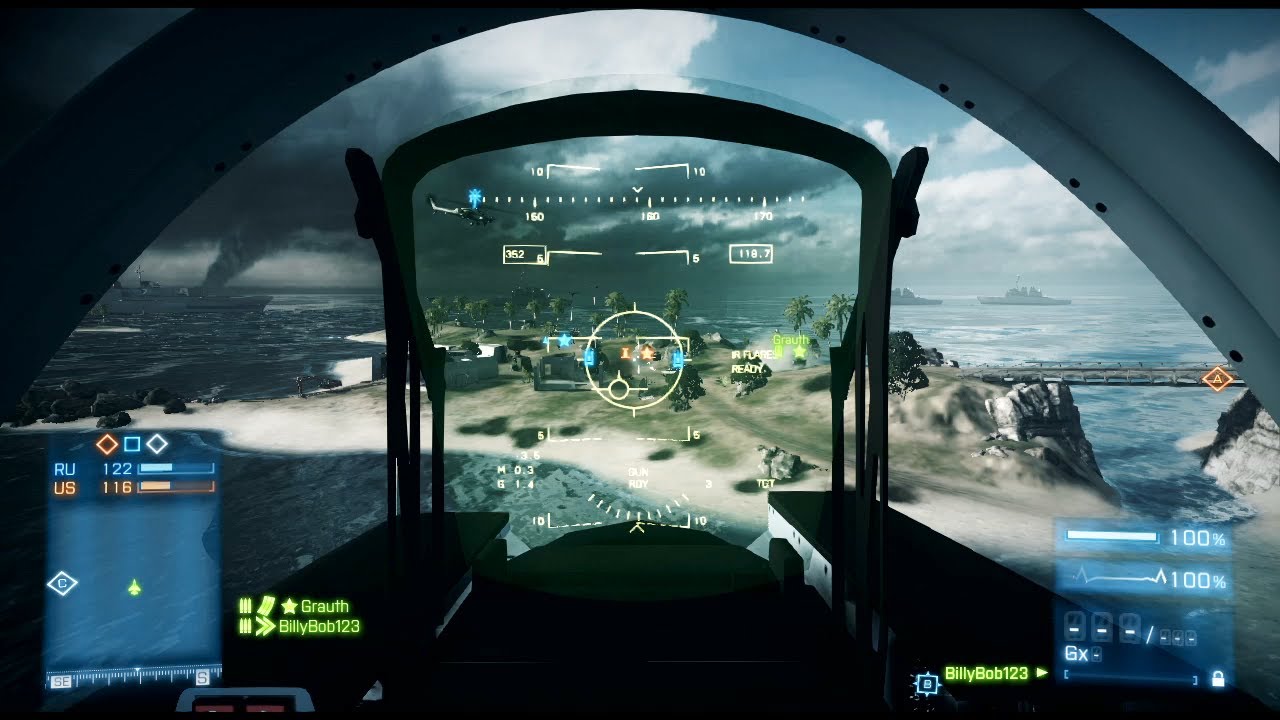 Hope you are excited to go Back to Karkand! With the PlayStation Store update later today, you will be able to buy, download and play Battlefield 3: Back to Karkand on PS3. To celebrate launch day, here is an all-new gameplay trailer showcasing Wake Island running on PlayStation 3 hardware. I hope you like what we have done to this classic Battlefield map, and that you enjoy your one-week PS3 exclusive head start on this expansion pack.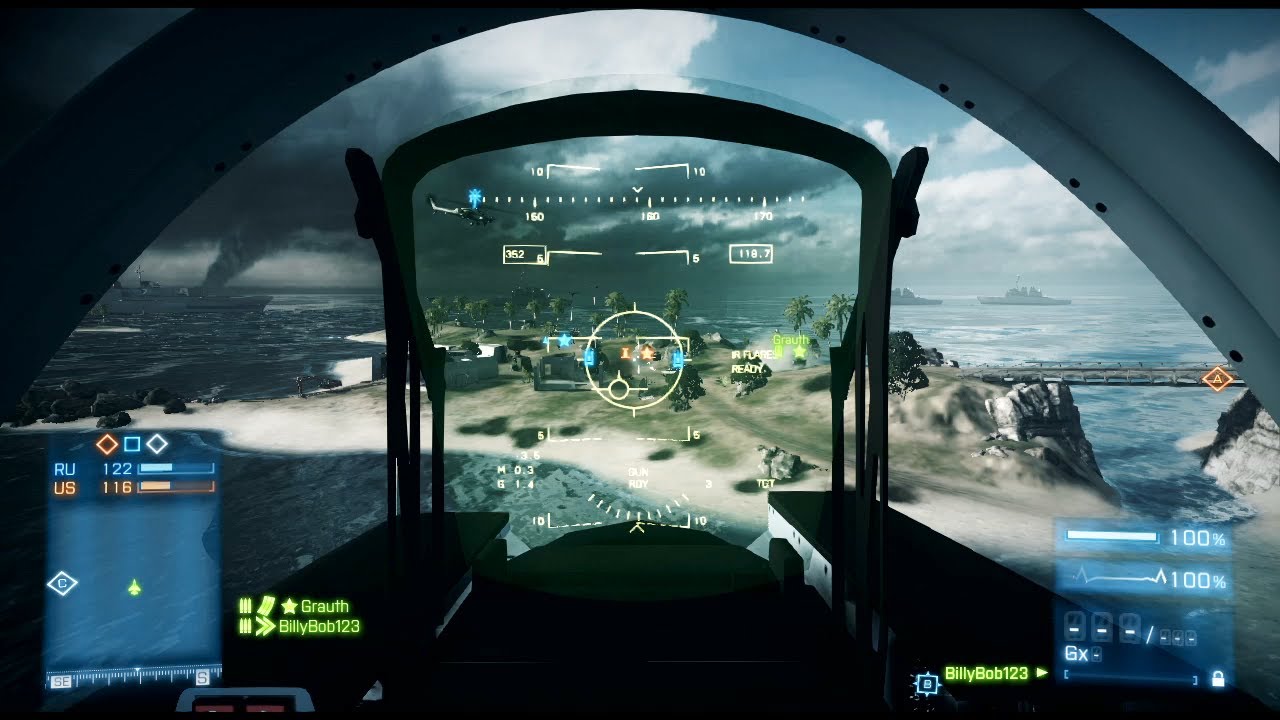 Once you have downloaded Back to Karkand, the four new maps (Wake Island, Strike at Karkand, Gulf of Oman, and Sharqi Peninsula) will be available in the server browser and in the Quick Match filter settings just like the nine maps from the base game. There will be servers that mix and match maps from the base game and Back to Karkand, so you will never have to commit to playing either base game or Back to Karkand maps in your gaming session.
That's it for today; keeping it short and sweet so I can go back to chasing my new Assignments. Hope you enjoyed the launch trailer, and hope to see you online. Let us know what you think about Back to Karkand in the Battlelog forums.
If you are a Battlefield 3 Limited Edition owner, you are entitled to this entire expansion pack at no extra charge and you can get it from the in-game store or the PlayStation Store. Otherwise, you can buy it for $14.99 starting today, from the game's in-game store or from the PlayStation Store. Every future expansion pack for Battlefield 3 will also be available one week early exclusively on PlayStation 3, just like Back to Karkand.