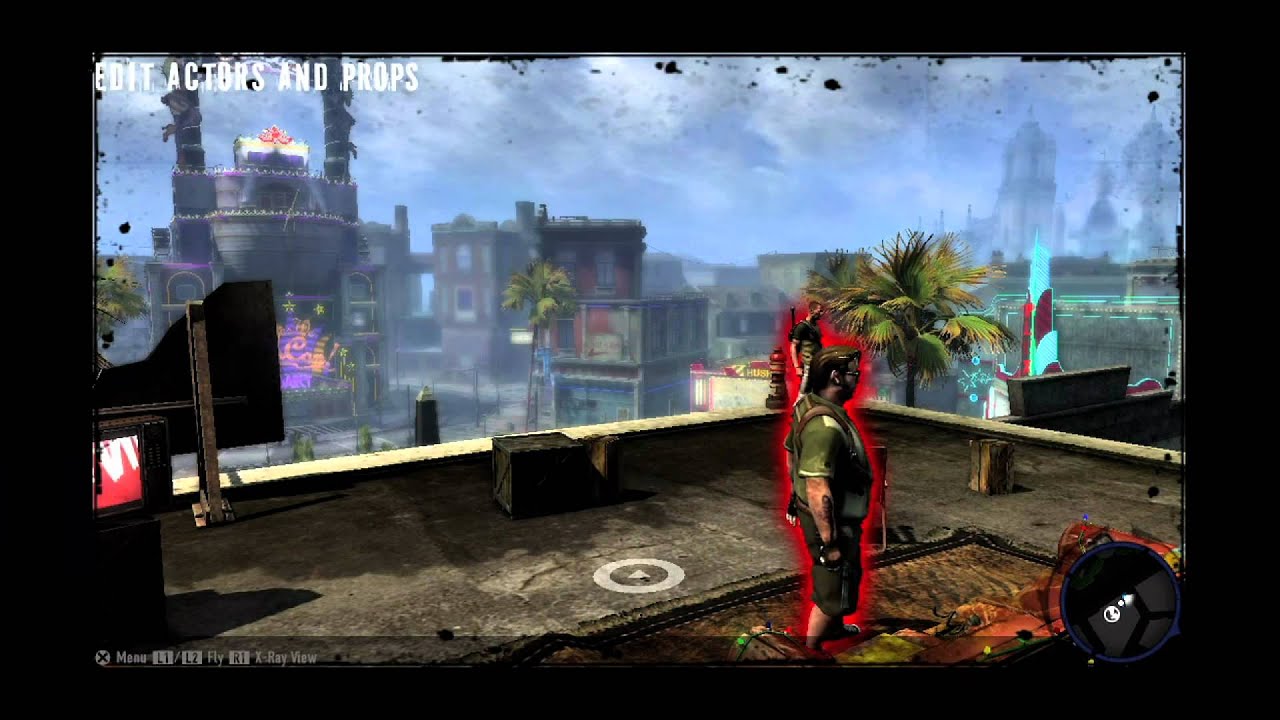 It's been a great month for inFAMOUS! inFAMOUS 2 user-generated content continues to grow at a tremendous rate: we are seeing missions that use UGC in ways we never could have imagined and the community continues to amaze us with some truly creative missions. Second, we want to thank everyone for making inFAMOUS: Festival of Blood the fastest-selling PSN game in history!
A couple of weeks ago we released an update for inFAMOUS 2 that included the 2D Cut Scene tool that was in packaged inFAMOUS: Festival of Blood. This update allows you to create your own comic book-inspired cut scenes for your missions, giving you tons of control over the types of stories you tell. To guide you through the creation process, we created a new video tutorial explaining the basics of the 2D Cut Scene tool — you can watch it below.
If you are new to UGC, be sure to watch all of our tutorials which will explain all the basics on creating a great UGC mission.
Stay tuned to infamousthegame.com and join our forums on SuckerPunch.com for future updates on inFAMOUS 2 and inFAMOUS: Festival of Blood. Also follow us on Twitter, @SuckerPunchProd, and check out our Facebook Page.