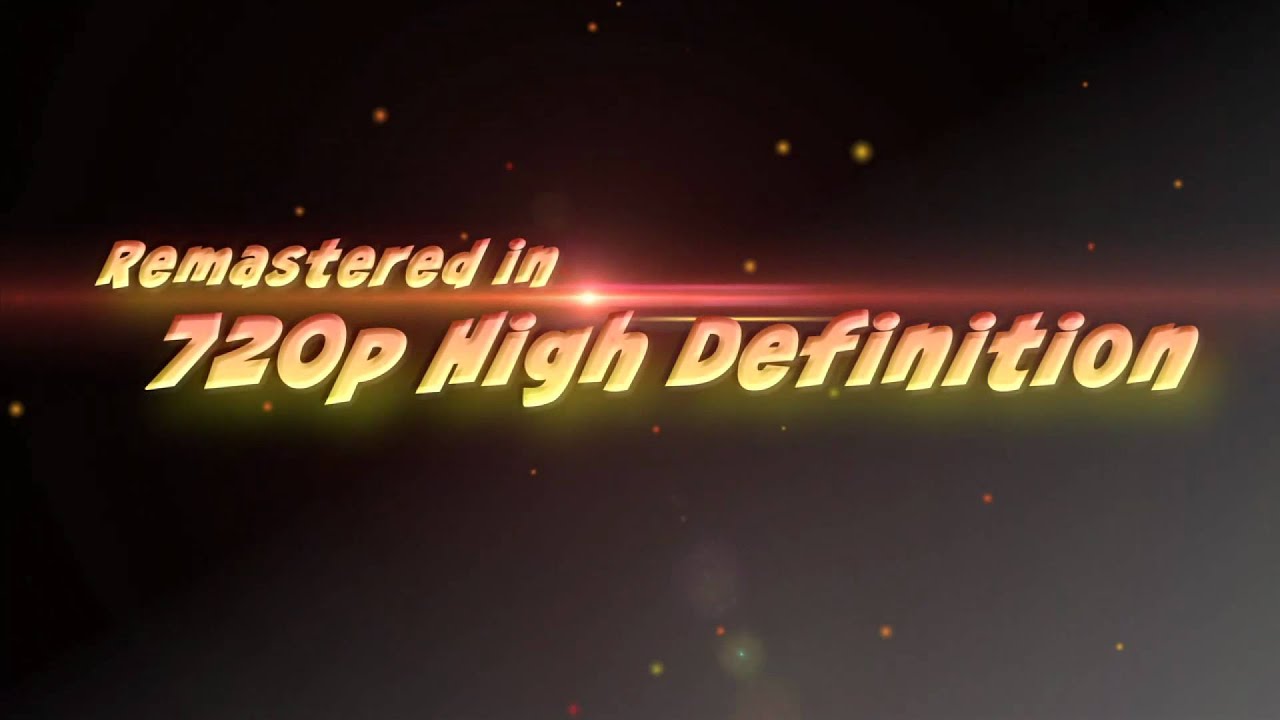 Greetings all, hopefully you've been getting to spend some quality time with UNCHARTED 3: Drake's Deception these past few weeks. We are grateful for all the positive fan feedback and thank you for the support! I'm not here today to talk about U3, though. We've been getting many, many requests asking about Jak and Daxter coming to PS3, and I'm happy to announce that the series will make its PS3 debut this February with the launch of the Jak and Daxter Collection.
The Jak and Daxter Collection features three of our favorite Jak and Daxter titles – Jak and Daxter: The Precursor Legacy, Jak II, and Jak 3 – all remastered by Mass Media, working closely with our team at Naughty Dog. With the launch of Jak and Daxter Collection, you'll be able to experience the adventures of Jak and his Daxter in 720p high definition with crisper visuals, smoother gameplay animation, and in full stereoscopic 3D. And, I'm sure all of you hardcore collectors will be happy to hear that each game in the trilogy features full PS3 trophy support.
The Jak and Daxter franchise set a benchmark for the platformer genre with its huge environments and gaming freedom. In fact, it holds seven world records in the Guinness World Records: Gamer's Edition 2008 including the First Seamless 3D World in a Console Game. As you can imagine, there's a lot of love for the franchise here at Naughty Dog, and it has a very special place in our hearts. If you can believe it, the Jak and Daxter franchise will be celebrating its 10th anniversary this year on December 4th and we'll be checking in with you via the PlayStation.Blog to help us celebrate. In the meantime, let me know your favorite Jak and Daxter memories in the comments and be sure to stay tuned to the blog to for the latest Jak and Daxter Collection news.