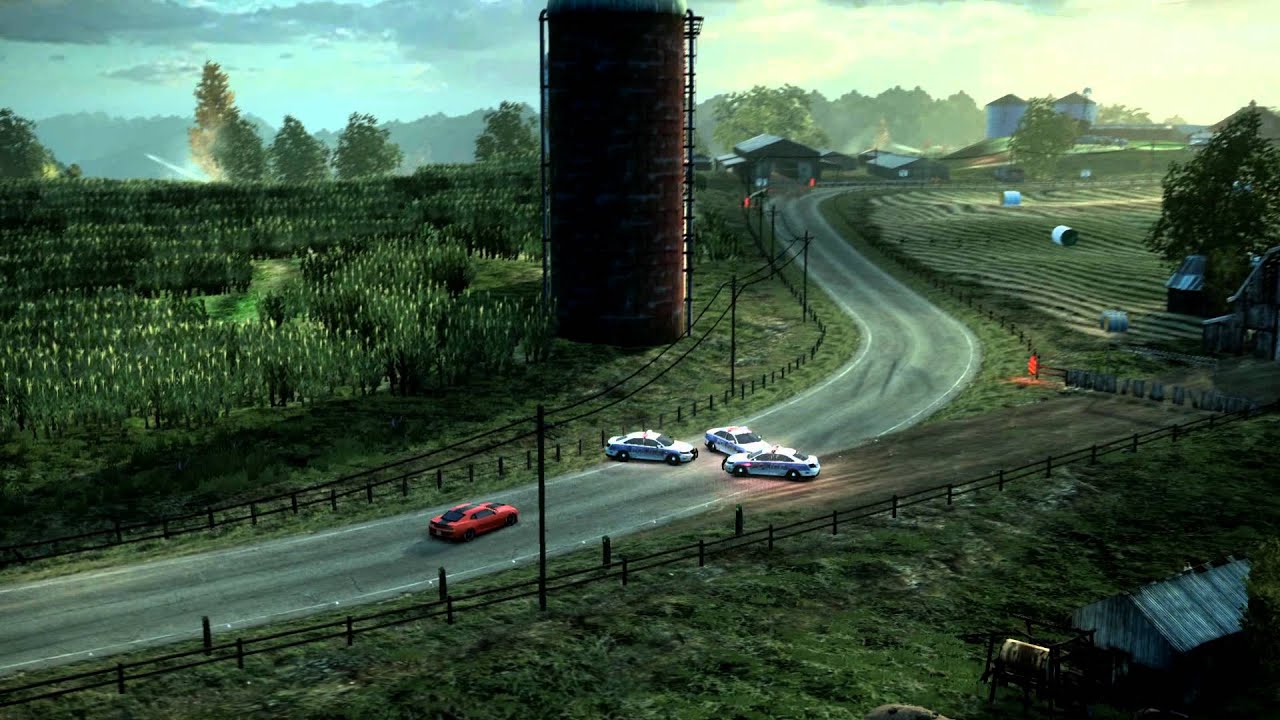 Hey guys – Need for Speed The Run is out! Finally you can take to the streets as Jack and race for your life across the United States. Of course, you can also start competing with your friends via Autolog. Speaking of Autolog, it makes its return and is much improved from the previous iteration. You'll be able to track your entire career and compare your times against your friends as you continue to play and compete.
Oh, and let's not forget that the multiplayer is absolutely awesome. You can create your own playlist of races to play with your friends, or you can jump straight into a race in progress! As you keep playing you'll be leveling up and earning access to vehicles, upgrades, and abilities, giving you plenty of reasons to stick with it and get an edge over your friends.
And as you most likely know, we have a very special treat for PS3 owners. The following seven cars are exclusive to PS3 owners in North America! You get seven amazing supercars just for being you! Here's the full list
Couple that with the cars you get with the Limited Edition—the Chevrolet Camaro ZL1, Porsche 911 Carrera S, and Lamborghini Aventador—and you've got some of the best cars in the game right from the start. Not a bad deal!
To celebrate the launch of Need for Speed The Run, our community and Dev teams will be playing The Run for 24 hours straight starting this Friday during our "Up All Night" event. When you get the game, I advise you get some practice in — when the time comes, you'll be ready to take them down!
Enjoy, and let us know what you think of the game!