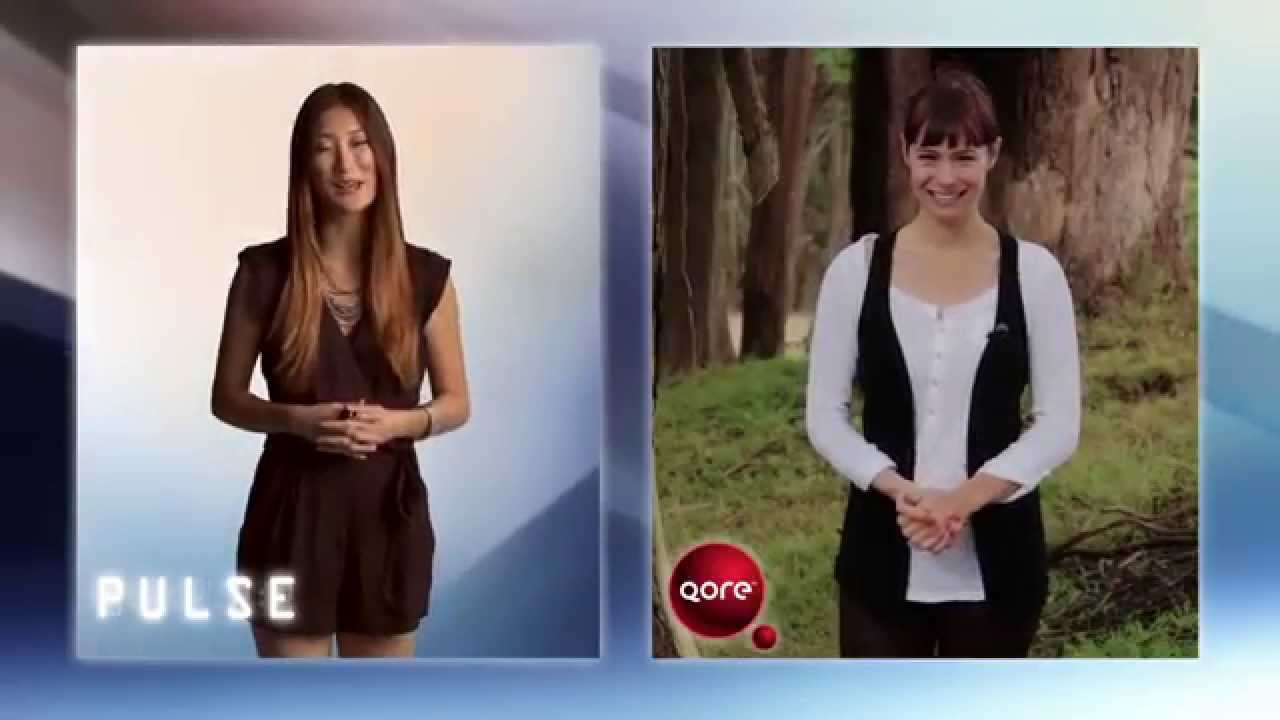 First, we wanted to let you now that you can now watch PULSE right on the "What's New" section of the XMB. Check it out later today when the PlayStation Store updates.
With today's release of UNCHARTED 3: Drake's Deception, the 11/1 edition of PULSE begins with Nathan Drake's latest adventure and includes a look at PlayStation Home's Total Game Integration with "Fortune Hunter." Also new, Jeff Rubenstein from this very blog joins host Christina Lee, offering tips on how to fill your coffers in UC3's multiplayer mode.
This edition also includes a look at Call of Duty: Modern Warfare 3 releasing next week along with the new Elite Service. In PlayStation Plus news, there's free DLC to be had for Dungeon Defenders (we're talking exclusive in-game familiars), and still time to get a discount on classic Daytona USA.
The most popular games of October are listed in this edition's Top Ten. And, in new video releases, available to both the Video Unlimited preview app and to the PlayStation Store, check out previews of Captain America: The First Avenger and Steve Carell in Crazy, Stupid, Love.
So, remember to check out PULSE now playing (later today) on the 'What's New" section on your PS3 and in PlayStation Home and available to download in HD from the PlayStation Store.