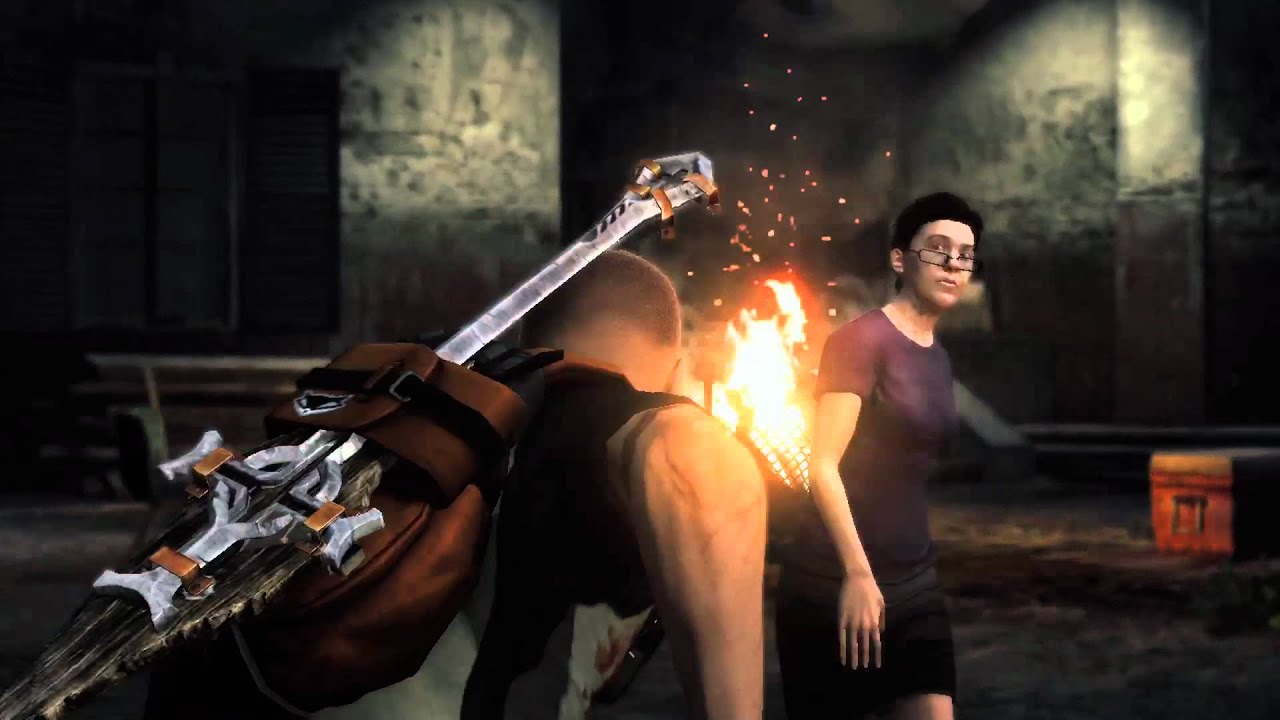 The response so far to inFAMOUS: Festival of Blood has been amazing, and we're thrilled people are enjoying Cole's new horror-themed adventure. Just to add some digital chocolate to your Halloween haul we're putting up an insider movie to show off the coolest powers and enemies you'll go up against in inFAMOUS: Festival of Blood.
On top of that PlayStation Move is now part of the inFAMOUS world. You can play inFAMOUS: Festival of Blood with PS Move…and coming soon you will be able to play inFAMOUS 2 with Move as well via a free update. So check out the video and have a freaktastic Happy Halloween.
Stay tuned to infamousthegame.com and join our forums on SuckerPunch.com for future updates on inFAMOUS: Festival of Blood. Also follow us on Twitter, @SuckerPunchProd, and check out our Facebook Page.